With Deepika Padukone rumoured to be charging Rs 7 crore per film, we take a look at the current leading actresses who are gaining ground in Bollywood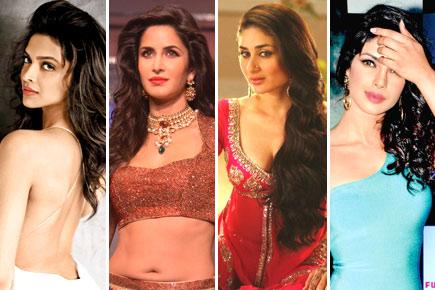 Deepika Padukone, Katrina Kaif, Kareena Kapoor Khan and Priyanka Chopra
Bollywood may have seen its share of women-oriented films but it turns out that the current lot of actresses is tasting success like never before. With several films focusing on women leads, not only are actresses getting meatier roles but they are also becoming bigger stakeholders in the film industry.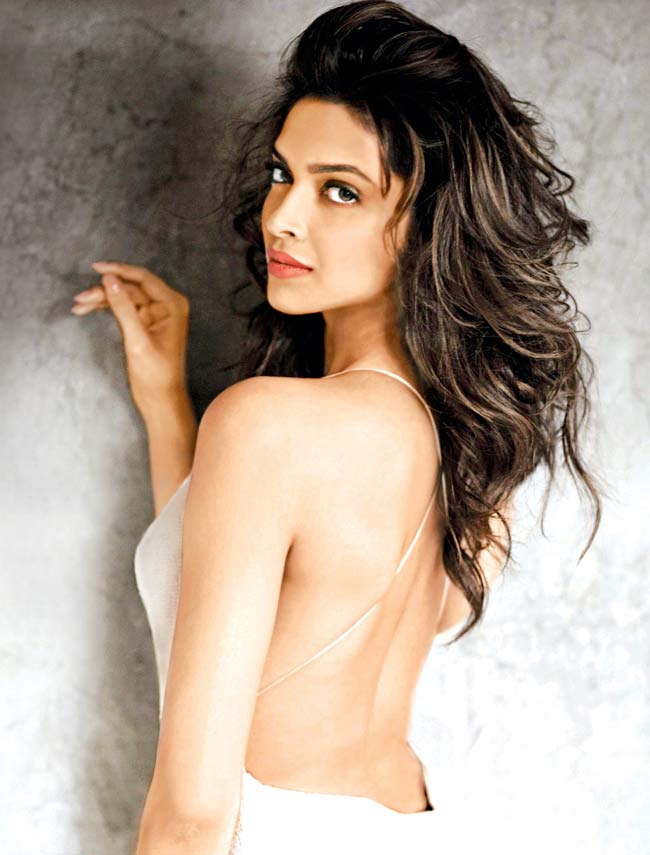 Buzz has it that Deepika Padukone is being offered a whopping amount in lieu of her recent films being box office hits
No wonder then, pay packages for actresses are also crossing new boundaries. Take for instance, the recent buzz in trade circles that says that Deepika Padukone has been offered R7 crore for Bajirao Mastani, her film with Sanjay Leela Bhansali. While a source says that she has been offered the amount, the actress' spokesperson was unavailable for comment.
What Bollywood's top actresses charge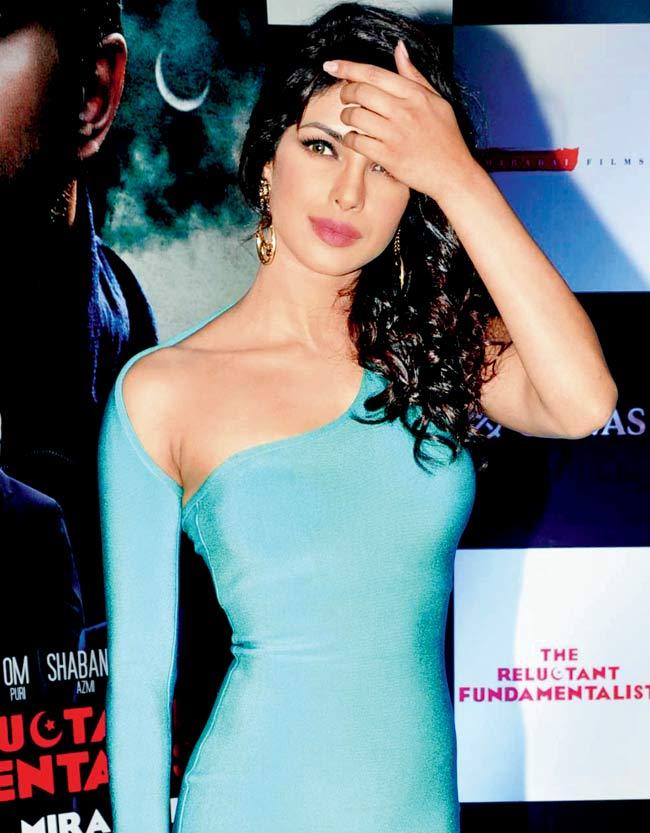 Priyanka Chopra Rs 4 crore
But trade analyst Vikas Mohan says that given the slew of hits Deepika has delivered recently, this news should not come as a surprise. "Deepika belongs to this category as she starred in four super hit films last year. The last time an actress got paid such a big sum was when Aishwarya Rai got a R5 crore paycheck for Enthiran/Robot (2010)," he says.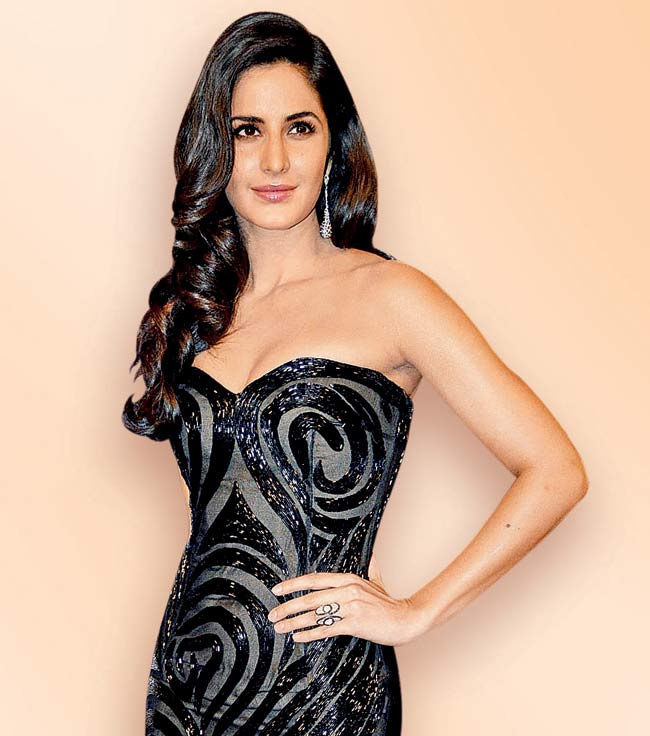 Katrina Kaif Rs 5 crore
Changing role
There was a time when actresses were mere accessories in a film and often they'd be limited to playing submissive characters.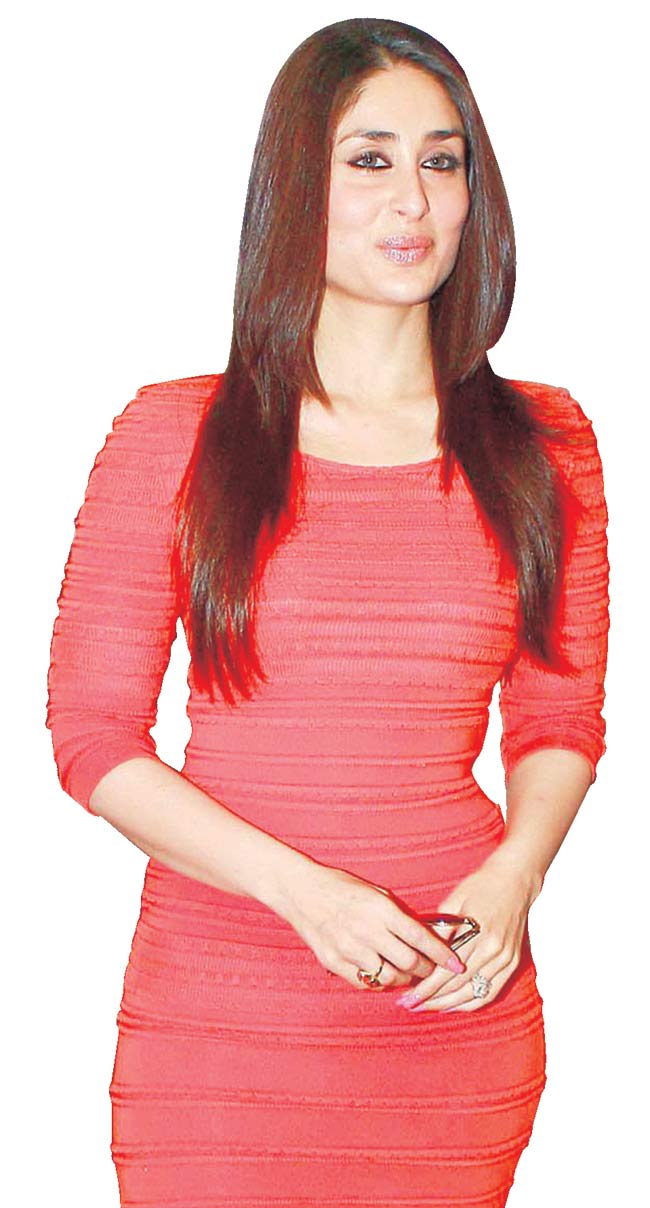 Kareena Kapoor Rs 5 crore
But the portrayal of women in cinema is now undergoing a big change. Today, one can expect to see the lead actress drink, smoke, speak her mind and even kill in her film.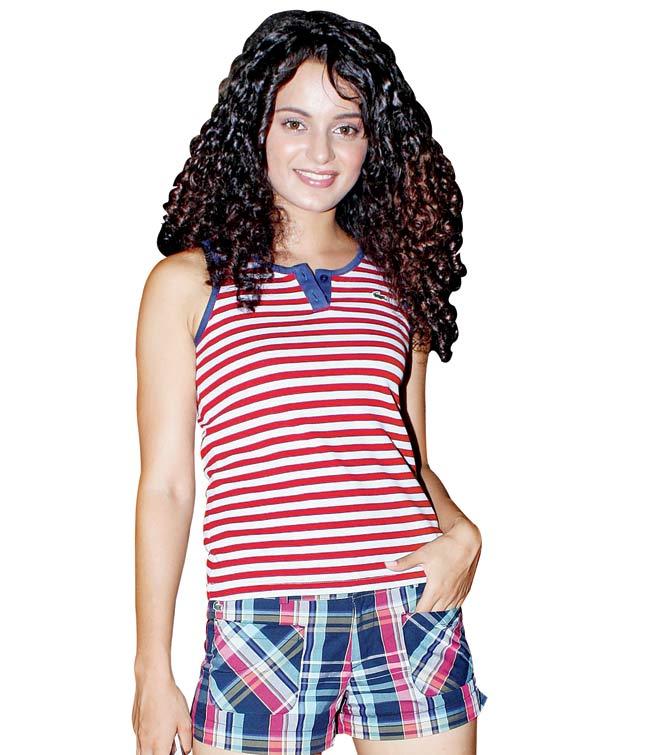 Kangna Ranaut Rs 4 crore
Filmmaker Mahesh Bhatt says that this change mirrors the society of today. "These are permissive times and films reflect the lifestyle of urban India," he points out.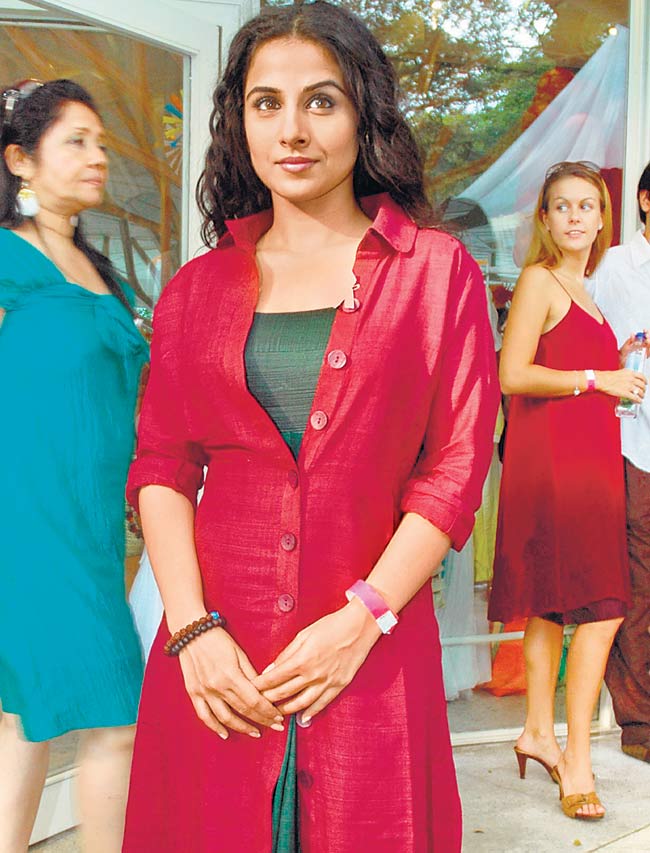 Vidya Balan Rs 3 crore
Vidya Balan's success story, for one, is difficult to ignore. Her films, The Dirty Picture (2011) and Kahaani (2012), with the latter not even featuring an A-list actor, helped filmmakers become confident enough to invest in women-oriented films.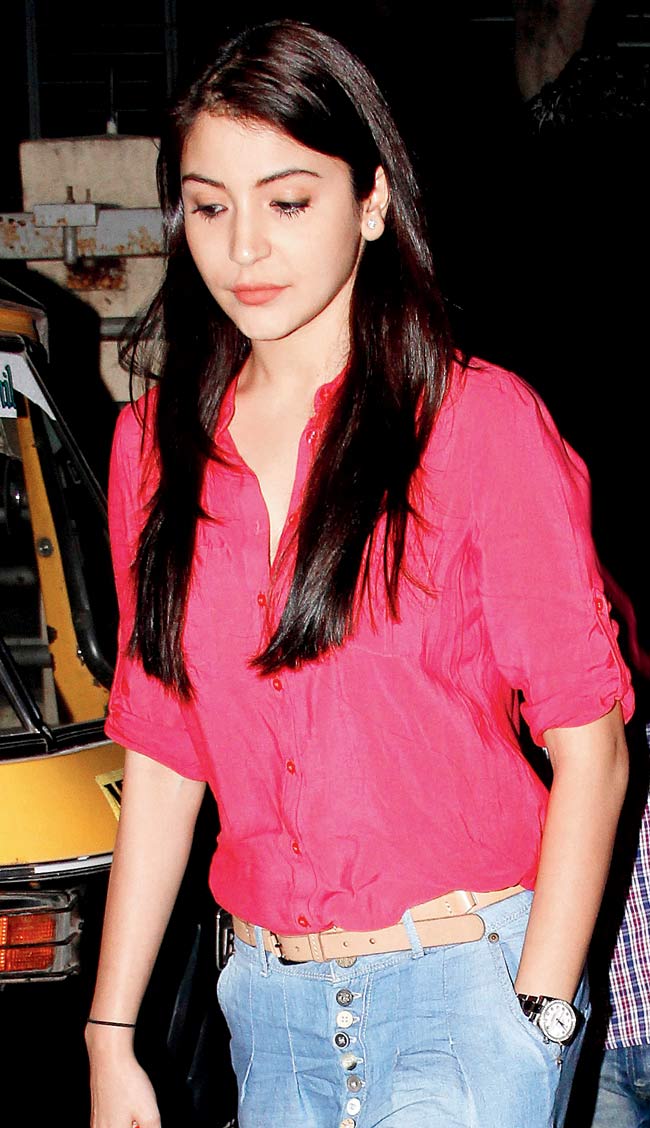 Anushka Sharma Rs 3 crore
Breaking out of the mould, Vidya didn't shy away from playing a mother to Amitabh Bachchan in Paa (2009), a sister in No One Killed Jessica (2011), a bold actress in The Dirty Picture or a pregnant woman in Kahaani. "Vidya ushered in a new dawn for actresses in Bollywood.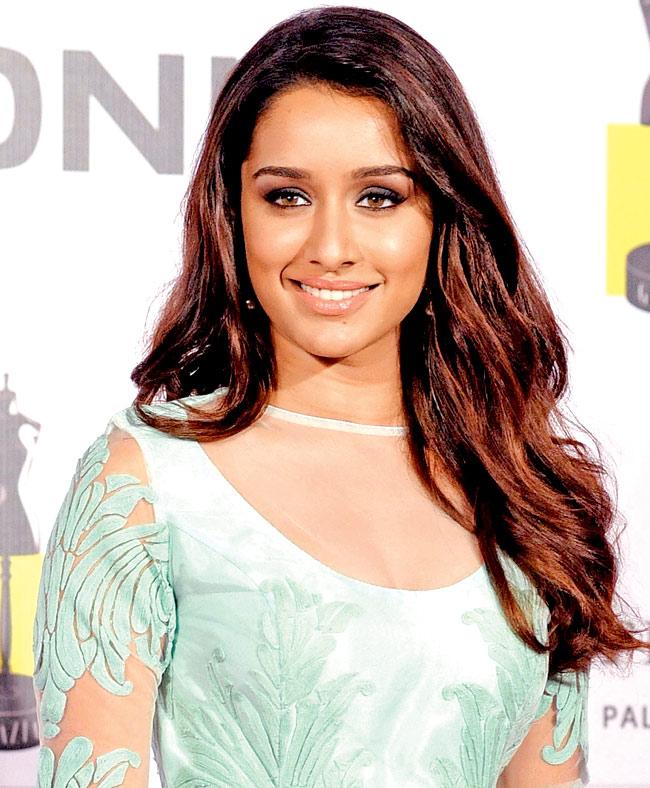 Shraddha Kapoor Rs 1.5 crore
In fact, our film, Humari Adhuri Kahani, has been made keeping her in mind. She has paved the way for other names as well," says Bhatt, whose daughter Alia too has won acclaim for her performances in a relatively short span of time. Her recent film, Highway, was well-received. Another young name, Shraddha Kapoor found success with Aashiqui 2 and Ek Villain.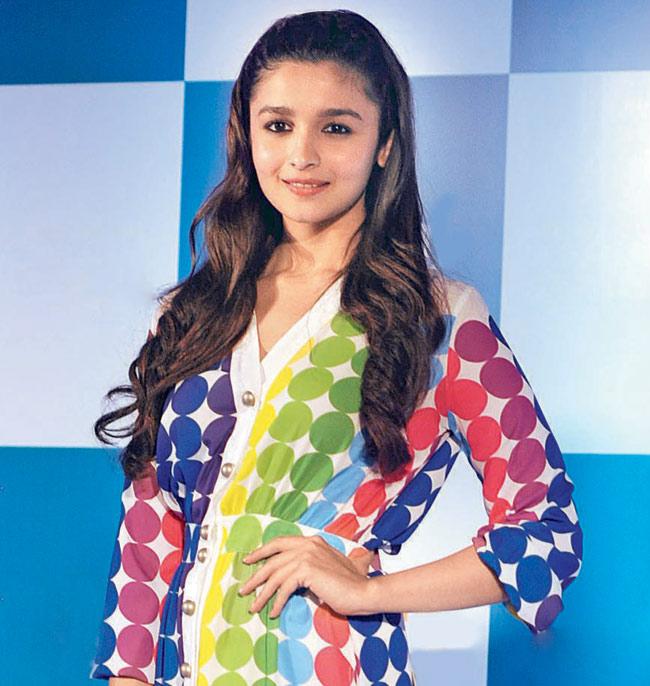 Alia Bhatt Rs 1.5 crore
Not a fleeting trend
In No One Killed Jessica, Rani played a foul-mouthed scribe who also is unabashed about her choices and lifestyle. In her upcoming film, Mardaani, she is playing a tough-as-nails cop in Mardaani. Similarly, Priyanka Chopra is playing Mary Kom in a biopic based on the boxer.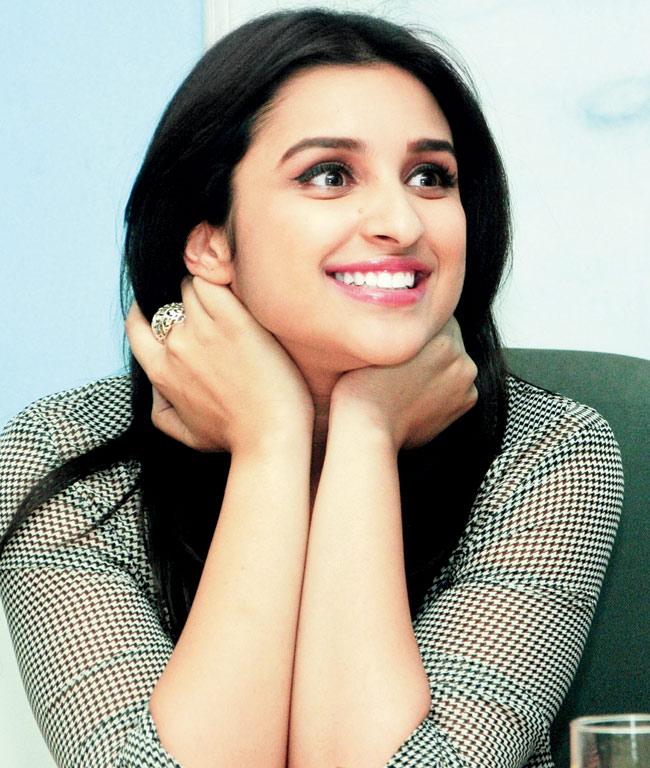 Parineeti Chopra Rs 1.5 crore
Even in films that are not women-oriented, actresses are playing meatier roles. It may be pointed out that Deepika Padukone played an independent girl in Cocktail, a demure Naina in Yeh Jawaani Hai Deewani and a feisty Meenamma in Chennai Express – she played each of these roles with equal aplomb and this has now translated into a price hike for her.
Trade analyst Taran Adarsh says that it's a myth that women-oriented films don't make money at the box office. "A good film knows no barriers — all it needs is enough content to engage the audiences," he says. Another case in point is Kangna Ranaut, who made it big thanks to her performance in Queen. Post the film's success, the sought-after actress apparently charged R4 crore for Sujoy Ghosh's film.
Minding their business
Kareena Kapoor, on the other hand, is the first actress to come on board as a business partner in a film (Heroine). Katrina Kaif too is a big draw at the box office and producers are only too aware of this.
Madhur Bhandarkar, who is known for making women-oriented films, says, "I am happy to see my colleagues make more such films. Heroine collected Rs 23crore in the first weekend of its release; this is big for a film that only had one big name in it: Kareena Kapoor," he says. The filmmaker is now helming another project called Madamji; this film will have Priyanka Chopra co-producing the film along with Bhandarkar. In a similar vein, Deepika Padukone may have not asked for her market price for Finding Fanny, but she is a stakeholder in the film. Anushka Sharma joined NH10 as part of its cast but she is now a co-producer as well.
An industry source says, "Actresses don't mind reducing their market price but in return they want a share in the film's profits. Earlier this practice was limited to the actors but now even actresses are getting a bigger piece of the pie.''