Unlike most commercial movies, Nawazuddin Siddiqui-starrer 'Haraamkhor' has only one song in its entire 90-minute runtime. But, coming up with 'Kidre Jawan' was no mean feat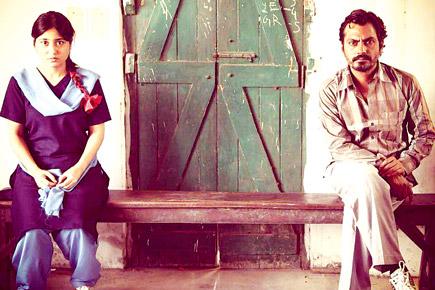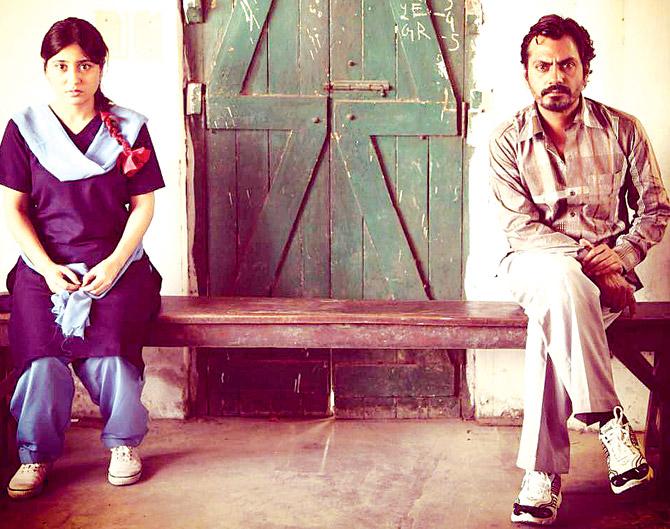 A still from the film
Unlike most commercial movies, Nawazuddin Siddiqui-starrer 'Haraamkhor' has only one song in its entire 90-minute runtime. But, coming up with 'Kidre Jawan' was no mean feat. The makers and the music team went to great lengths before penning the track, which shows a teenage school girl falling in love with a teacher almost twice her age.
Composer-singer Jasleen Royal, lyricist Aditya Sharma and the makers toured various schools in Mumbai, Delhi and Lucknow to interact with girls aged between 12 and 16. They met around 1,500 students in all to unravel their idea of love and infatuation.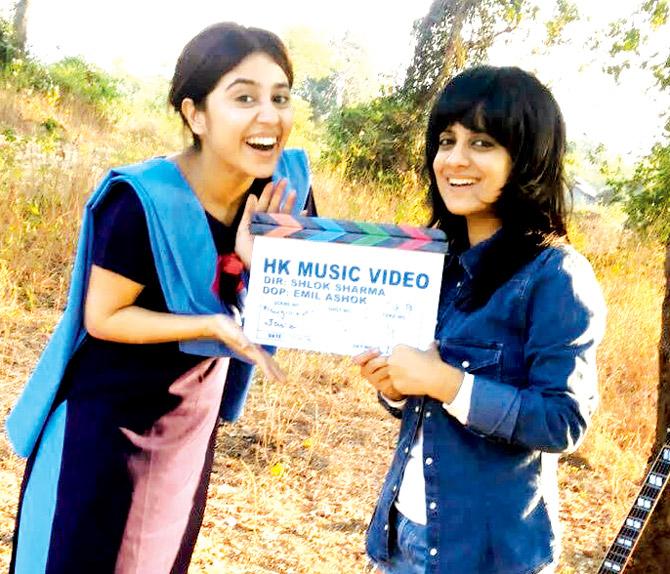 Haraamkhor song
Guneet Monga, producer of the upcoming film, says, "We wanted the song to be authentic and ensure that Shweta's (Tripathi, lead actress) character is represented well. It is about someone who is torn between choices, sometimes not for the best. We spoke to young girls because they tend to get exposed to love and infatuation (during the teenage phase)."