A popular potato chips brand, which signed Ranbir Kapoor as its brand ambassador two years ago, seems to have zeroed in on Varun Dhawan as a replacement for nearly a crore less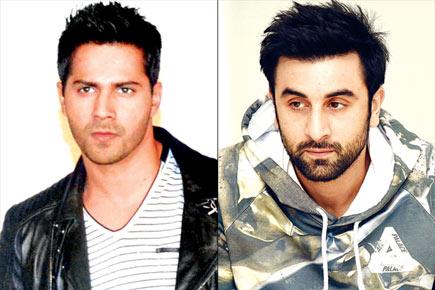 Varun Dhawan and Ranbir Kapoor
A popular potato chips brand, which signed Ranbir Kapoor as its brand ambassador two years ago to connect with the youth, seems to have zeroed in on a replacement for the 33-year-old actor. And if sources are to be believed, Varun Dhawan has been finalised for the brand's new ad campaign for nearly a crore less.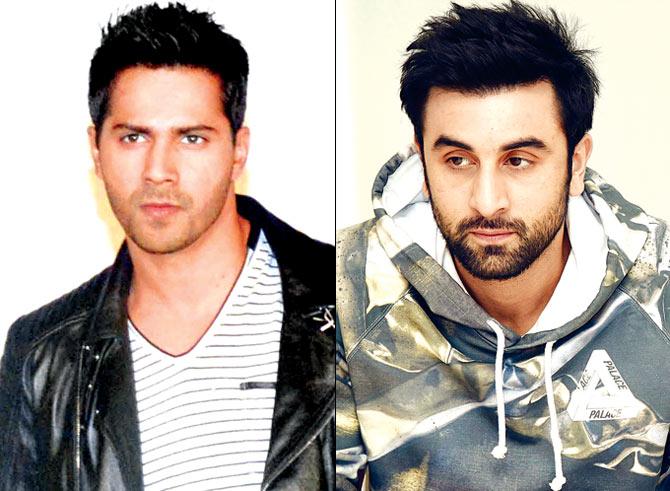 Varun Dhawan and Ranbir Kapoor
ADVERTISEMENT
An insider reveals, "Ranbir's contract was ending and his brand value seems to have taken a beating with his last few films not doing well at the box office. So, the company may have decided against renewing their contract with him."
After conducting a research among young consumers, the brand is said to have identified a few celebrities who could take their latest campaign forward. "Varun was one of them," adds the source.
Apparently, Varun was recently approached for the ad and initial talks between the actor and the brand have been successful.
"Varun has shown interest in bagging the endorsement deal and is likely to sign on the dotted line shortly. His fee also fit the brand's budget, so they are also keen to have him on board," says the source, adding that Varun charges around R3 crore per endorsement while Ranbir's market price is somewhere in the range of Rs 4 crore.
Varun remained unavailable for comment. Prior to Ranbir, the potato chips company was represented by his brother-in-law, Saif Ali Khan and Indian cricket captain MS Dhoni.