Actor-turned-director Kamal Sadanah is on a new high after the Cannes unveiling of the trailer of his film that is centred around tigers in the Sunderbans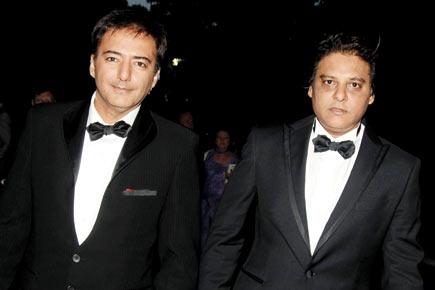 Kamal Sadanah and Abis Rizvi at the Cannes Film Festival
The name Kamal Sadanah may not ring a bell to many but those who have watched the 1992 film Bekhudi will know that it featured him opposite Kajol. The actor also rose to fame for his film Rang (1993), which starred Divya Bharati. It has emerged that the actor has now reinvented himself in a new avatar.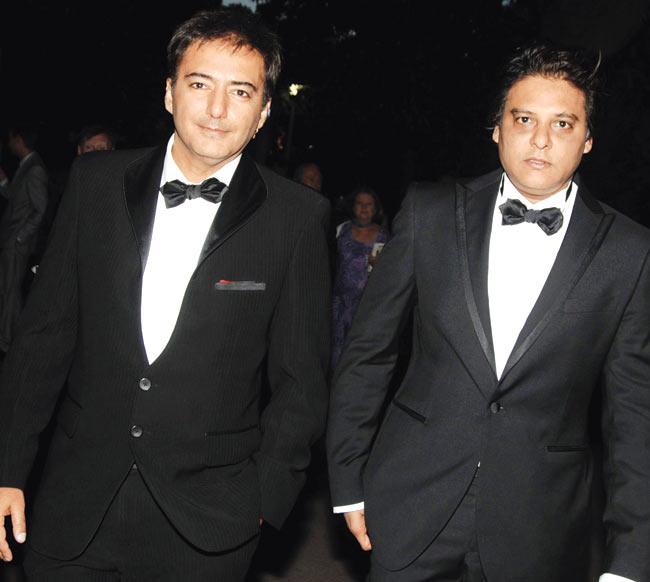 Kamal Sadanah and Abis Rizvi at the Cannes Film Festival
Together with producer Abis Rizvi, he has co-written the film, Roar. He has also directed the film and what's more, the trailer of his film was screened at the Cannes Film Festival this year.
Sadanah says that having lost his sister, mother and father in his early twenties, he was emotionally hit back then. "I may have slowed down but I never really left the industry. I then made Karkash in 2005 and also produced Victoria 203, both of which didn't do well at the BO," he recollects.
But the actor-turned-filmmaker is looking at starting anew with his latest film, Roar, which is set in the territory of the Sunderbans between Bangladesh and India. "I was inspired by the stories of man-eating tigers leaping onto boats. The film is full of larger-than-life sequences, where human beings must come face-to-face with the hostility of nature," says Sadanah, adding that Oscar-winner Resul Pookutty is the sound designer for the film.
Both Sadanah and Rizvi claim to have attracted an overwhelming response to the trailer of the film at Cannes. "Shooting for the film wasn't easy. We filmed the cubs in Thailand, the tigers in LA and the actors in the Sunderbans, with studio shots in Mumbai and VFX done in Pune. A team of 250 international crewmembers, living on four ships in the inhabitable Sunderbans, shot in Bangladeshi territory over five weeks. It was a logistical nightmare, but it was well worth it," says Sadanah.