With perks of stardom, come perils too. And Kajol knows it all too well. The Bollywood actress feels that facing the paparazzi is one of the biggest perils of being a star these days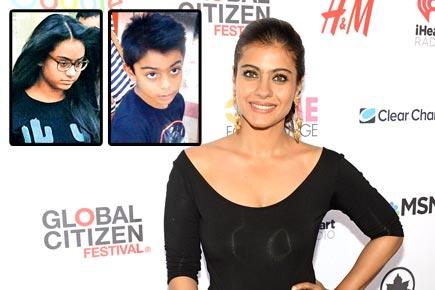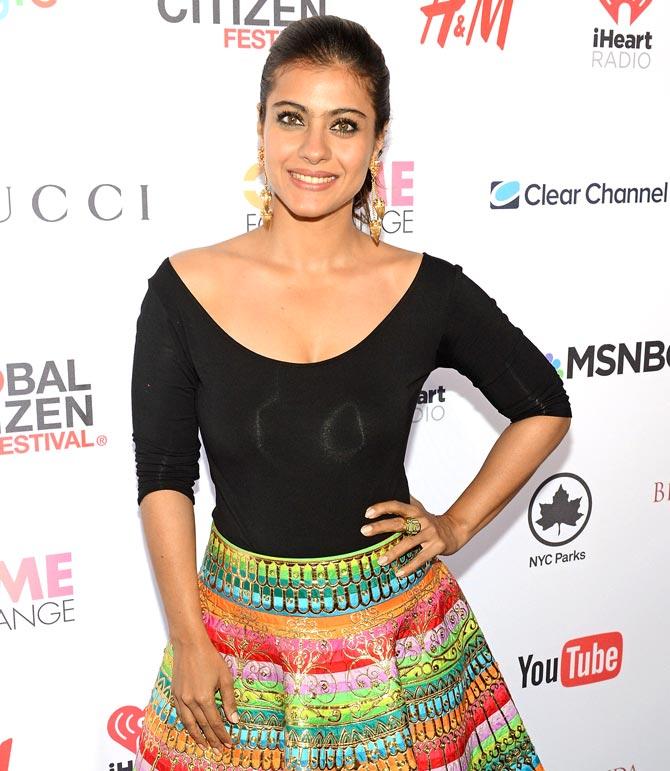 Kajol
With perks of stardom, come perils too. And Kajol knows it all too well. The actor feels that facing the paparazzi is one of the biggest perils of being a star these days. While she and her actor husband Ajay Devgn have become immune to them, she feels it is unfair that her kids — Nysa and Yug — have to deal with shutterbugs capturing their every activity.
Talking to mid-day during the promotions of her upcoming film, she says, "We can only protect our kids to a certain extent. I hope I have brought up my kids well enough to handle that pressure. They are born to stars and that is something they can't change. At the same time, I don't see the need to expose them unnecessarily."
The paparazzi faced criticism recently for heckling Shah Rukh Khan's daughter Suhana for a picture when she was out with her friends for a movie. The star kid did her best to dodge shutterbugs and had to flee from the scene.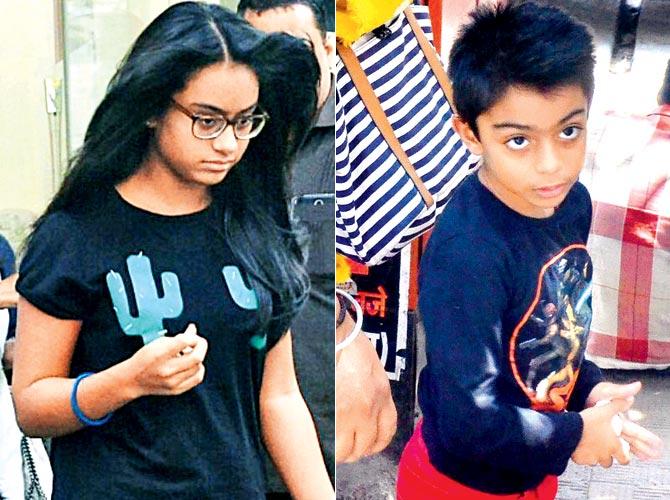 Nysa and Yug
Commenting on the incident, Kajol says, "If something like this were to happen with Nysa or Yug, I'd be infuriated. It's sad that the Indian paparazzi has reached a stage where it can do this to a kid. What happened with her sounds like bullying to me. We are stars; it's our job to accept all of that. But to be doing that to someone who is nothing more than an impressionable teenager, is harassing her in plain words. They should be more responsible when it comes to dealing with our kids. We signed up for this, they didn't."
The actor adds, "Ajay and I are clear that our children need to have the liberty to make the choices that any regular kid their age can. Whether her [Nysa] choices involve being in the movies, is entirely her call."
Hot Pics! Gorgeous young daughters of Bollywood stars