Katrina Kaif and Alia Bhatt are known to be buddies. They gelled after working out at the same gym. Now there is an addition to their girl gang, Parineeti Chopra
Katrina Kaif, Alia Bhatt, Parineeti Chopra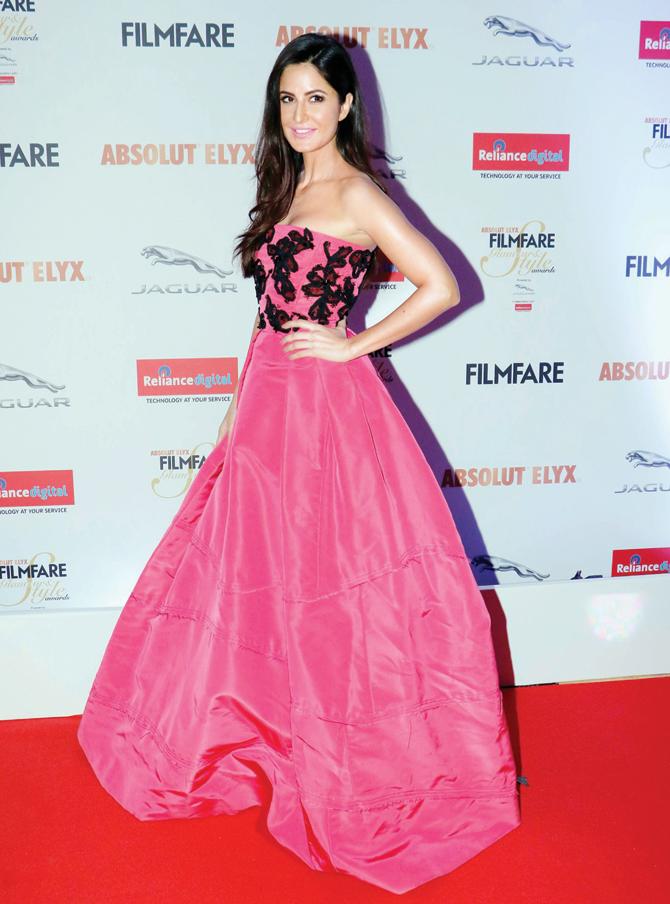 Katrina Kaif
Katrina Kaif and Alia Bhatt are known to be buddies. They gelled after working out at the same gym.
ADVERTISEMENT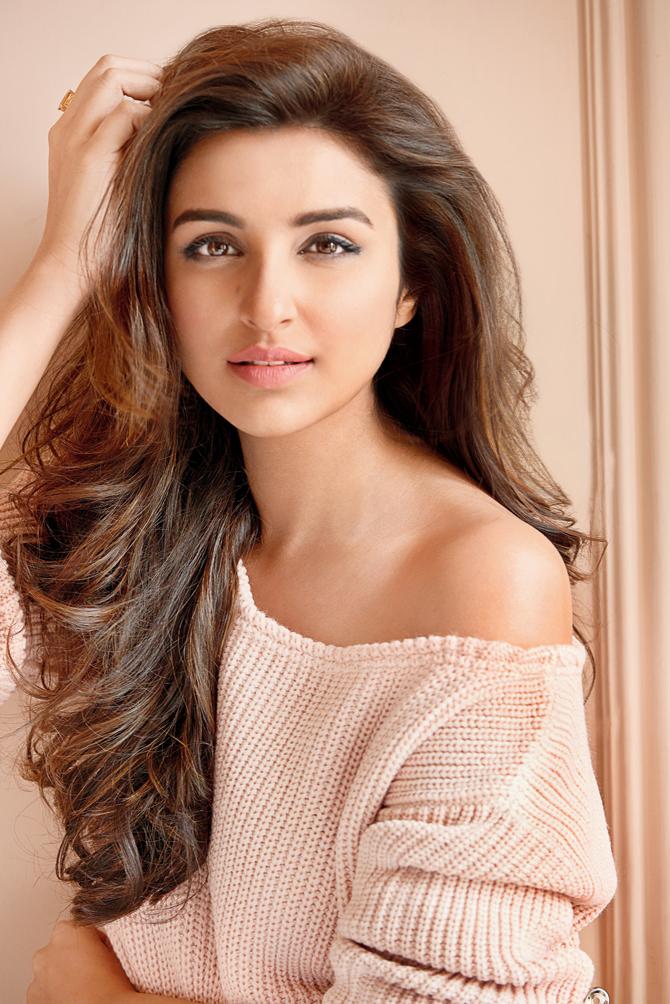 Parineeti Chopra
Now there is an addition to their girl gang, Parineeti Chopra. Kat did not know Pari at all, but after their US stage shows last year they got talking.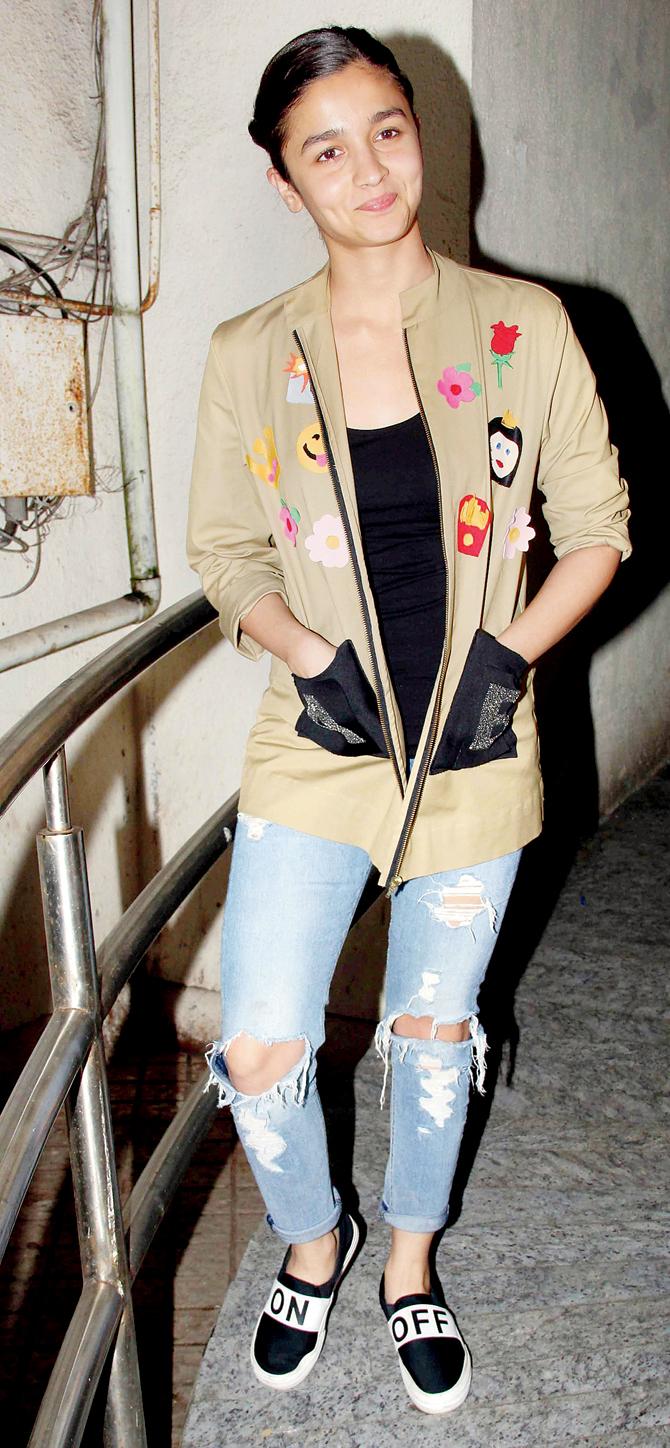 Alia Bhatt
Pari is known to be outgoing and chirpy unlike Katrina, hence it took a while for Kat to warm up to her. But now the trio are B-Town's latest BFFs.