Kuchh Bheege Alfaaz's story traces RJ Alfaaz (Durrani) and Archana (Thapa) as they fall in love over Whatsapp messages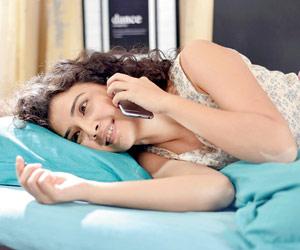 Zain Khan Durrani
After the critically acclaimed Ajji, Yoodlee Films - the production house launched by Saregama - is gearing up for its second release, Kuchh Bheege Alfaaz. Featuring debutant Zain Khan Durrani and National Award winner Geetanjali Thapa, the Onir-directed film revolves around love in the age of social media.
ADVERTISEMENT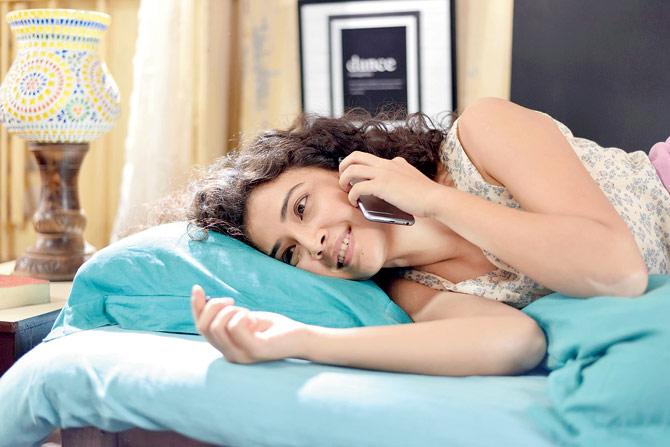 Geetanjali Thapa in the film
The story traces RJ Alfaaz (Durrani) and Archana (Thapa) as they fall in love over Whatsapp messages. Since the film sees the protagonists meeting each other only in the climax scene, Onir ensured the lead actors did not cross each other's paths throughout the shoot. It was only during the shoot of the climax scene that the director brought the two actors face-to-face.
"I wanted to capture the real reactions of the two characters when they see each other for the first time. Since the characters meet only in the end in the film, this arrangement was replicated in real life as well with Zain and Geetanjali," said Onir. Set in Kolkata, the romantic drama is scheduled to release on February 16.
Catch up on all the latest entertainment news and gossip here.
Download the new mid-day Android and iOS apps to get updates on all the latest and trending stories on the go