Tabu talks about playing mother to Shahid Kapoor in Vishal Bharadwaj's latest film 'Haider' and why she is picky about work, her personal life and more...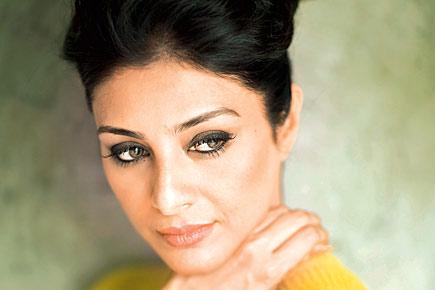 Tabu
Now that you have played a mother in Vishal Bharadwaj's film, 'Haider', are you more open to such roles?
It's not about playing a mother, it's about the character; she just happens to be a mother. I see a character for what it is, irrespective of whether she's a mother, sister, or an aunt. For me, it was Ghazala's life's complexities and conflicts that drew me to her. She is on an emotional rollercoaster and I found that interesting, so I said yes. I am open to doing all kinds of roles. Also, I have blind faith in Vishal.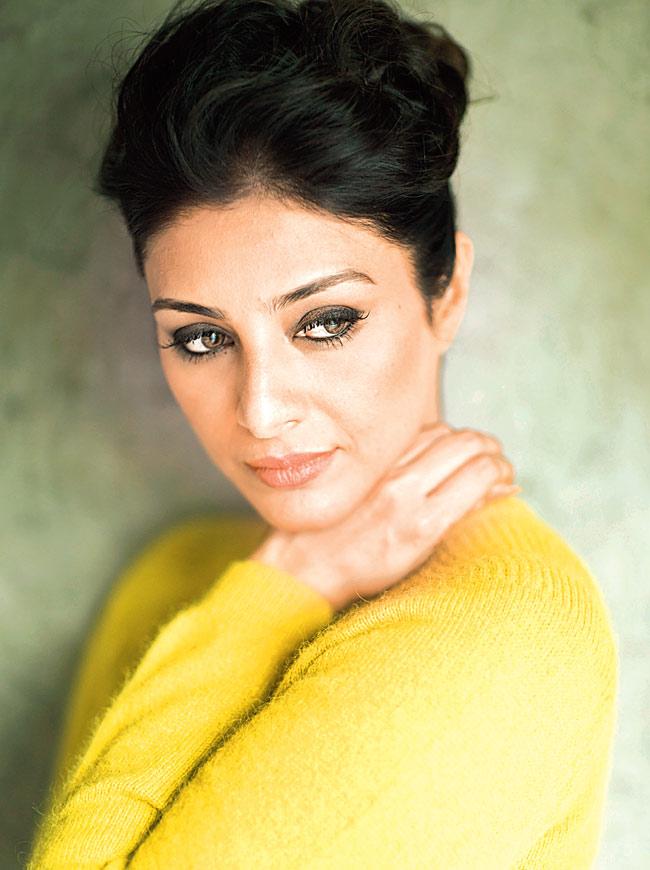 Tabu
ADVERTISEMENT
In 'Hamlet', on which 'Haider' is based, the mother-son relationship is quite complex. Has it been shown in the same way in this film?
Yes, it's a complex relationship – it's not a conventional mother-son relationship. There are layers in their relationship, but they can relate to each other. It's more about their interaction; in a relationship like this, you never know where it will go and what you'll bring back.
You seem to want to maintain a shroud of mystery around this.
Absolutely.
Some of your fondest memories while working on the film...
There are many but Kashmir stands out because I went there after 25-26 years. I had been there as a school kid and now I was there for work. Shooting there was a great experience. Though I have family there, I had not gone back until this film came along. So I have to thank Vishal for that; people there are fantastic.
You are known to be selective while choosing films. What do you keep in mind before signing on a film?
Well, I have to like my role. I am not saying that it has to be the most hard-hitting or important role in the film, but I have to like something about the character. It has to really engage me, or add something more to my life. Then there's the director and my equation with that person. Of course, you want to be a part of good projects where everything is well taken care of, so you know you'll end up with a good product.
You are known to be a shy person whereas promoting films is all about being out there. How taxing are these promotions?
It's extremely difficult for to me to talk so much. Earlier, there was no concept of publicity, we would just shoot and then it was over to the makers. But now everyone is a part of everything. Today's generation knows that this is the norm, but for me, it's a little difficult. Then again, you prioritise and you don't have to do everything that is being done around you.
Any marriage plans?
I don't know for how long I will be asked about this. People should stop asking Salman (Khan), and me about marriage.