Bollywood actors Sharman Joshi, Johnny Lever and Maniesh Paul on Tuesday attended a sports meet where 1,200 differently-abled students from 40 special schools participated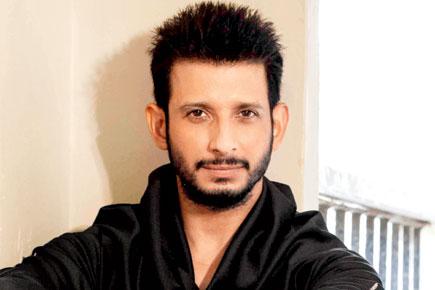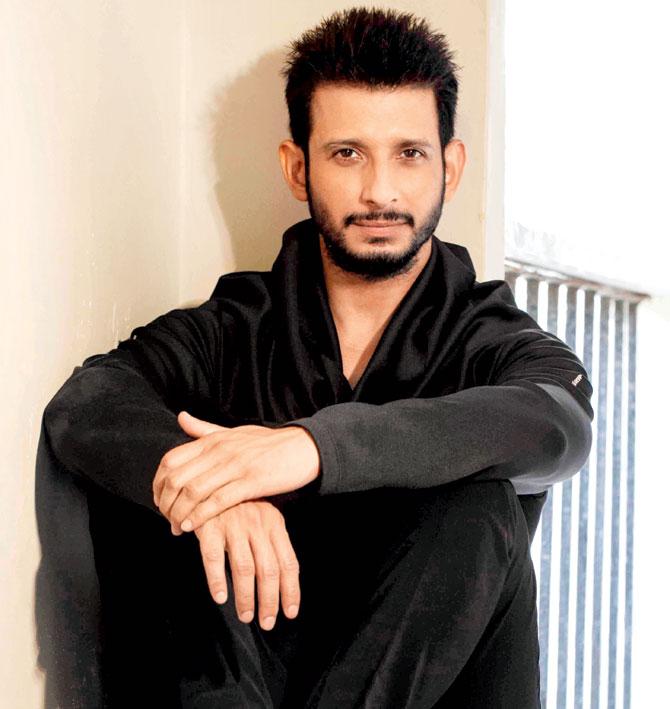 Sharman Joshi
Bollywood actors Sharman Joshi, Johnny Lever and Maniesh Paul on Tuesday attended a sports meet where 1,200 differently-abled students from 40 special schools participated.

They attended the event at the Jamnabai Narsee School.

Talking about the event, Johnny said: "The special kids were marching like young soldiers of India. Seeing the spirit of these lovely kids is a great source of strength for people like me."

The event was organised by Narsee Monjee Educational Trust to celebrate the spirit of children with disabilities.

Urvashi Thacker, founder of the trust, said: "When I used to see our school kids play at the sports event every year, I always felt that we should provide a similar platform for special kids too."

Maniesh, who came to the event directly from a shoot, said: "All my fatigue went away after seeing the energy of these amazing kids."

Adding to that, Sharman said: "I would like to congratulate Jamnabai Narsee Trust for holding this event every year for the past 15 years and encouraging the specially-abled children. I was here to give my love and support to the kids, but in return, I got a lot of strength and encouragement. I just hope that the school continues supporting these kids."
ADVERTISEMENT