The actor and his wife, who has finally decided to separate from him after she came to know about her affair with a talented actress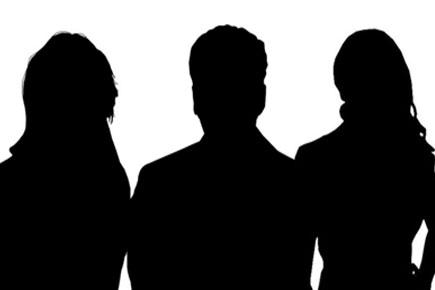 She is one of the most promising actresses on the marquee and made it big with a series of hits to her credit. She was in an enviable position because she found an ideal boyfriend almost as soon as she entered the industry. Even though the couple never really confessed their feelings to each other, it was an open secret as they were found everywhere together.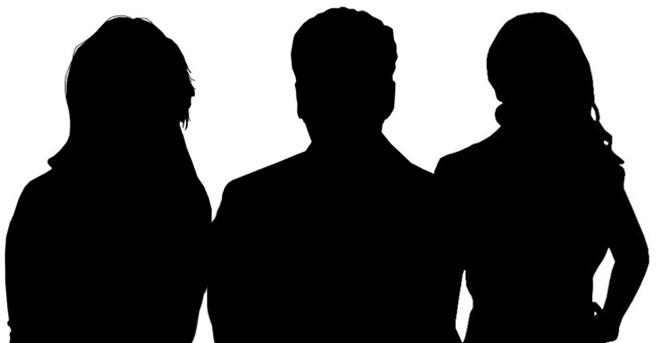 ADVERTISEMENT
But soon after, differences started cropping up and they decided to give it a break. This, some said, was the result of her career taking off very well, while he couldn't cope with her success. So, the inevitable happened and the two decided to stay apart for some time. The actress was looking for a shoulder to cry on and she found the perfect one in her co-star from a current film. It didn't matter that the co-star is a much married man, what with strong rumours of him and his wife having troubles in the marriage.
Soon, the actress and the actor indulged in a fling to perhaps get away from their troubles. Meanwhile, the actress' boyfriend realised his folly and decided to come back to her. Happy at the reconciliation, the actress promptly moved back to her earlier love status, forgetting the other actor in the process. The actor was not really feeling jilted either as he had not taken this fling seriously. But what he had not accounted for, is his wife getting a whiff of his short-term indulgence.
Last we heard, this has widened the rift between the actor and his wife, who has finally decided to separate from him. The actress, on the other hand, is happily back with her blissfully ignorant boyfriend.