It's been a tough feat pleasing beauty-obsessed trolls for Shruti Haasan, who, after being criticised for her weight, is now being called out for an alleged lip job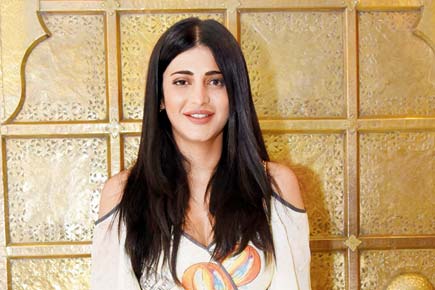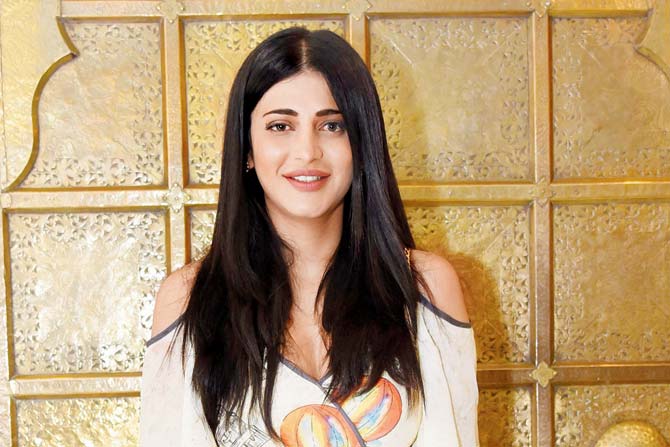 Shruti Haasan
It's been a tough feat pleasing beauty-obsessed trolls for Shruti Haasan, who, after being criticised for her weight, is now being called out for an alleged lip job. "It's my face, my body. What I do with it is nobody's business," the actress tells mid-day, adding, "What people write about me on social media does not bother me. I am not answerable to anyone."
ADVERTISEMENT
The actress had piled on a few pounds for her upcoming comic caper, 'Behen Hogi Teri', which sees her in the role of a Punjabi girl, and was trolled for it. She finds it distasteful that a Bollywood actress is spoken about for her weight, not her talent.
"Looking good is part of our job, but the unnecessary chatter about weight must be filtered. To maintain an 'acceptable' figure for an actress is impossible. We are human. We gain and lose weight for roles, and sometimes naturally too," she says, confessing she submitted to a regimen that was "beyond human" when she entered the industry.
Also see: Spot the difference! Have these actresses gone under the knife?