Back in Mumbai after a 13-day shoot, Shabana Azmi speaks to hitlist about playing a lesbian wrestler's conservative mother in a film set in Chicago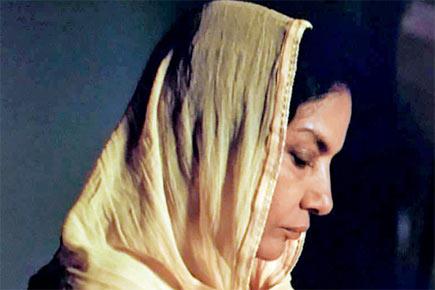 It has been a week since Shabana Azmi wrapped up shooting for her role in a lesbian themed movie, Signature Move, set in Chicago (US). Back in Mumbai after a 13-day shoot, Shabana speaks to hitlist about the movie, essentially the story of a Pakistani-American Muslim lesbian, Zaynab, played by Fawzia Mirza, (co-writer of the film), who hides two things from her conservative mother (Shabana) — budding relationship with a Mexican-American woman and growing fascination with Lucha Libre, a form of professional wrestling.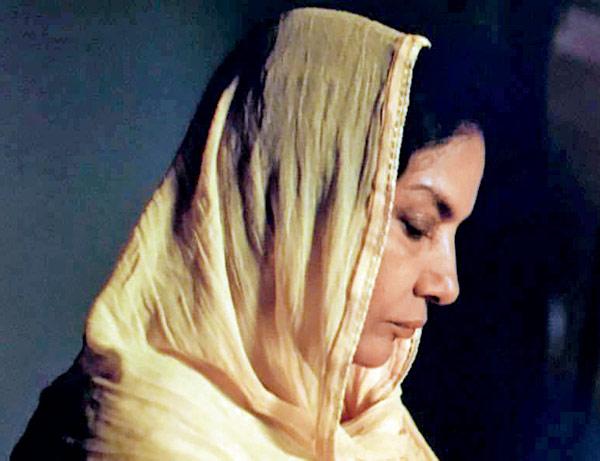 Shabana Azmi in a still from Signature Move

ADVERTISEMENT
What made you say yes to the film?
It was Fawzia Mirza's passion and commitment. Then, because I had done Fire earlier, I was comfortable with idea of a lesbian film, though in Signature Move I play a conservative mother, who does not know her daughter (Fawzia) is a lesbian. I thought it was really interesting.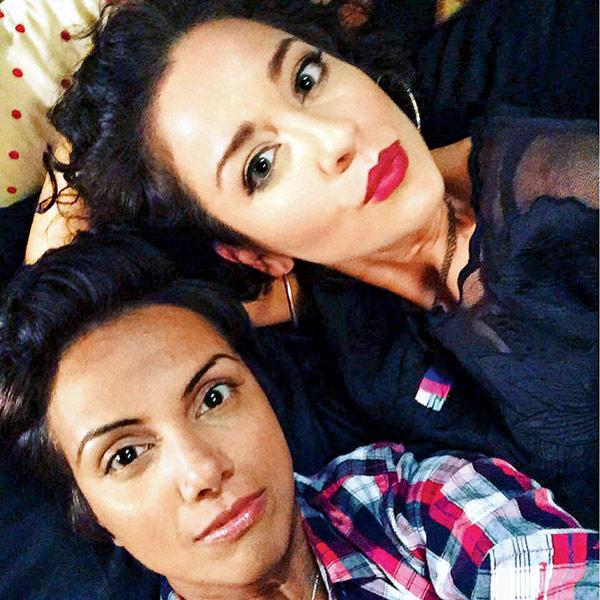 Fawzia Mirza with her reel love interest, Sari Sanchez
Signature Move has a tiny crew, most of them women…
Yes, there was a 'different' kind of vibe on set. Without undermining men, because of so many women, there was a comfort level. Having said that, good filmmaking is always gender-neutral. In fact, the best directors are those that have the 'yin and yang' balance within them. I also had a terrific equation with the film's director, Jennifer Reeder.
It is important that these stories be told.
Absolutely. Fawzia told me there is so little of our voices that are audible. Even in the US, there were two radio shows about this film which were full of prejudice. Yet, today here, when I tell my young friends that I am doing such a project, they say, 'Oh wow, so cooool!' This is so different from Fire, those were such troubled times. We see some of this change in our films too, where gay characters are more realistic and not the caricatures that they were earlier.
Is Signature Move a festival film, or intended for theatres?
Oh, I think it will be embraced by festivals first, but be shown at theatres too. It has very good credentials and mentored by Tribeca Films. It is not just a cause kind of film; it is entertaining, has a lot of humour and there are heavyweight names behind the project. Eventually, I hope it comes to India, post its release, which should be March next year.