Director Shekhar Kapur is all set to begin shooting for his fantasy andventure drama 'Tiger's Curse'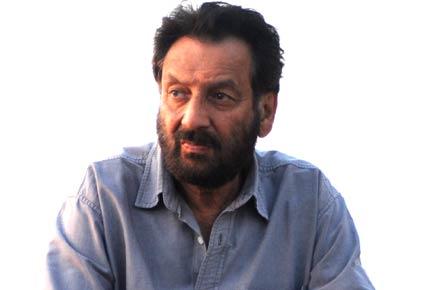 Shekhar Kapur
Los Angeles: Director Shekhar Kapur is all set to begin shooting for his fantasy andventure drama 'Tiger's Curse'.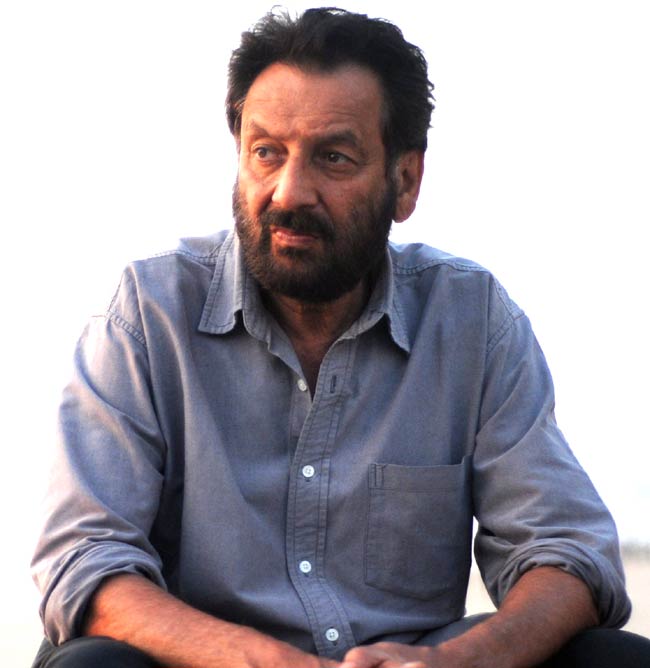 Shekhar Kapur 
The film is based on a series of bestselling novels by Colleen Houck.
"This is going to be a terrific ride. Directing Tigers Curse the movie from the NYT best seller by @Colleen Houck," Kapur, 68, posted on Twitter.
The story centers around a teenage girl who, while working at a circus, encounters a white tiger named Ren whose true identity is a prince under a 300-year curse, according to a Hollywood news website.
They team up to unravel a prophecy that might be the key to breaking the curse. Kapur is best known for his films like 'Masoom', 'Mr India', 'Bandit Queen' and 'Elizabeth'.
He also plans to direct 'Paani' for Indian movie studio Yash Raj Films with Sushant Singh Rajput in the lead role.