Check out artworks by London-based octogenarian painter, printmaker and collector Howard Hodgkin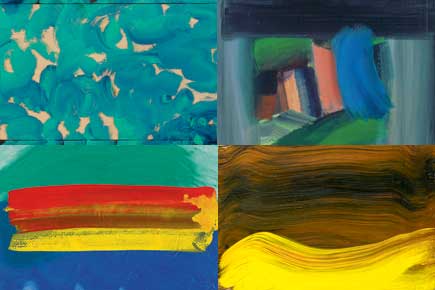 Marine Drive
What: Check out artworks by London-based octogenarian painter, printmaker and collector Howard Hodgkin. The exhibition is titled Howard Hodgkin: Paintings 1984-2015 A Tribute, and is the result of a collaboration between the Chhatrapati Shivaji Maharaj Vastu Sangrahalaya (CSMVS), the Jehangir Nicholson Art Foundation, and Tate, London.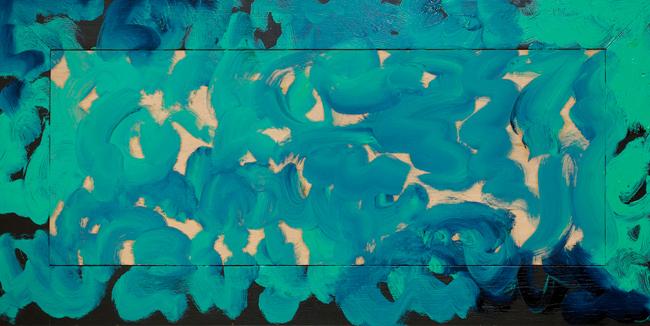 Britannia, Bombay (2014-2015); Oil on wood
ADVERTISEMENT
Twenty of Hodgkin's works will be on display at the event. Two major works are being lent from Tate's collection: Rain (1984-9) and Come into the Garden, Maud (2000-3). Twelve gouaches made during 1990-91 will be on display and are part of a group of 30 works rediscovered recently.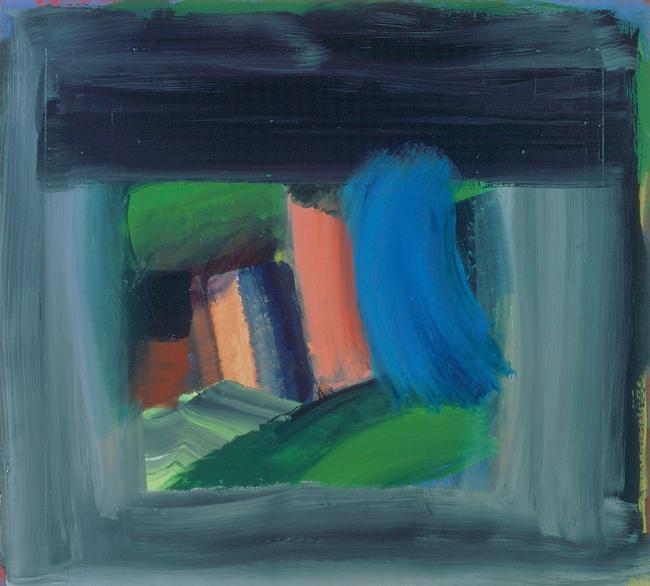 Rain (1984-1989); Oil paint on composite panel
Made at the 107 Workshop in England, with printers Jack Shirreff and Andrew Smith, the pictures were stored away for two decades until Shirreff found them while emptying his workshop. Six paintings on wood that Hodgkin worked on during his current visit to India, will also be on display. This is Hodgkin's first solo exhibition in India as well as Tate's first exhibition collaboration with an Indian museum.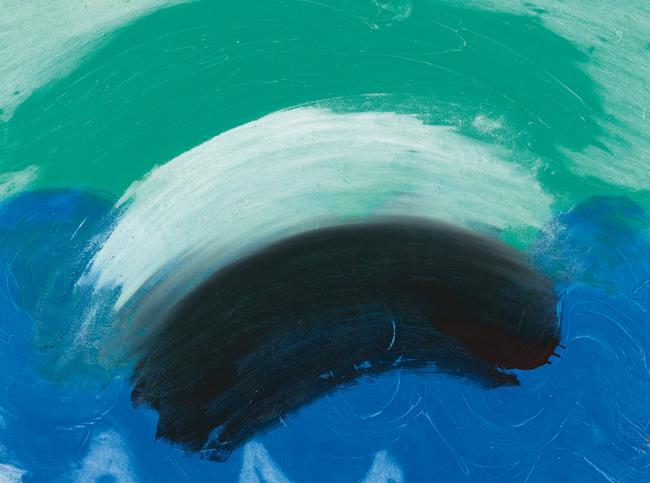 Black Rainbow (1990-1991); Hand-painted gouache on intaglio impressed
When: Hodgkin first visited India in 1964 and kept returning, especially to Mumbai, a city that became a second home to him. He returns for a few months every year to connect with friends and seek inspiration.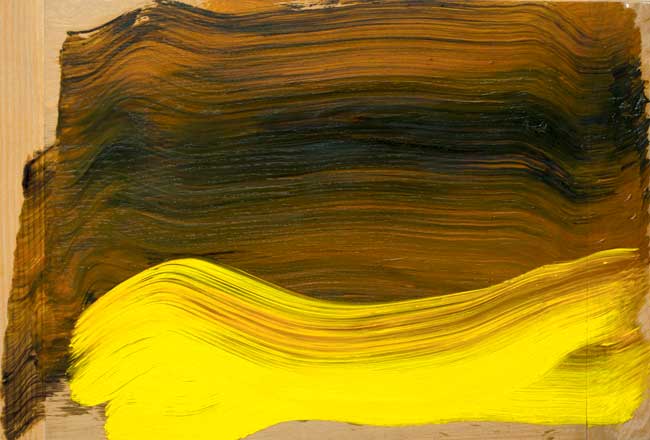 Hand Khadi paper; and Bedclothes (2014-2015); Oil on wood
Interestingly, his first work on wood was Indian Subject (Blue and White), 1965-1969. Exhibition co-ordinator Kamini Sawhney emphasises Hodgkin's connection with the people and landscape of this country: "His work in India is inspired by the landscape, especially the sea, and works like Marine Drive, Waves and Bombay Sunset reflect these emotional connections."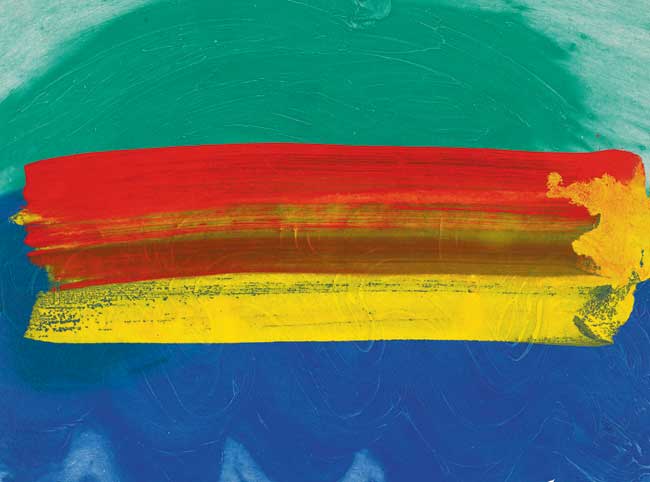 Marine Drive (1990 - 1991); Hand-painted gouache on intaglio impress-ed Khadi paper
Sawhney elaborates that Hodgkin never belonged to a particular school or movement. "Though, he is sometimes described as an abstract artist, he prefers to think of his work as 'representational pictures of emotional situations'. It is this connection that we feel people will respond to, including the exquisite colour and brush strokes of his paintings," she sums up.

Come into the Garden, Maud (2000-2003); Oil on wood
Where
From: February 21 to April 15, 10.15 am to 6 pm
At: Jehangir Nicholson Art Foundation, CSMVS, Fort.
Call: 22844484
Log on to: www.howard-hodgkin.com