This weekend, a troupe from the Land of Smiles flies down with brass cymbals and masks to give you a taste of Thai culture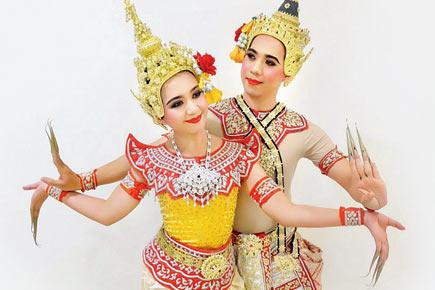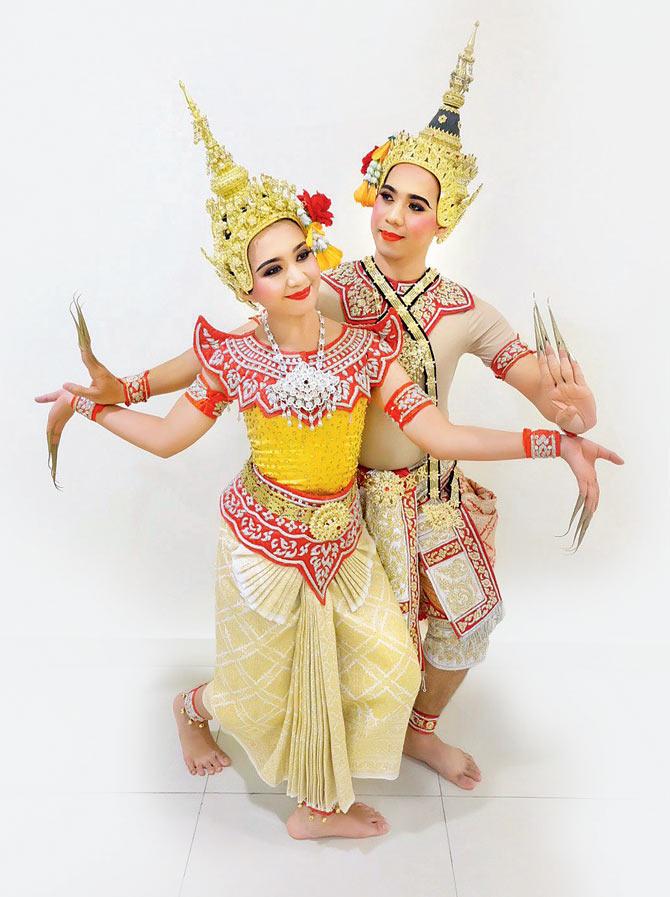 If yove've visited Chiang Mai, a charming historical city in north Thailand that was the capital of Lanna Kingdom until 1558, you would've experienced the Khantoke dinner and cultural show held every evening at the Old Chiang Mai Cultural Centre. Here, over a meal of authentic Lanna pork and fried pumpkin dishes, guests get to enjoy traditional Thai music and dance performances, which include swords, fire and six inch-long fingernails.
To witness similar sights (sans the dinner) here, head to Chhatrapati Shivaji Maharaj Vastu Sangrahalaya (CSMVS) this weekend. The museum's lawns will host a three-day event titled Namaste Thailand In Mumbai, organised by The Royal Thai Consulate-General. It celebrates 70 years of diplomatic relations between Thailand and India.
The event kick-starts on March 10 with an invite-only opening ceremony presided by HE Vira Rojpojchanarat, Minister of Culture of Thailand. Open to public over the next two days, it will showcase a host of performances by a 20-artiste contingent, trained from Bunditpanatasilpa Institute in Thailand. The line-up includes dances from the four regions — north, central, south and northeastern — along with masked dance shows and Thai martial arts showcase.
On: March 11 and 12, 4.30 pm onwards AT CSMVS, Fort.
For the full schedule,
log on to: http://bit.ly/2mAaidi