A three-day pop-up museum reflects on the largest mass migration in human history with exhibitions, panel discussions and film screenings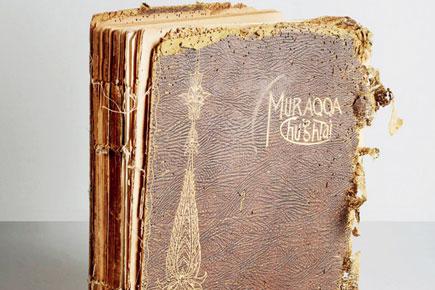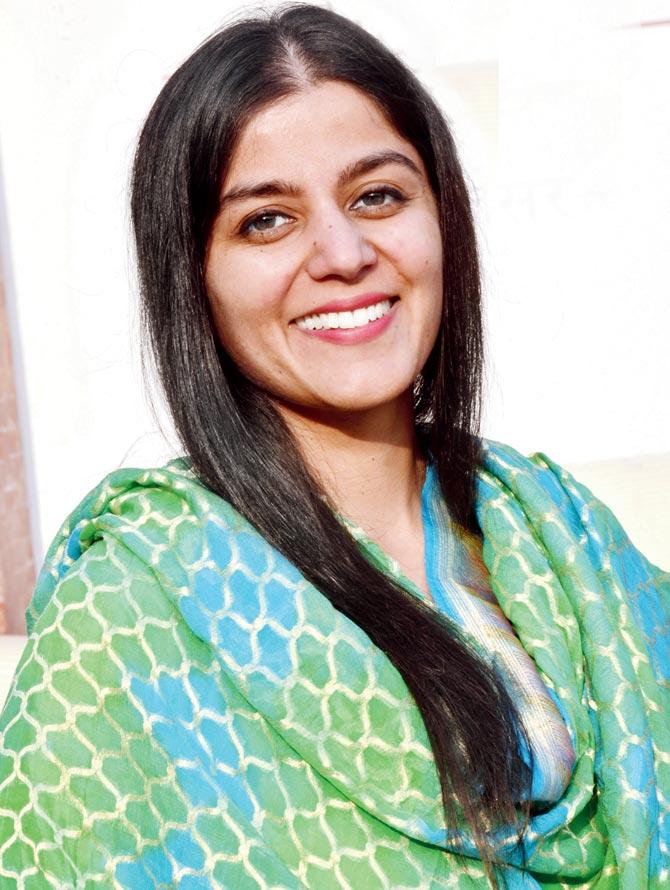 Mallika Ahluwalia
Next weekend, at Godrej One campus in Vikhroli, you'll come across an installation titled Well of Remembrance. Made from black bricks and inspired by the well at The Partition Museum in Amritsar, it is a reminder of women who jumped into wells during the 1947 Partition. "Imagine a situation where your only hope is death and the well is your only escape," says Darshan Gandhi, head of GCPL Design Lab.
ADVERTISEMENT
The installation — along with exhibits, panel discussions, music performances and film screenings, including Gurinder Chadha's soon-to-release Partition: 1947 (Viceroy's House) — awaits you at a three-day pop-up, titled Remembering Partition: Museum of Memories. "As we celebrate 70 years of Independence, we wanted to reflect on 70 years of the Partition, the largest mass migration in human history through a wealth of work, including archives, books and films, which exists on it," says Parmesh Shahani, head, Godrej India Culture Lab.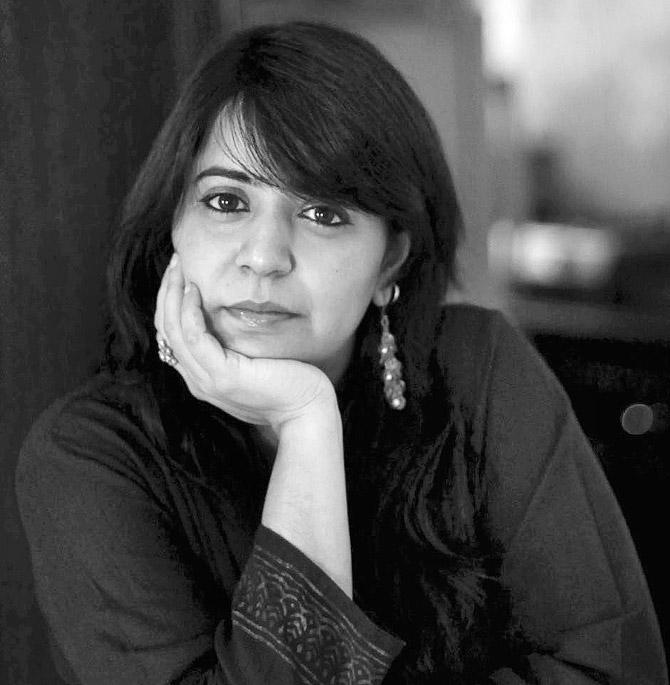 Anusha Yadav
It includes exhibits from The Partition Museum and the 1947 Partition Archive — the largest digital archive of oral histories. "Since 2010, we've collected over 3,000 stories from over 12 countries in 19 languages. We will host an audio-video exhibition that showcases diverse stories of Partition witnesses from around the world. A presentation, titled Voices of Partition, also features a panel that will share their stories," says a spokesperson of the Partition Archive.
FROM August 4 (5 pm) to 6 (11 am)
AT: Vikhroli East.
RSVP: indiaculturelab.org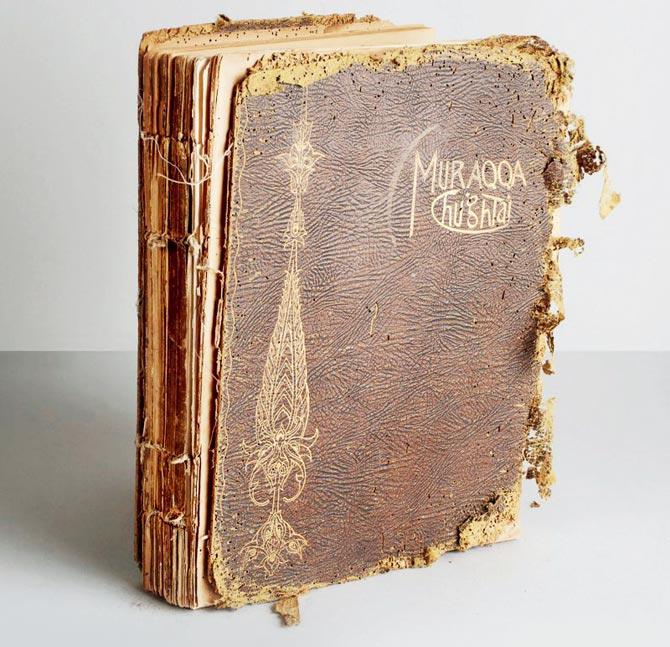 Pics courtesy/The Partition Museum
Exhibitions to catch
The Museum of Objects
From an overall collection of a few hundred artefacts, thousands of oral histories, government files and photographs that exist in The Partition Museum, four objects have been brought down for this pop-up. "Each tells the experience of the family more poignantly than any history textbook. We have been working for the last two-and-a-half years, reaching out to thousands of Partition families to source these objects and their experiences," says Mallika Ahluwalia, one of the four founding trustees of The Partition Museum.
Muraqqa-e-Chughtai: Published in 1928 with a foreword by Sir Muhammad Iqbal, the book (above) was donated to the museum by Ahluwalia's grandmother. "It was one of the few things that Leelavati Khanna [my great-grandmother] and her family were able to carry across the border from Lahore to Amritsar in 1947, when they fled. The book was dear to her," says Ahluwalia.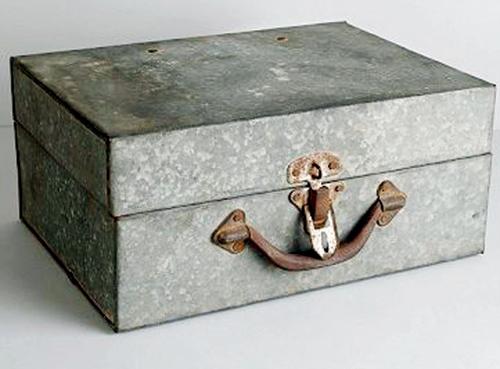 Tin box: Sudarshana Kumari found this tin box in a broken down house near Civil Lines, Sheikhupura (in Pakistan), while she was on the move from her own home due to riots. The house had been destroyed and burnt down in riots earlier. As she waited with other refugees for trucks to carry them to India, she explored the house, found the box and used it to store her dolls until she reached Class 8. A prized possession, she kept it with her even after she got married.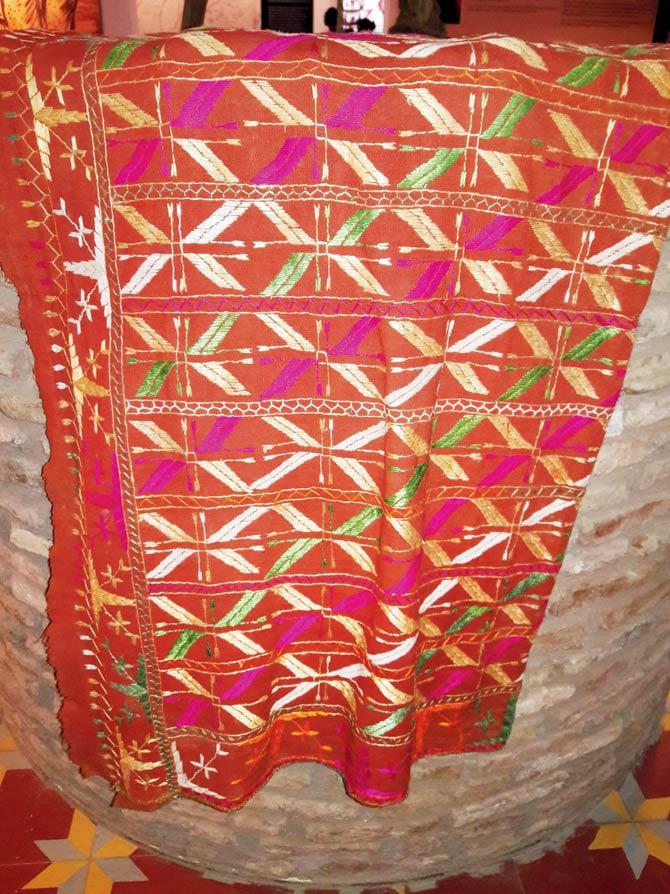 Indian Memory Project
Founded by independent photographer Anusha Yadav in 2010, Indian Memory Project is an online platform tracing a history of the subcontinent, through photographs and letters found in personal archives, contributed by people from across the globe. The exhibit will feature a panel of nine photographs with narratives related to the Partition. "Roughly, 40 per cent of the stories we receive revolve around the event. These are valuable because none of us have an entire picture of the Partition and it's these narratives that act as clues," says Yadav.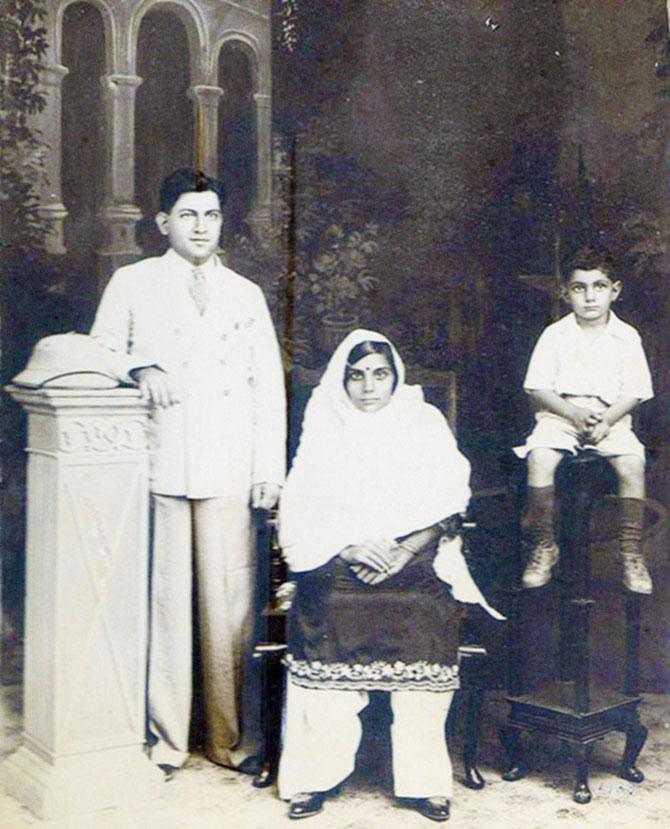 A photograph of Anand Prakash Bakshi as a child with his parents in Rawalpindi (now in Pakistan) in 1935, contributed to Indian Memory Project by his son Rakesh Bakshi from Mumbai. In the narrative, Rakesh shares that on October 2, 1947, during Partition riots, his father, then 17, and his family had only minutes to grab whatever they could carry. This was one of the valuables he carried.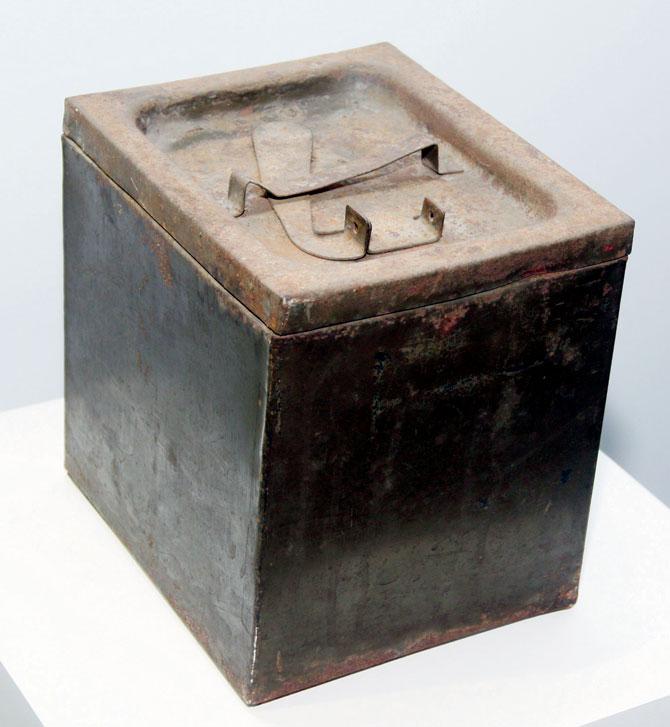 Pic courtesy/Godrej archives
Godrej Archives
If you're keen to discover how the ballot boxes that were used during the first elections after Independence looked, check out the exhibit put up by Godrej Archives. Chief archivist Vrunda Pathare says, "The first product manufactured at the Vikhroli plant were these ballot boxes. We produced 12 lakh for the 1952 elections. We also have circulars on how railway wagons transported the boxes across India, and the locking mechanism devised by one of our workers."