Spend an evening with Charles Wallace scholars and their experiences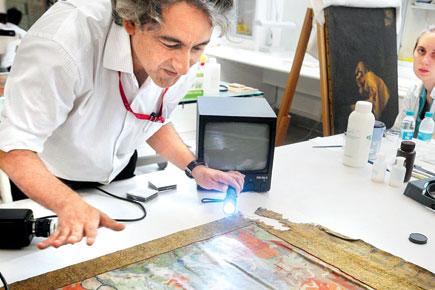 Anupam Sah at the CSMVS
Art enthusiasts in the city can get to know more about the Charles Wallace Trust and the scholarships it has to offer as the British Council is organising interactive sessions with Charles Wallace India Trust (CWIT) UK scholars here. The event, where they would share stories about their creative journey and their experience as CWIT scholars, begins today and will continue for the rest of the month.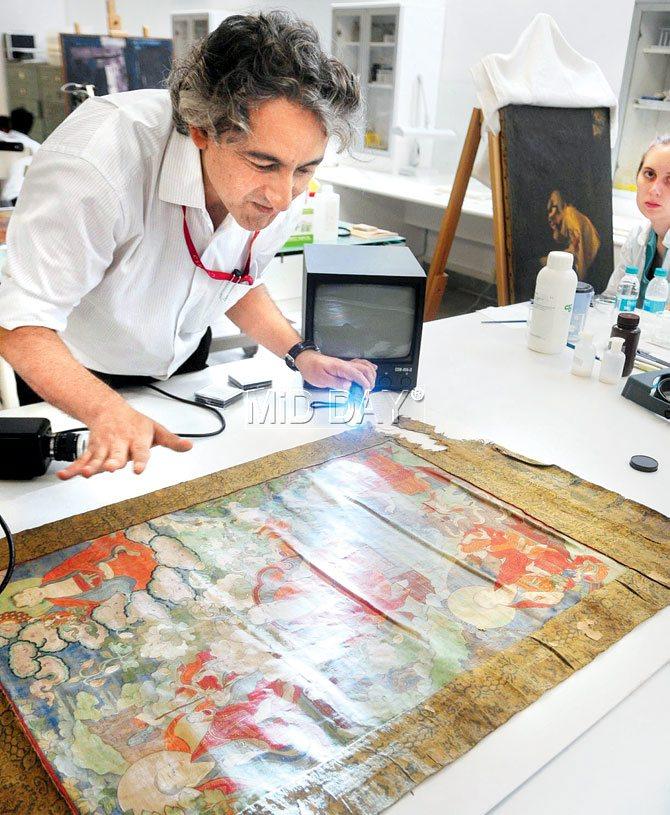 Anupam Sah at the CSMVS. Pic/Bipin Kokate 
Some of the personalities who would share their stories are Bose Krishnamachari, Founder and Co-Director, Kochi-Muziris Biennale, Anupam Sah, Head of Art Conservation, Research and Training, Chhatrapati Shivaji Maharaj Vastu Sangrahalaya (CSMVS) and Sonia Mehra Chawla, visual artist.
ADVERTISEMENT
This scholarship enables Indians in the early to mid-stages of their careers to spend time in the UK, helping them achieve artistic, academic and professional ambitions and to broaden their international contacts.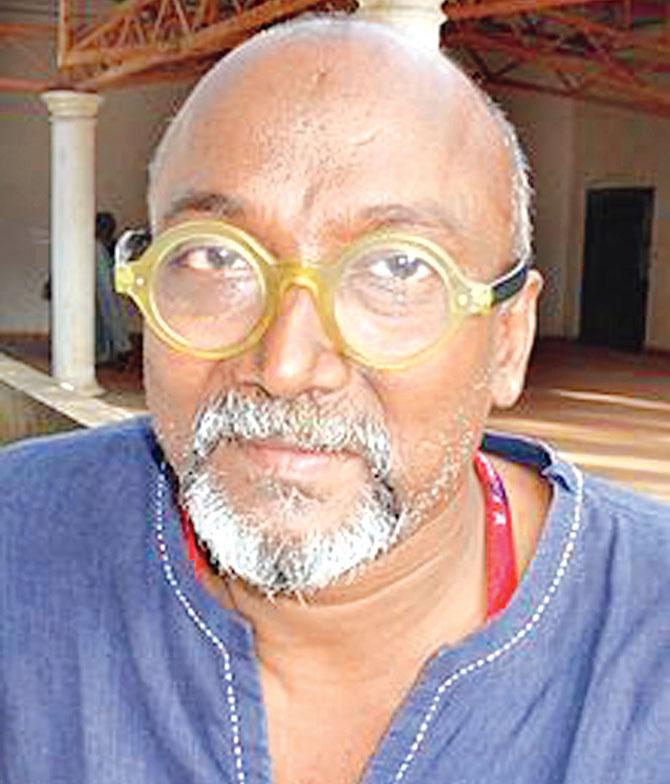 Bose Krishnamachari 
Every year, CWIT offers up to 10 long-term awards, aiming at giving early to mid-career practitioners a chance to study or gain wider experience and exposure. The awards, which are generally from two–three months up to a maximum of a year, cover accommodation and living costs in the UK, fees and a contribution to international fares. Applications for the scholarship are currently open for this year.
On Today, 6 pm
At British Council, 901, Tower 1, One Indiabulls Centre, Elphinstone Road (W).
Call 67486748