More often than not, the rains throw a wet blanket over your fitness regime. Here are some tips to ensure that your health is never a casualty of this monsoon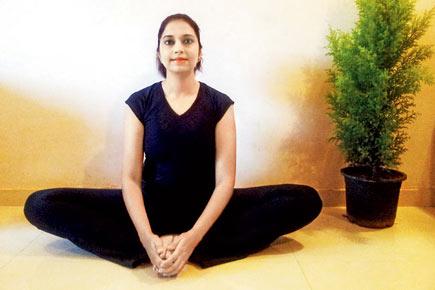 To a few, the words 'healthy' and 'monsoon' are antonyms and here's why. The rainy season not only calls for some serious munching on delicious, albeit unhealthy, snacks (pakodas, anyone?), but it also severely limits outdoor exercise options for the more outdoorsy exercisers.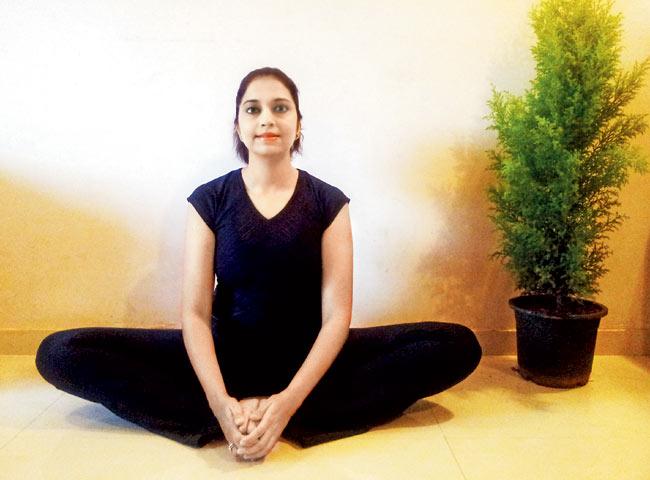 Venu Adhiya Hirani, nutritionist and fitness coach, advises that practicing yoga at home is an easy way to shape up and stay fit during the monsoon 
Don't give up exercise
Venu Adhiya Hirani, nutritionist and fitness coach and founder of BODYWORKS Weight Management Specialists, agrees. "For those who regularly go out for exercises like running, cycling and swimming, the regularity and routine of exercising gets broken," she says. "There are lots of people who hate coming to the gym and exercising in an indoor environment," she adds. Giving up the exercise regime altogether is not an option, for one of the biggest challenges then would be getting back to the routine post monsoon. "You will lose that physical strength and endurance that you gained, if you stop exercising," points out Hirani.
Explore new avenues
Do something that is as challenging as your original exercise plan, advises Hirani. "I tell my clients to space out their exercises. So for instance, if they used to run three hours a week before the monsoon, I ask them to spread it out and run for half an hour or 45 minutes every day so that you still get your usual hours of exercise," she elaborates.
Exercisers into outdoor sports such as cycling can opt for spinning classes, which is a group activity, in a gym. "Alternatively, there are a lot of gyms that offer other machines to train with like the rowing machines, cross trainers and so on," she adds.
The monsoon might also be a good time to experiment with a new activity and learn something new, points out Hirani. "You should be able to maintain your cardiovascular fitness. So you can try and do something different, like picking up a new skill," she explains. "For example, one can learn to play squash or badminton, which will still help maintain your fitness level. Or, you could try out yoga," she adds. "There are also a lot of training programmes by the beach which continue to be organised throughout the monsoon season, unless it rains very heavily," she adds.
But what if you have neither the time nor the resources to join a club or squash/yoga class? "You can do squats, lunges and push-ups right at home. These will work your entire body, but you also need to ensure that you learn the right way to do these exercises," she cautions.