Recent test reports allegedly showed the presence of high chemicals in a batch of Nestlé's Maggi noodles. Experts, however, caution that while dining out, consumers need to be aware of numerous other harmful ingredients, which come from food besides noodles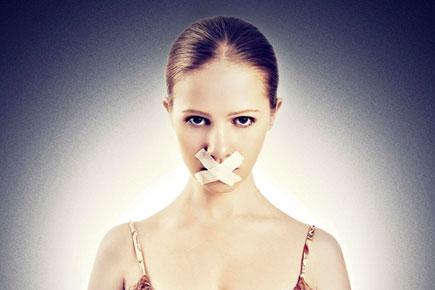 Halfway through our conversation, chef and food stylist Michael Swamy asks us whether we have ever tasted the freshwater basa fish, which most chefs and restaurants swoon over. No, we reply, as we are vegetarians. "You wouldn't want to taste it either," he says, wryly. "The fish is highly toxic and has a high amount of lead".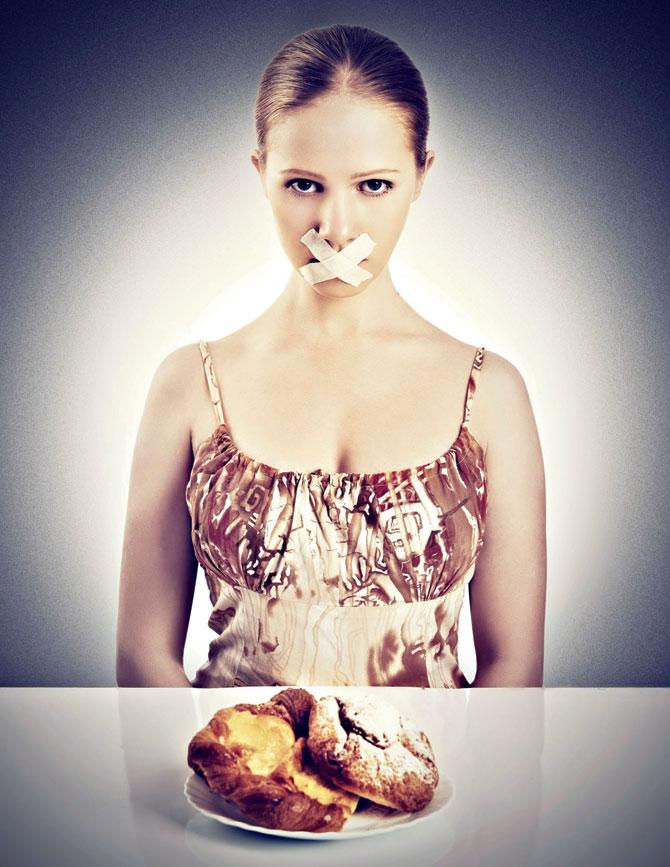 According to a research paper published in the International Journal of Fisheries and Aquaculture, based on the findings of the Medical Physics Research Laboratory, Faculty of Science, Tanta University, in Egypt, when basa, among other items, was tested for chemicals, its cadmium and lead levels were "higher than permissible safety level of human use". "But because the fish is so cheap, everyone wants to eat it and it sells like hot cakes in restaurants. But I would never try basa at a restaurant," explains Swamy.
Days ago, test reports which allegedly suggested that samples of Nestlé's Maggi noodles collected from Uttar Pradesh contained high amounts of the controversial taste enhancer monosodium glutamate (more commonly known as MSG) and lead, created a furore. With the Food Safety and Standards Authority of India ordering that samples from all over the country be tested for chemicals and the Uttar Pradesh Food Safety and Drug Administration giving its go ahead to prosecute Nestle India, recent reports even hint that the popular food may face a ban. Experts explain that there are scores of other harmful ingredients that consumers are rarely aware about. From additional MSG (for the Umami taste) in imported sauces to artificial colouring, experts talk about ingredients which, in the long run, may spell doom.
Butter and its alternatives
"Butter is never meant to be yellow. A colouring agent is added to it," points out Dr Nandita Shah, founder of Sanctuary for Health & Reconnection to Animals & Nature (Sharan). "Colouring agents are added to gravies and drinks and many of them are manufactured from coal tars," she adds. Bakeries and restaurants use margarine (which is unhealthy) instead of butter as it's cheaper, explains Megha Deokule, COO of of i2cook organic foods LLP. She gave up consuming puffs, her favourite snack, when she learnt that outlets add huge doses of margarine, to make it flaky. Experts also point out that the cheese available at most outlets is not from animal fat and that desserts such as mousse have beef gelatin in them as vegetarian gelatin is expensive. "The other day, I ordered a vegan shake at a coffee shop and the waiter asked me whether he should add whipped cream to it," says Deokule, pointing out to the lack of awareness.
Genetically modified vegetables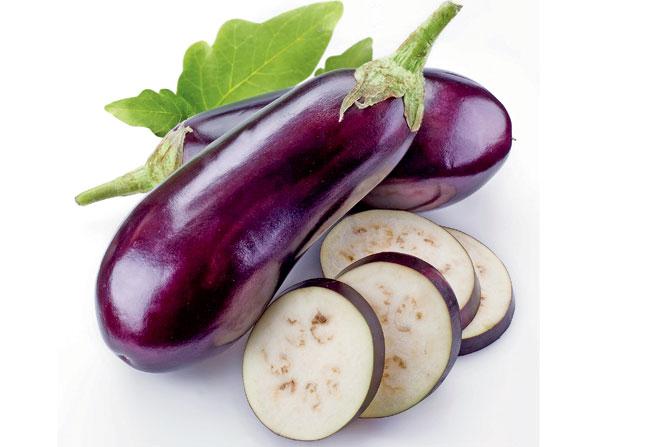 According to reports, the Maharashtra government has 'granted permission for the field trial of five Genetically Modified (GM) crops such as brinjal, maize, rice, chickpea and cotton in the state'. Chef Swamy explains that such crops are full of toxins, while Shah agrees. "I always try and avoid having them from outside," adds Swamy.
Molecular gastronomy and dry ice
Never mind the awe-inspiring theatrics that come with it: molecular gastronomy is toxic, say experts. "One meal is equivalent to your one year's quota of toxins as you only consume chemicals," explains Chef Swamy. "The other day, someone told me that they had something called a bubble kulfi, which had dry ice. Everyone knows that dry ice is very poisonous but it is still added to cocktails and so on," he says.
Sulphides, salt and sugar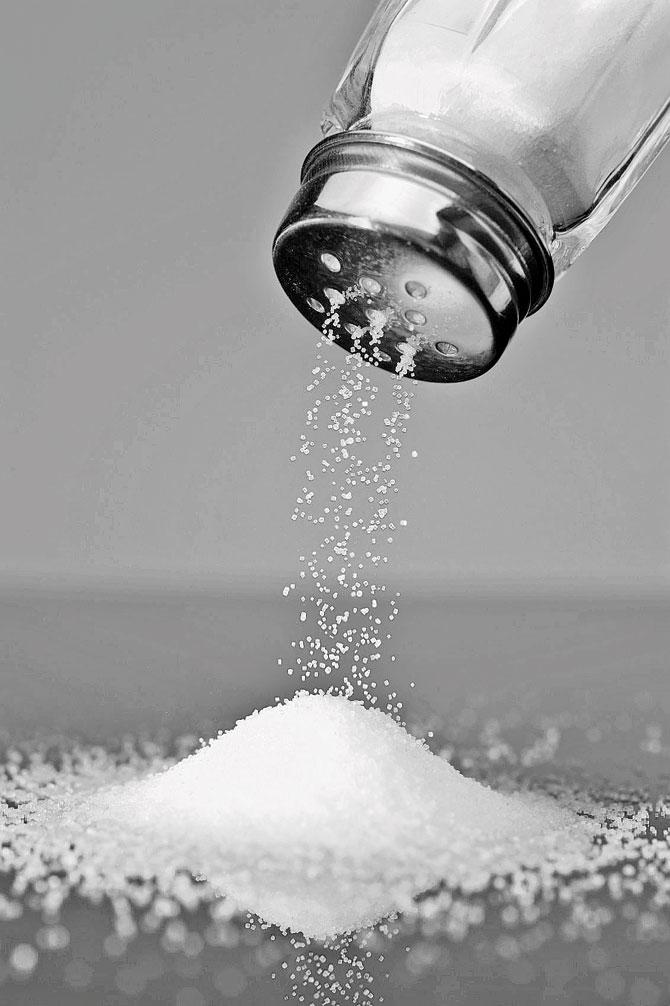 "Dried fruits like apricots, dried apples and pineapples are preserved in sulphides," explains Dr Shah. Ketchup, she adds, is loaded with sugar, which is one of its most prominent ingredients. Food consultant and writer Saee Koranne-Khandekar explains that besides salt, copious amounts of sugar is used in savouries such as sauces as well, to help thicken them. "I am always unsure about the freshness of ingredients. Was the fish stored correctly? Why does the dessert have a fridge smell? I try and avoid buffets unless I know that a particular restaurant prepares fresh dishes for the buffet specifically. Most buffets simply recycle leftovers," she adds.
Artifical colours and colouring agents
"A lot of colour is used by many Indian and Chinese restaurants while preparing curries such as the makhni-based gravy. They sometimes describe a dish as a saffron-based gravy, but what they do is add colour and garnish it with saffron. Colour is also used in cakes, dessert, icing and frosting, and this is something I don't appreciate," says Mitesh Rangras, Director, SID Hospitality.
Baking soda
Restaurants use food soda to cook things faster, say experts. "Even homemakers use it to cook channa and dal, so that they can save on gas. And that's a killer," says Namita Ambani, owner of online organic store Dial Organic.
Fruits and veggies with the most pesticides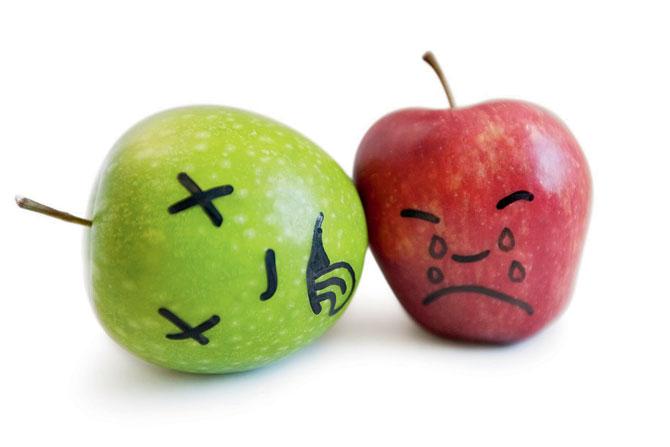 >> Apples
>> Peaches
>> Nectarines
>> Strawberries
>> Grapes
>> Celery
>> Spinach
>> Sweet bell peppers
>> Cucumbers
>> Cherry tomatoes
>> Snap peas (imported)
>> Potatoes