Celeb travellers and tour operators reveal Indian and international destinations that were popular in 2016, and their picks for the coming year. Shraddha Uchil listens in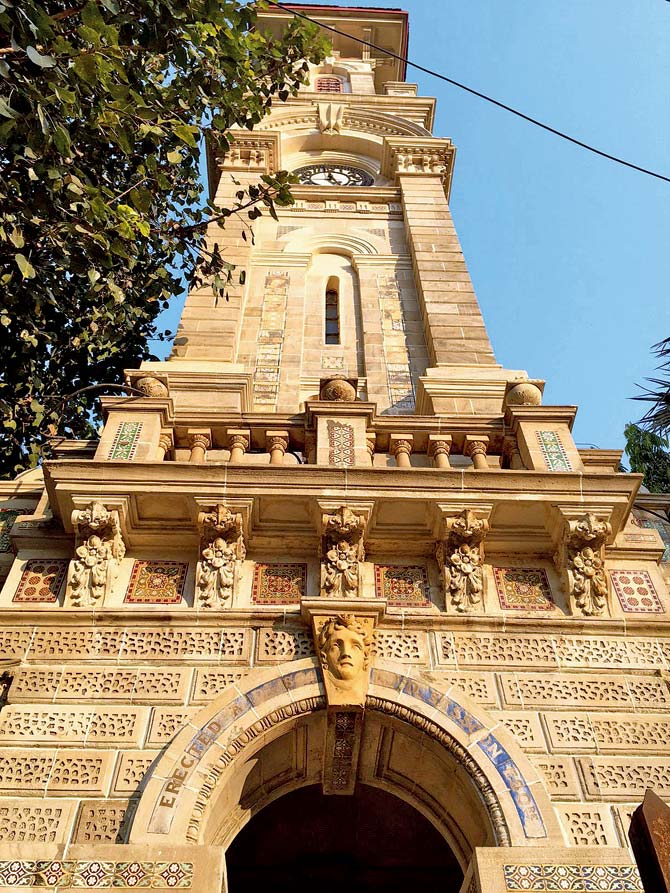 David Sassoon Clock Tower
Byculla (Mumbai)
Bharat Gothoskar Founder, Khaki Tours
A lot of people have started conducting heritage walks in Byculla now. The area used to be the richest suburb in the city at one time, and has some beautiful old mansions. Apart from this, it houses the city's oldest museum, a Chinese temple, the other Hanging Garden, and also a temple where the 'idol' is a mound of lava. Byculla has a compelling story, and that's why it lends itself well to heritage tours.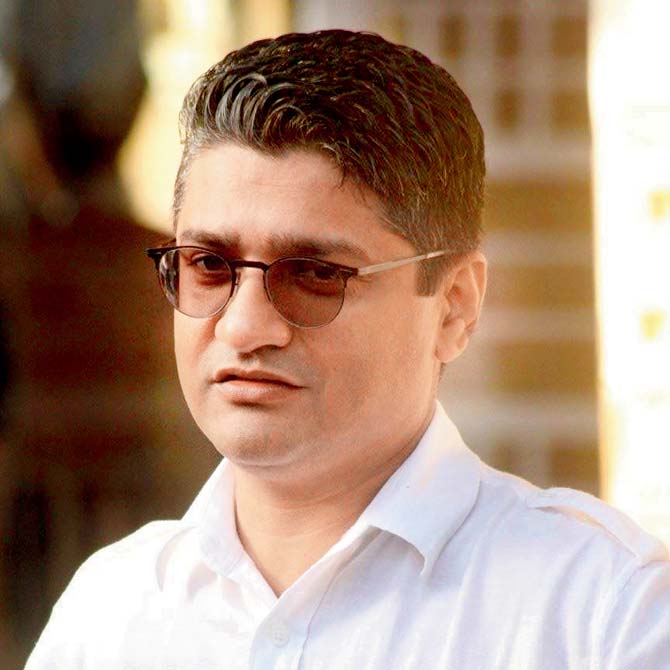 Big draw in 2017: I believe Byculla will continue to be a draw, because it is home to a plethora of hidden gems that Mumbaikars are yet to discover.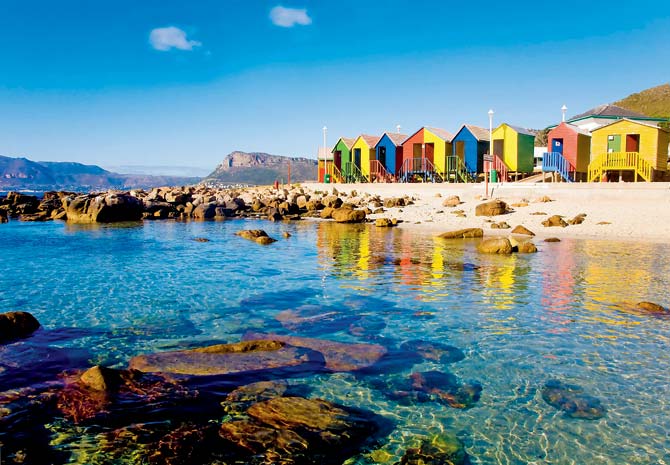 St James Beach in Cape Town, South Africa
South Africa (International), Spiti (India)
Vishal Hanmattekar
Co-founder, The Blueberry Trails
This year, there has been a lot of interest in South Africa because it offers varied experiences. So whether it's families, honeymooners or adventure seekers, there is something here for everyone. You can go shark-cage diving, have a meal at a traditional vineyard, or go on a romantic hot air balloon ride with champagne. On the other hand, history and culture buffs can head to Johannesburg. And, of course, we can't leave out the wildly popular Kruger National Park and Cape Town. In India, Spiti is gaining favour among tourists because it's less commercialised than Ladakh.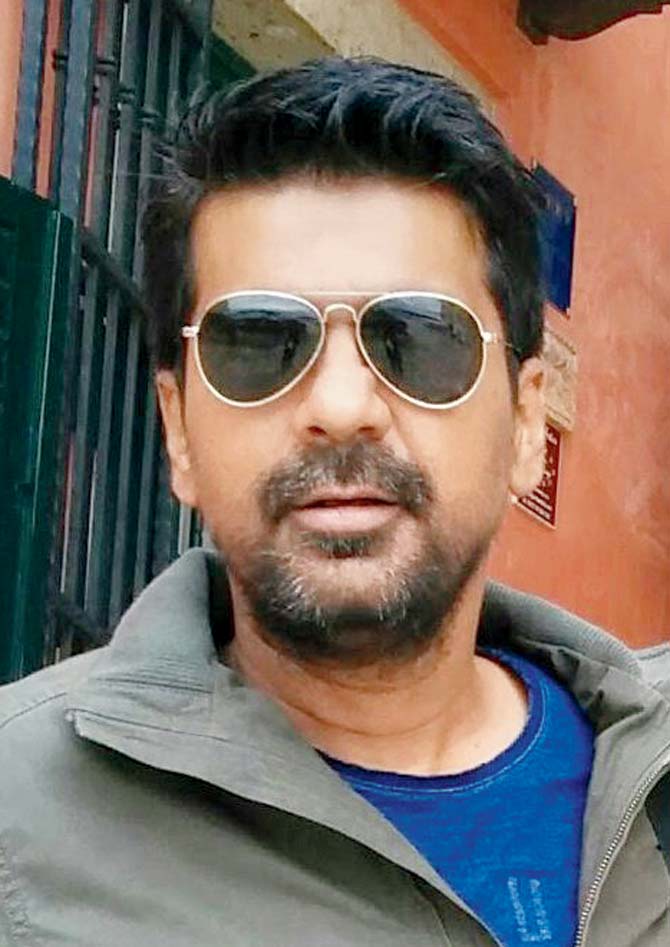 Big draw in 2017: Iceland will be a big draw. It's a part of Europe, but its culture and landscape is different. Moreover, people can go there to see the Northern Lights. As far as Indian destinations go, Arunachal Pradesh seems to be high on travellers' radars.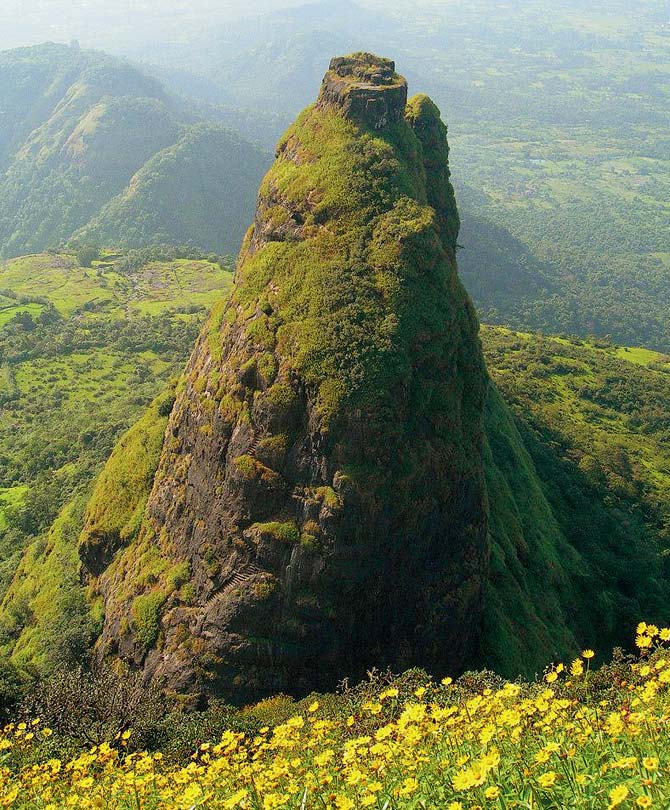 Kalavantin Durg (Maharashtra)
Asif mazhar
Founder, Nature Knights
Not too far from Panvel - near Prabalgad Fort - you will find Kalavantin Durg, a watchtower that makes for a great trekking option. What makes it special is a non-technical rock-climbing stretch, which even beginners can try. It's an easy trek, but with elements of adventure and thrill thrown in.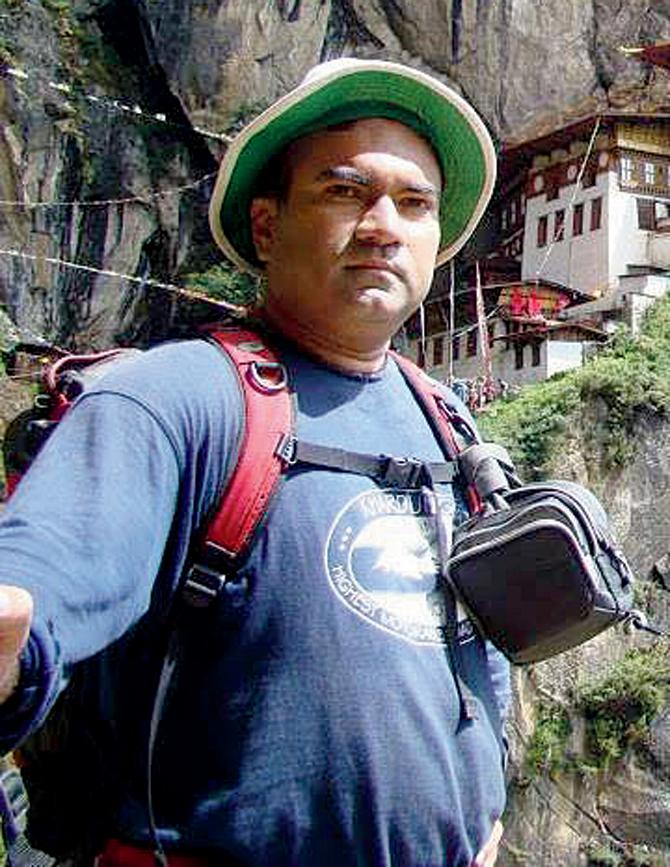 Big draw in 2017: The popular destinations have gotten far too crowded lately, so trekkers - even newcomers - will be looking at spots that are off the radar. One such place is Thakurwadi, on the outskirts of the city.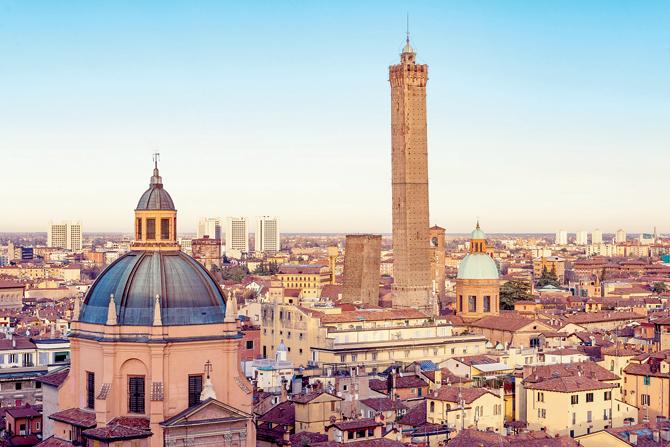 Bologna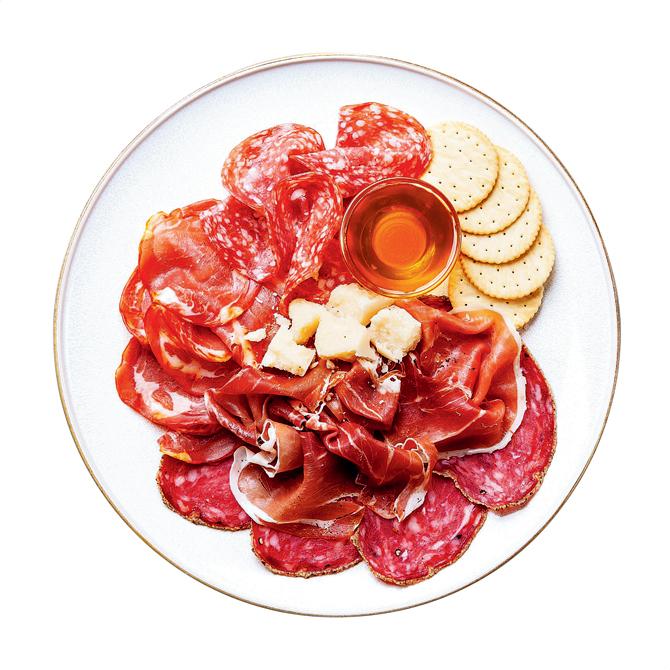 ham and cheese
Bologna, Italy
Manu Chandra
Chef-partner, The Fatty Bao and Monkey Bar
Bologna is a small city with a charming history. It helps that it sits right in the middle of the food centre of Italy, so you are guaranteed to find platters of ham and cheese at every little bar. Being home to a university, the place is always buzzing with youthful energy, as are its handful of clubs. Cut through the noise of the main squares and you'll discover a bunch of small antique shops that sell their wares at reasonable prices. Also, if you're a pet owner, Bologna will make you very happy, since pets are allowed almost everywhere.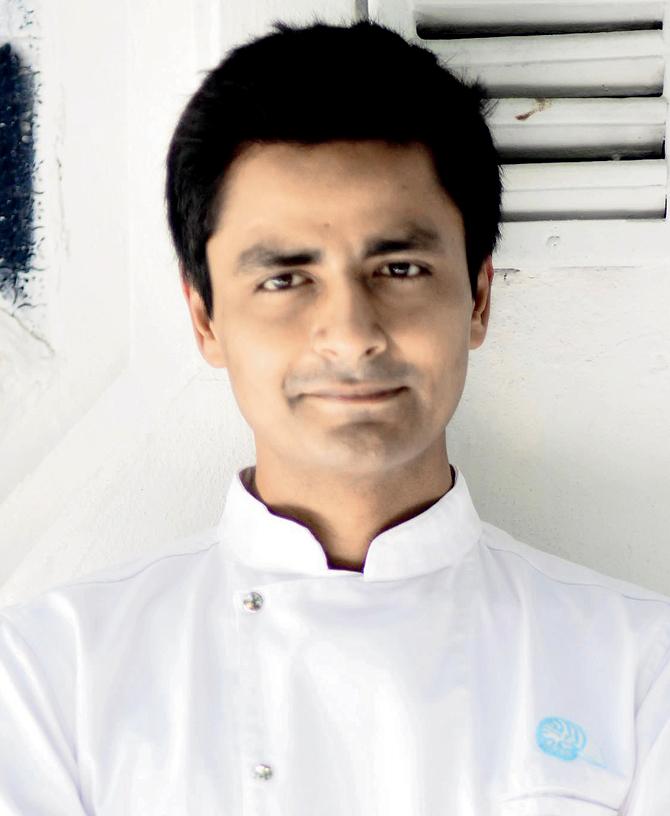 On his 2017 wishlist: Seoul, Tokyo, Melbourne, and Ho Chi Minh City


Sedona, the USA
Ramona Arena Event and television show host, singer, and scriptwriter
This year, I visited the UK, Canada, the USA, Pondicherry, and Kerala. All my trips are always special to me for a variety of reasons, but I'd have to pick the USA this year as the most memorable. If there's one destination I'd recommend to travellers, it would have to be Sedona in Arizona. It's a quiet place, tucked away in the midst of the incredible Red Rock State Park. The place is filled with spirituality (including a Buddhist stupa), history, and activities. There is plenty else to see around, like the Montezuma Castle. You must go here if you enjoy activities like rock climbing and hiking.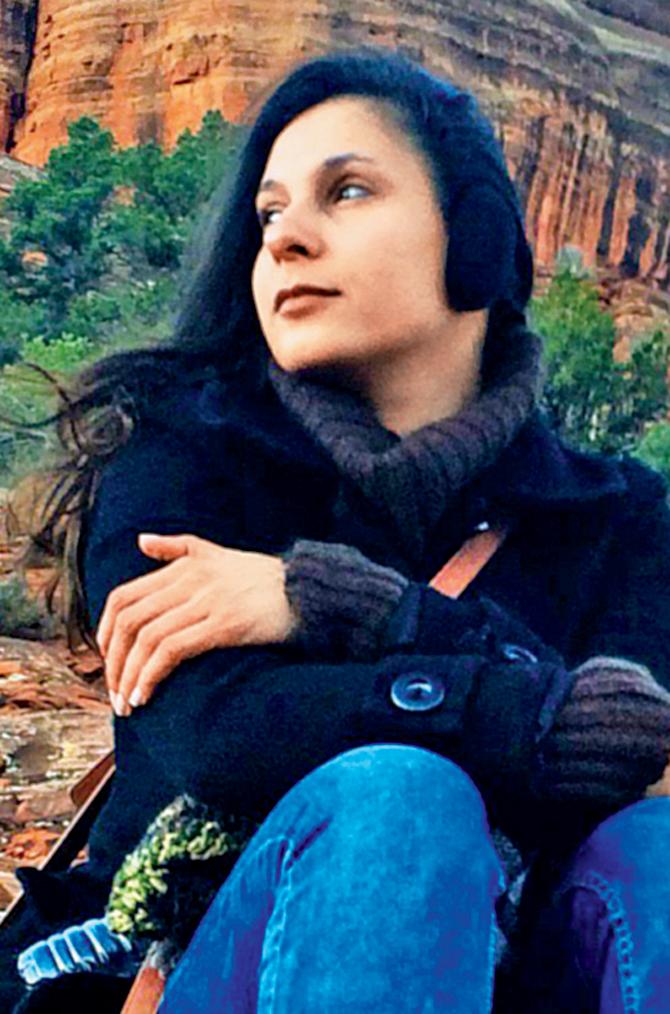 On her 2017 wishlist: Cuba, Chile, Argentina, Iceland, Namibia, and Zambia