When the weather is fine, it's time to pack your bags and go on holiday. Travel gurus give us off-the-beaten track reccos and new finds for your next escape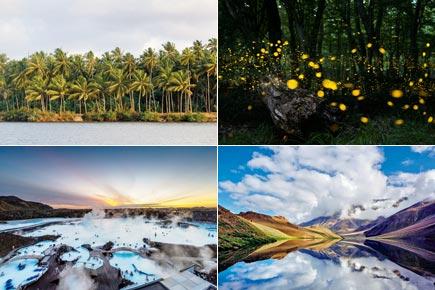 Summer Getaways
Need To Know
Best time to visit: June end to August end as it's dependent on the passes being open. Kinnaur is open post March, so you can start from Shimla and move up to Spiti and then Lahaul, but expect long road trips.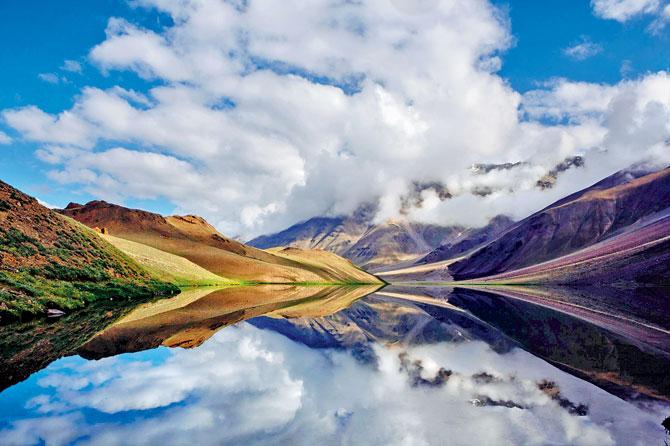 Chandratal Lake is at an altitude of 4,300 m
Sudeepta Sanyal,
The Blueberry Trails
Soak it up in Spiti
The steady mountains, a thrilling road journey, the high altitude villages and the simple life is what makes Lahaul-Spiti special. Traverse the roads from Manali, to cross the Rohtang La and Kunzum La passes to reach Spiti and the mystical, crescent-shaped Chandratal Lake. Camping near it and witnessing the mighty power of nature is awe-inspiring. The tiny villages and gompas of Ki, Kibber, the steaming hot tea and the travellers that you meet along the way, will make this completely worth your while. Plan a trip this year and if the passes don't open by the time you want to go, start travelling from Shimla and go via Kinnaur to Spiti.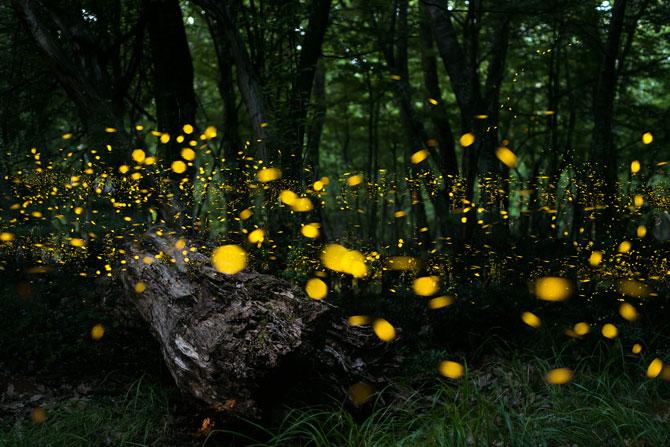 Dang is a nature lover's paradise
Prateek Deo Gupta,
Life Away From Life
Follow fireflies in Gujarat
Dang is a district in Gujarat, located near Saputara. This forested area becomes home to hundreds of tiny, gleaming fireflies in June, just before the monsoon arrives. There are about 2,000 firefly species. But that's not the only attraction this place has to offer. If you're a birding enthusiast, you should visit Dang as the region houses several species of birds, such as woodpeckers, parrots, hornbills, and drongos, among others.
GETTING THERE:
BY AIR: Surat airport is 172 km away. 
BY RAIL: Bilimora is the closest railway station to Dang. There is a train from Bilimora to Waghai, which is 
52 km from Saputara.
BY ROAD: Buses are available from Chikhli, Bilimora, Nashik and Surat. By bus, Saputara is about three hours away from Bilimora.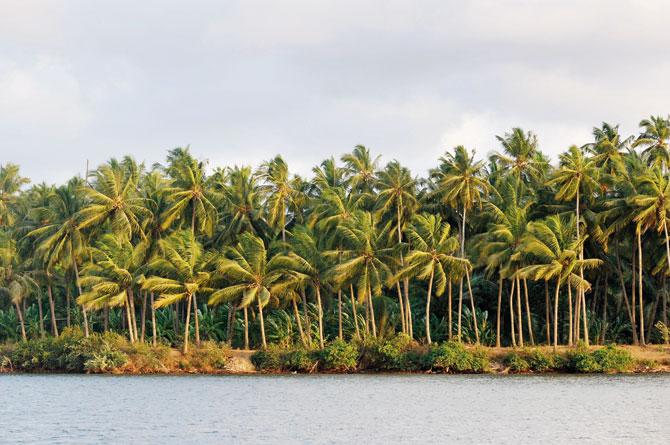 The Konkan coast is lined with coconut palms and mango orchards
Rushikesh Kulkarni,
Breakfree Journeys
Seaside bliss in Konkan
The region between Kolhapur and the West coast of Maharashtra is relatively unexplored. Start your trail in Malvan (Tarkarli and other beaches), followed by a road trip to Gaganbawda (Radhanagari Wildlife Sanctuary), which forms part of the Western Ghat corridor extending southward into Goa. This circuit will allow you the chance to experience the Konkan in the summer, which is all about fresh produce, especially mango and fish. Meanwhile, the ride up into the ghats will offer a cool respite from the heat, while offering the opportunity to witness the fascinating wildlife of the region.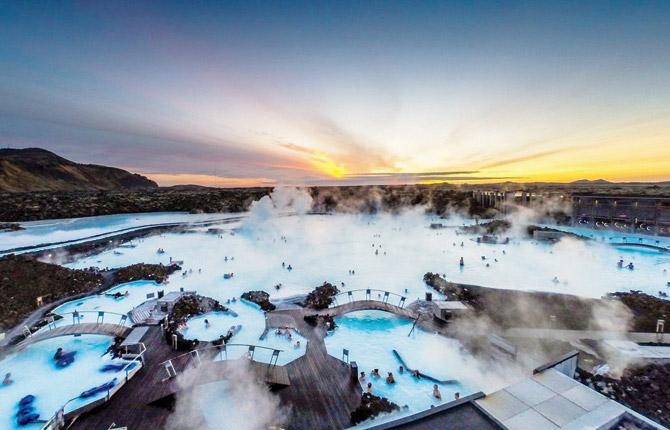 Iceland is for the adventurous
Yogesh Shah and Suchna Hegde-Shah,
The Backpacker Co
Experience the midnight sun
Secluded, beautiful and adventurous - Iceland is the perfect destination for adrenaline junkies. In summers, Iceland has much to see and do. As early as May and as late as August, Iceland's nights are bright - yes, the rumours about the midnight sun are true - the sun never sets. That leaves you with longer hours to explore the place. Picture this: magnificent waterfalls, hiking on larger-than-life landscapes, horse riding, whale watching, secret lagoon, ice caves, and so much more. Travel to Iceland this summer and it's sure to take your breath away.