If you plan to whisk your partner away for a romantic Valentine's Day getaway, you're on the right page. Choose from 3 exciting trips to make the most of the time as you rekindle your love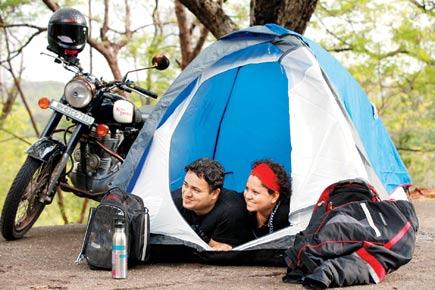 Car >> Malshej Ghat
A mountain pass in the Western Ghats range in the Thane district, Malshej Ghat is a gorgeous getaway. While you make your way to this destination, which is nestled in the lofty rugged hills of the Ghats, scenic mountains and a breathtaking view will keep you company.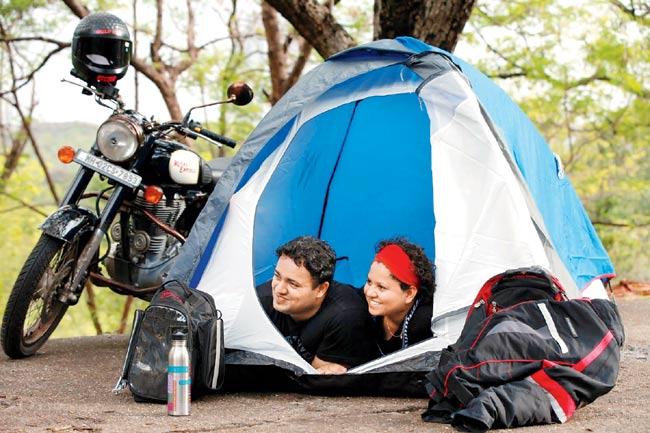 ADVERTISEMENT
Malshej Ghats is situated at a distance of 154 km. Once you reach, you'll witness that the place is home to hundreds of different kinds of flora and fauna — a perfect place to spend time those romantic moments with your partner.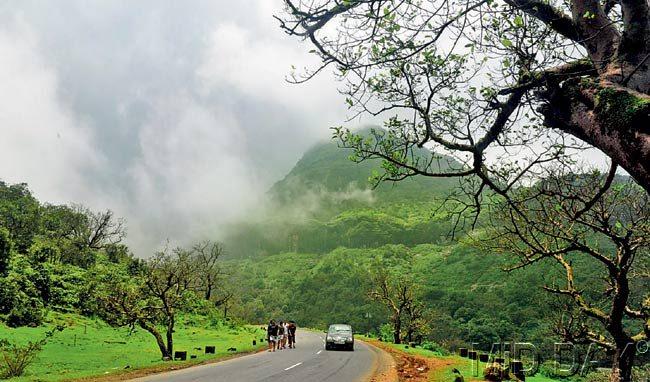 On reaching this scenic location, you can even take a detour towards Junnar (approximately 50 km) and visit places like the Shivneri Fort, a 17th-century military fortification, which is the birthplace of Chhatrapati Shivaji, the founder of the Maratha Empire.
Information courtesy: Bindhu Unny of www.travelwithacouple.com
How to reach
By road, one has to take NH-3 from Mumbai to Bhiwandi via Murbad or the State Highway via Kalyan, Saralgaon and Vaishakhare. Also, from National Highway 8 one can go to Malshej Ghat via Karjat-Murbad State Highway.
Bike >> Alibaug
It's often said that while four-wheelers move the body, two-wheelers move the soul. And on Valentine's Day, nothing means more than connecting with your soulmate. One way is to take a bike trip together and Alibaug can be a great choice.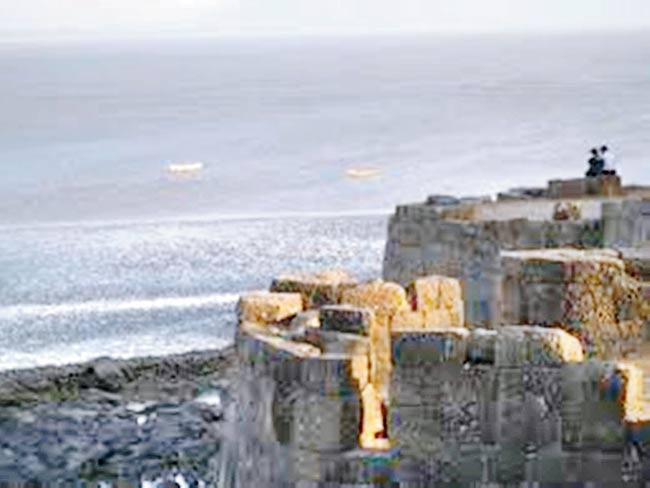 Approximately 125 km from Mumbai, the ride to Alibaug is dotted with roads where water streams, patches of green land and beautiful landscapes are ready to welcome you. The almost three-hour-long ride is neither too tiring nor too short for a one-day trip. Alibaug offers an array of places for a stay. The sleepy town on the Konkan coast of Maharashtra is best known for its historic sea forts and clean beaches. Once there, you can indulge in a variety of activities like watersports or simply unwind.
If you don't wish to do this trip on your own, Enfield Riders, a bike travel company is organising a trip to Alibaug on February 14. The trip will include, brand new Royal Enfield 500cc motorcycles (you can use your own bikes as well), brunch at Outpost@Alibaug Resort, complete riding gear — an armoured riding jacket, riding gloves, helmet and waistpouch and a certified mechanic. A back-up van would be provided to accommodate participants who cannot ride the bike.
How to reach
To reach Alibaug from Mumbai, take the Mumbai-Goa-Ernakulam National Highway (NH17). At Wadkhal crossing, which is 8 km ahead of Pen, continue straight (the left turn keeps you on the highway to Goa), and you are now on the road to Alibaug. Alibaug is about 22 km from that point.
On: February 14
Cost: Rs 4,999 per couple
Log on to: https://www.facebook.com/events/475295002575735/
Call: 9821688770
Car >> Jawhar
Situated roughly 166 km from Mumbai, Jawhar is often called the Mahabaleshwar of Thane district. It is similar to the popular tourist spot in scenery and weather and even boasts of attractions like the Dadara Kopra Falls, Jai Vilas, the palace of the tribal kings, the Hanuman and Sunset Points and the Shirpamal, where Shivaji chose to camp on his way to Surat.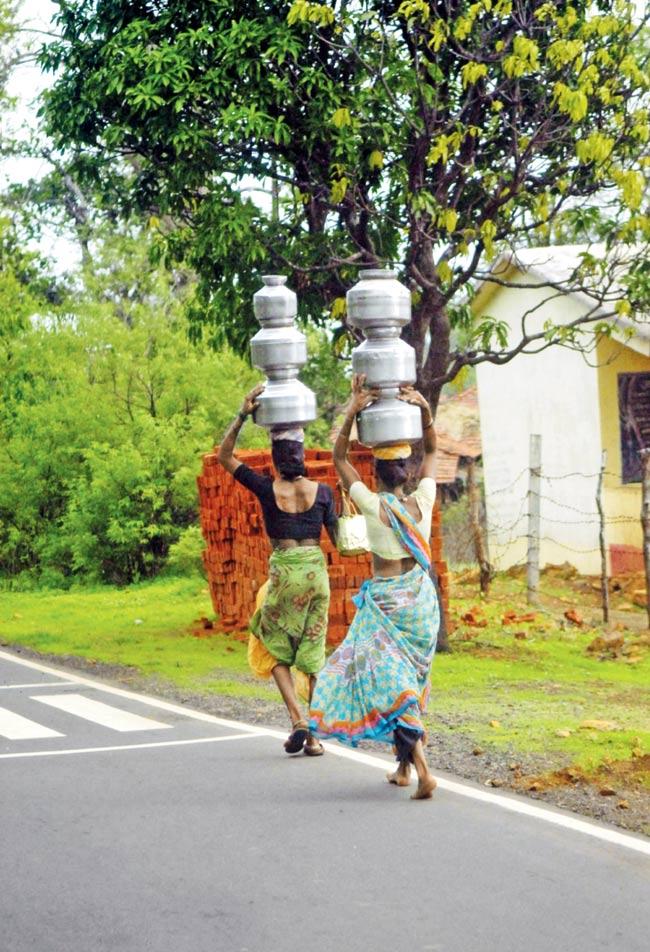 The drive to Jawhar is laced with greenery and an added tribal flavour to it as it is home to the famous Warli tribe. Closer to your destination, expect carpet smooth roads and fresh air untainted by any kind of pollution. The drive will take a maximum of four hours and if you are in the mood for some more adventure, visit Khodala.
The road to this place is very interesting, with narrow bridges, forest cover, the sun and the shade and just about everything that makes this route a treat. Since, there is no place to stay at in Khodala, an accommodation at Jawhar is preferred.
Information courtesy: Bindhu Unny of www.travelwithacouple.com
How to reach
Take the Western Express Highway and turn right at Manor on Wada Road.