Though Kalyan is merely 40km away from Mumbai, the social distance between the two places for short story writer and poet Rochelle Potkar was immense in her formative years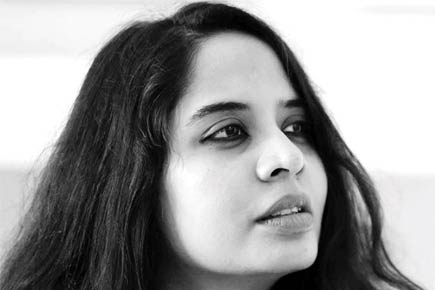 Juhu beach left an impression during Potkaru00c3u00a2u00c2u0080u00c2u0099s childhood trips to Mumbai
 Though Kalyan is merely 40km away from Mumbai, the social distance between the two places for short story writer and poet Rochelle Potkar was immense in her formative years.
"Growing up between 1970 and 1990, Mumbai was aspirational, visited only once a year. We would visit Crawford Market, Juhu Beach, and Chira Bazaar to haggle over gold, and to the Bandra fair," she recounts.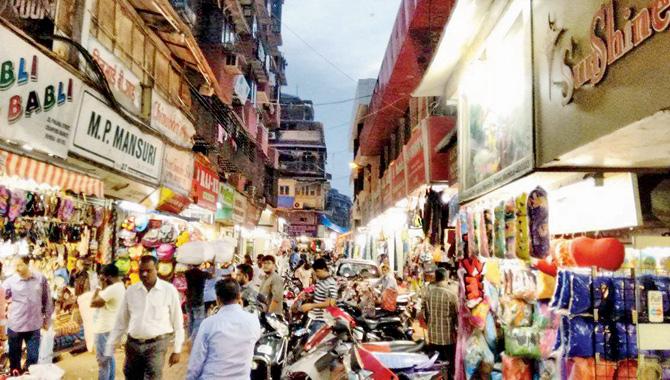 The Crawford Market neighbourhood
But then it was a different experience after she had to suddenly leave her parent's home because of domestic unrest and violence. She found herself in the maximum city as a paying guest in a Santacruz lane. Living there, she discovered a new side to her life in the metropolis as a working woman. Speaking Mumbaiyya English, dating, overnight movies, smoking weed and writing her first short story were all a part of the period.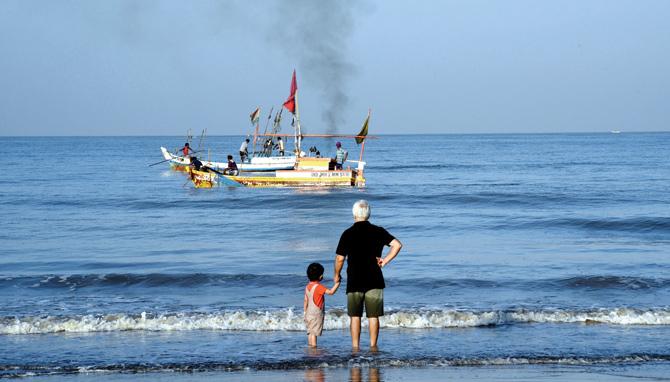 Juhu beach left an impression during Potkar's childhood trips to Mumbai
It is this experience of the transition that grew in verses to become the poetry that has accumulated to form the collection, Four Degrees of Separation, which has a section of poems, Knotted Inside me, devoted to the transition.
Her first creative expression from that experience though was her first short story, Matamorphosis of Joe Pereira, based on a 70-year old woman living with her, who would scream through the window.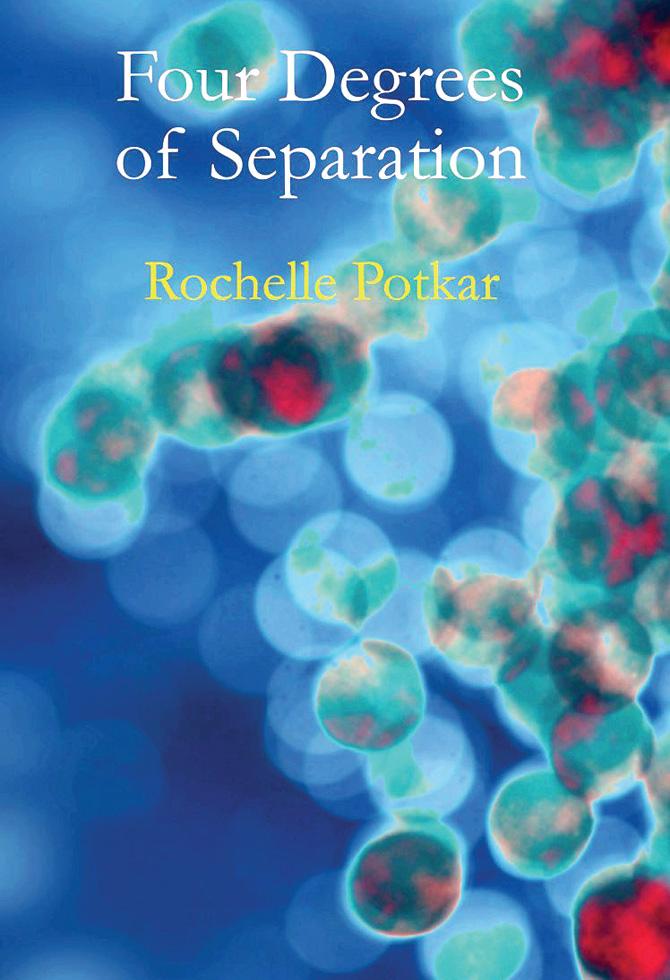 Four Degrees of Separation, Poetry Primero, Rs 300
"This is my first book of poetry and has happened over many years of jotting down verses. But I can't say I wrote this book intentionally. I consciously chased short stories and the residue of those thoughts and nuances, querying and contemplation became poetry. I think for me poetry will always happen in happenstance," the incidental poet explains.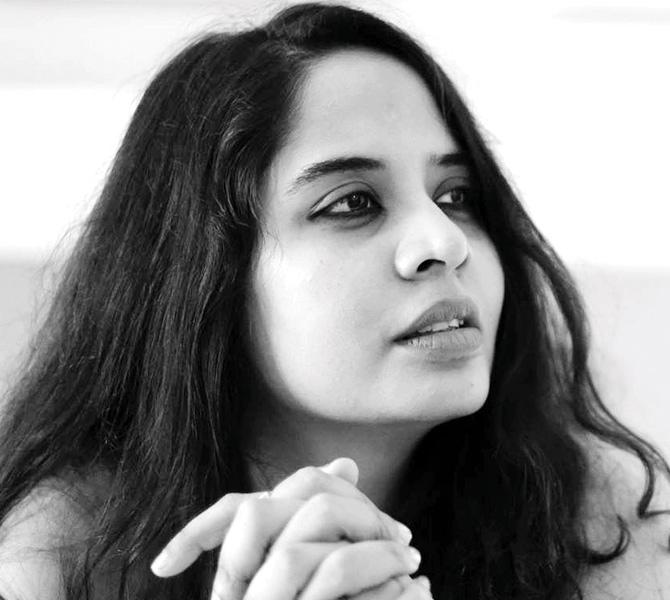 Rochelle Potkar
In fact, though passionate about writing Potkar did not pursue a degree in literature or creative writing. She did a graduation in commerce and later, a post graduation degree in advertising. But her choice of expression has remained the mediums of poetry and short stories. The writer, who was selected for the prestigious IOWA creative writing residency, considers not having a background in literature something that has helped her.
"I knew of the division between literature-studies backed practitioners of creative writing too late. By then, I was already a writer ardently interested in telling stories. If I knew about these unsaid territories, I might have felt conscious but only for a bit. Addiction will always rule. And I am addicted to the behaviour of words. What non-literature-background writers need to do is read, read, read because we miss the syllabi," she asserts.