Experience an evening of poetry and storytelling, as women artistes reclaim the narrative on female mental health and other gender-related issues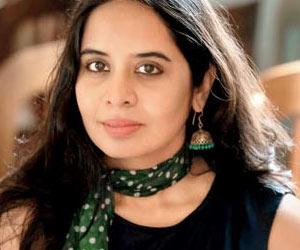 While powerful women around the world have reshaped the gender debate around issues like sexual assault, concepts like street harassment and women's mental health tend to get swept under the rug because they are routine. Mira Project, a global initiative by Indo-Roma poet and psychologist Scherezade Siobhan, aims to change this. Their first event in the city, Jalsa, is an all-women gathering aiming to reclaim the narrative through their personal stories.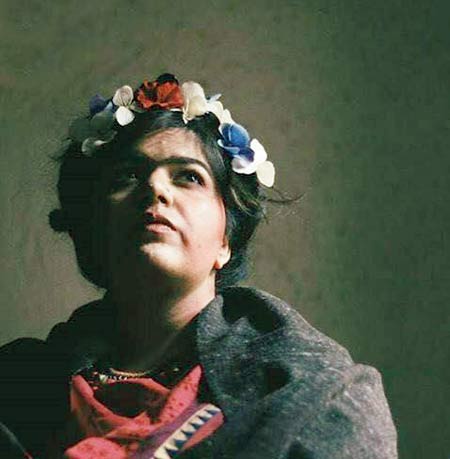 Harnidh Kaur
ADVERTISEMENT
"My grandmother, a poet, was ostracised by the community for her bold writings," says Scherezade about naming the project Mira after her grandmother. "It also means 'listen' in Spanish," she explains. The project has been successful in collecting voices from dozens of countries, from a 16-year-old girl from rural America to a 65-year-old woman from Mauritius. "I have dealt with domestic violence while growing up, not physical but verbal, so most of my writings explore the theme of violence. But I also believe in ending the discourse with love," says Rochelle Potkar, one of the speakers and author of several short stories and books.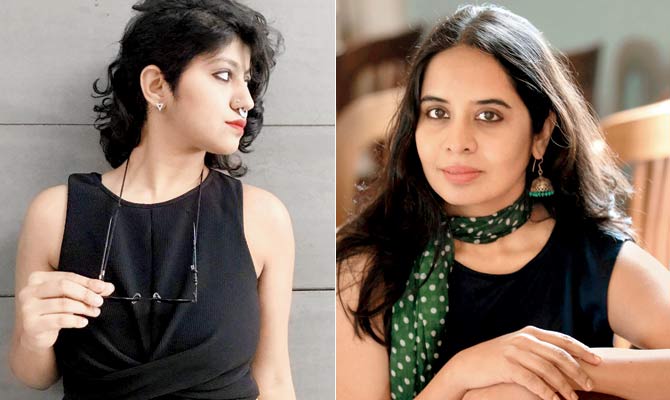 Ray Iyer and Rochelle Potkar
The discussions explore various feminist themes through artistic expression. While Scherezade will talk about mental health, Harnidh Kaur, a spoken word performer, shares her fear of being a mother today.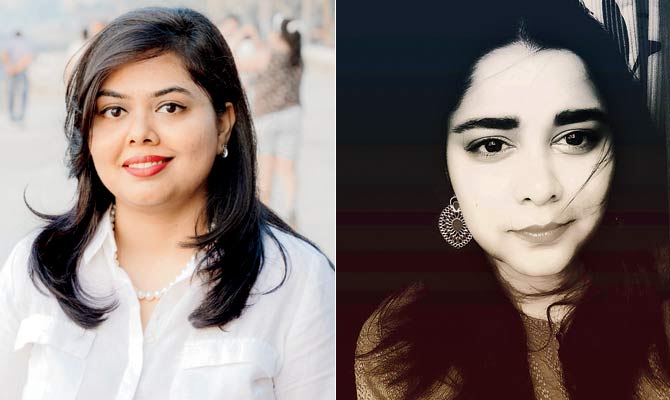 Smita Sahay and Scherezade Siobhan
"It scares me to think how I would need to change the world if I were to raise a young woman now," she says. The line-up for the afternoon also features other acclaimed artistes including Smita Sahay and Ray Iyer.
On: November 24, 3 pm to 6 pm
At: antiSocial, Khar West
Call: 65226324
---
Also view - Photos: 10 best places to spot Bollywood celebrities in Mumbai