50th Outlet launched in Vijaywada, Andhra Pradesh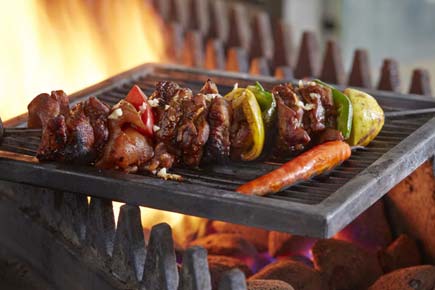 Plans to expand in Tier 2 cities such as Mangalore, Agra and Patna
Mumbai, June 30, 2015: Barbeque Nation, India's leading barbeque restaurant chain, has reached a milestone of 50 outlets across India today. The launch of its new outlet in Vijaywada, Andhra Pradesh, enabled Barbeque Nation Hospitality Ltd, to reach the half century milestone.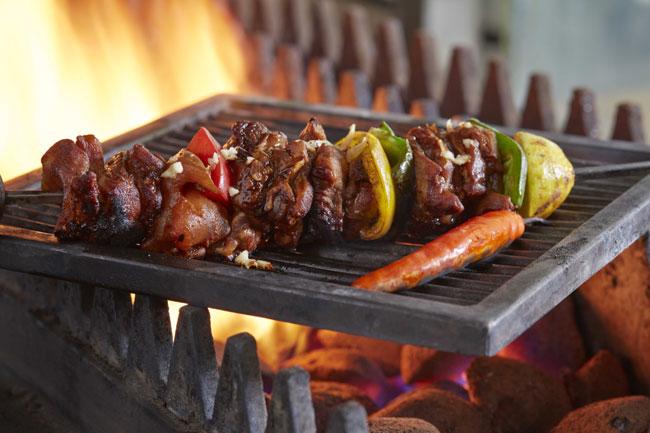 Representational pic
ADVERTISEMENT
The chain plans to touch the magic number of 100 restaurants across 30-35 cities in the next two to three years. After a successful run in cities like Delhi, Mumbai and Bangalore, Barbeque Nation is now going to focus on tier 2 cities such as Mangalore, Agra, and Patna as this market is rapidly evolving and has huge potential.

The brand's journey started with the opening of an outlet in Mumbai, in 2006. With the launch of its second outlet in Bangalore in 2008, the chain spread to southern India. Subsequently, the brand ventured into the north, with a launch in Delhi NCR.
The chain has pan-India presence and operates in 20 cities across 14 states, including Delhi, Mumbai, Bangalore, Hyderabad, Kolkata, Chennai, Pune, Chandigarh, Lucknow, Jaipur, Panaji, Coimbatore and Mysore among others.

Barbeque Nation is a pioneer in India to promote 'DIY' (do-it-yourself) cuisine with a concept of live on-the-table grill. The restaurant offers a pre-fixed eat-all-you-want buffet with a fixed price. In nine years, the restaurant has grown into one of the largest casual dining brands in the country.

Barbeque Nation's eat all you can buffet is drawn from Mediterranean, American, Oriental, Asian and the Indian subcontinent, and offers delicacies for vegetarian and non-vegetarian customers, alike.The decor of Barbeque Nation is rustic and casual with wood and open-brick wall surfaces.

Mr. Uday Menon, Chief Business Officer, Barbeque Nation said, "It is a proud moment for any brand when its business model gets a thumping vote of confidence from customers. Brand Barbeque Nation would not have expanded without the support of and positive response from consumers.
We believe that the concept of live on the table grill, pricing, and experience that we provide at our outlets is the key that entices the customer to keep visiting Barbeque Nation over and over again. The opening of our 50th store is a validation of our concept and the business principles, by the Indian people."
About Barbeque Nation:
Barbeque Nation is one of the most successful casual dining restaurant chains in India. It is a pioneer to promote 'DIY' (do-it-yourself) cuisine with a concept of live on-the-table grill in India. With 50 outlets across the nation, it offers a blend of American, Mediterranean, Oriental and Indian cuisines in both vegetarian and non-vegetarian choices.