A 33-year-old woman was allegedly cheated out of Rs 4.32 lakh by a man she befriended on Facebook. According to reports, the victim was employed by as an assistant manage at a well-known firm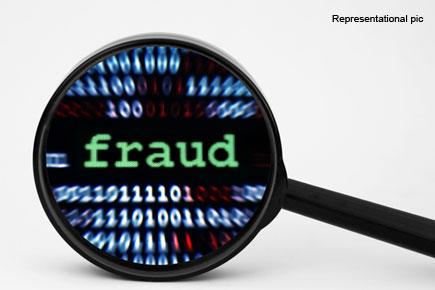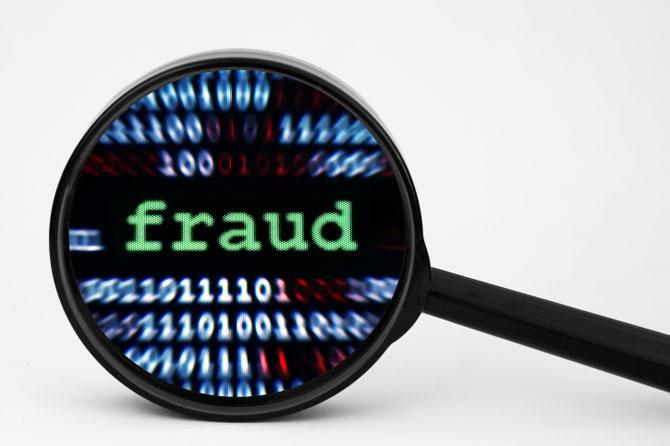 Representational picture
A 33-year-old woman was allegedly cheated out of Rs 4.32 lakh by a man she befriended on Facebook. According to a report by Hindustan Times, the victim was employed by as an assistant manage at a well-known firm.
ADVERTISEMENT
She registered a complaint with the Kalachowkie police station. According to police sources, the woman received a Facebook friend request by a Stevan Have, a UK national on September 28, who she chatted with and shared contact details.
He promised to send her 20,000 pounds, gifts, which included an iPhone 7, a macbook along with dresses and shoes on October 3, which was her birthday. A day later, she got a call from a woman posing as a Customs officer, who claimed she needed to pay Rs 26,000 and Rs 86,000, as the customs had seized a box containing myriad items along with 20,000 pounds. The woman complied with these terms and paid the sums accordingly.
10 days later, she got calls from men posing as RBI officers and anti-terrorism squad officers, where she was made to pay Rs 68,000 and more for the items sent and ended up paying about Rs 4.32 lakh in the process. She realised the fraud only after getting a call in which she was asked to pay Rs 4.24 lakh, after which she told her parents and lodged a police complaint.