Forest Right Act responsible for shrinking forest cover across country and state, says addition chief secretary to chief minister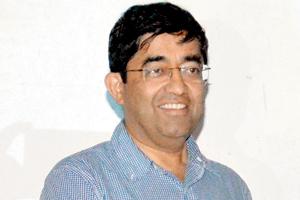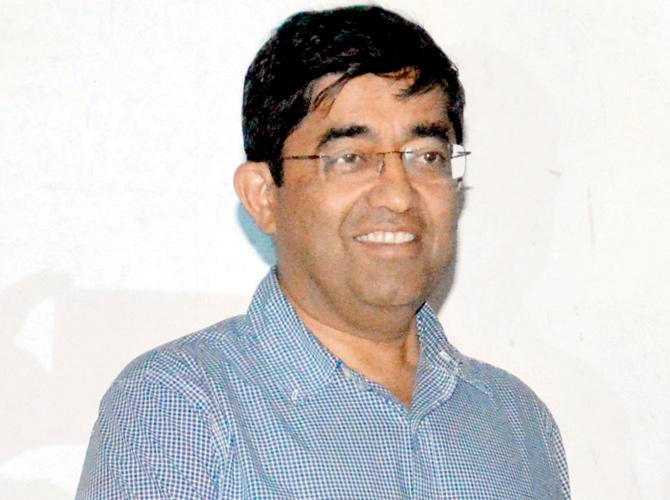 Praveen Pardeshi
Additional chief secretary in the chief minister's office Praveen Pardeshi has said that those with vested political interests and with an eye on usurping forest land were misguiding the tribals (Adivasis) who had walked from Nashik to Mumbai a couple of months ago. Pardeshi said that the Forest Rights Act-2006 was hugely responsible for the shrinking forest cover across the country and Maharashtra, in particular.
ADVERTISEMENT
A former principal secretary in the forest department, Pardeshi said the implementation of the act (passed in the UPA regime) had taken away 1.20 lakh hectares of forest land for the benefit of private persons whereas only 9,000 ha was acquired for development works. He said in the past 10 years, the state's forest land (where the wilderness is alive and kicking) was reduced to 4% of the total area of Maharashtra. The officer substantiated his claims with satellite imagery.
He said while genuine claimants had already been given the land, what really posed a problem for the state and environment was the 58% fabricated claims. Pardeshi was addressing the concluding session of a two-day workshop for journalists, organised jointly by the Mumbai Press Club, Satpuda Foundation and SGNP.
"The Forest Act leaves scope for people to think that if others have got the land, why can't they. A person who has never tilled land then uses a legal loophole to stake his/her claim. And, there are people with political interests who have been misguiding the poor tribals to kill the forest, which is their own," said Pardeshi.
When asked if the current government was opposed to the Forest Rights Act, Pardeshi said some basic rules that are being misused (by guiding forces) need to be changed. "There has to be some cut-off date because people can still apply. Authentic claims have been settled long ago, what concerns the government is fake claims that are protected by the law," said the ACS.
Pardeshi says, "FRA (Forest Rights Act) is historic in giving justice to the deprived tribals. However, some people have misused to encroach on the forest which deprives genuine tribals their livelihood. We should work with all to ensure forest is conserved so that the tribals benefit from these forests on sustainable basis."