After a disabled woman was recently forced to crawl off an Air India plane in New Delhi, a 24-year-old took to Twitter to share her ordeal at Mumbai airport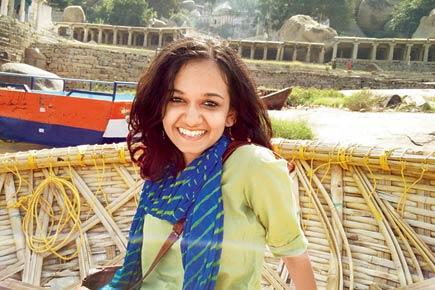 A 24-year-old disabled passenger took to Twitter after she felt she was discriminated against on Saturday at Mumbai airport, where one of the officials deployed for security check asked her to unbutton her pants and show her prosthetic leg.
Also Read: Differently-abled woman recounts harrowing experience aboard Air India flight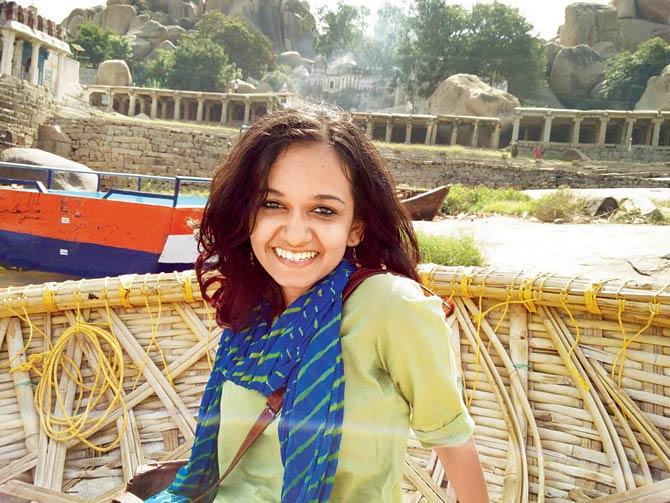 Antara Telang
The passenger, Antara Telang, said it was a forced decision she had to make as the officials called it a mandatory security check. "@CSIAMumbai@MumbaiCentral forced to take off jeans, had prosthetic leg passed through a scanner, and brought to tears. Happy journey to me," she tweeted.
Read Story: Disabled passenger slams Air India's statement claiming cooperation
Telang, a director at a start-up, before boarding a Jet Airways flight from Mumbai to Bengaluru, was at the security hold area, where the metal detector got something on her. When she said she had a prosthetic leg, the official asked her to remove her jeans and show.
The next day, after many people responded to her tweet, she tweeted, "Thanks all for the response yday. No thx to @CSIAMumbai who's still not felt the need to reply as to why they discriminate against disabled." Telang said she had gone through such embarrassments even before but at this instance though she made her discomfort very evident, she was still asked to undress.
CISF says
"Already the Mumbai airport is on high alert and due to security concerns at the airport the female officer asked the passenger to do so after an indication by the metal detector. The officer was doing her duty but the passenger took offense," said a Central Industrial Security Force official. Telang also tweeted saying she had an 'excellent experience' at Kempegowda International Airport, where she was checked by explosive trace detector (ETD) machine. "As usual, excellent experience at @kempegowda_air - prosthetic checked by an etd machine, courteous staff. @CSIAMumbai you can learn here," she tweeted. However, CISF senior officials said, "It is up to officers whether they want to go with the ETD machine or check personally. Hence, the passenger might have felt that a staff member was rude compared to the other."