25-year-old Ghatkopar resident got terrified when his deceased sibling's spirit appeared in his dream, threatening to give him sleepless nights for the rest of his life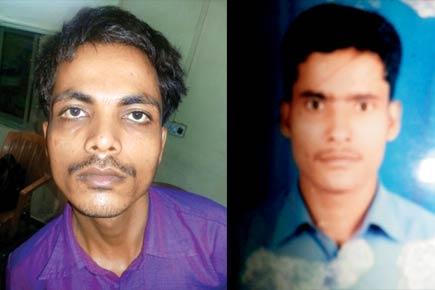 Haunted by his younger brother's vengeful ghost, a 25-year-old man turned himself in for his murder. A week had passed since the crime, but when his brother's spirit appeared in his dream and threatened to give him sleepless nights for the rest of his life, the accused came out of hiding and confessed to his family and the authorities.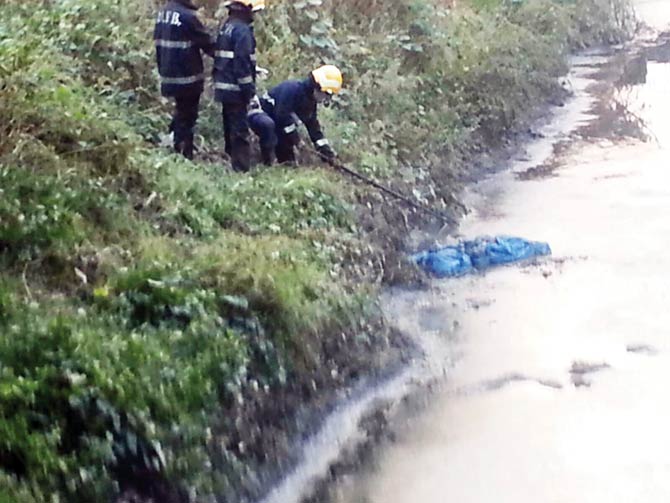 After Ravindra confessed to the murder, cops found his brother's body at the crime scene in Vikhroli
The murder
Enraged by his brother constantly harassing his wife, Bhim Shankar Giri, also known as Ravindra (25), decided to kill him. The younger brother, Jeetendra Anantlal Giri (22) lived right next door, and it was easy to lure him to a secluded area with the promise of booze.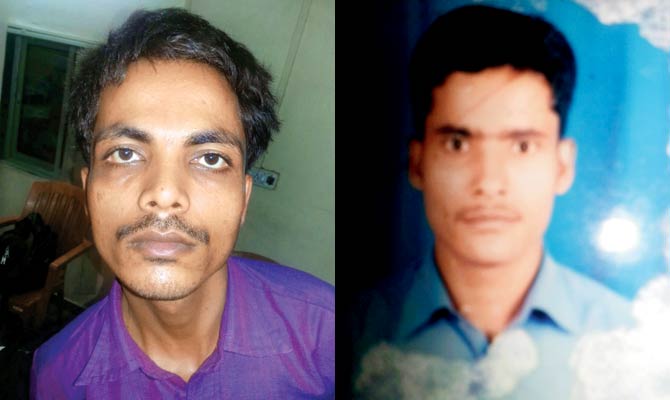 Ravindra lost his nerve when his younger brother Jeetendra's (right) spirit appeared in his dream
An officer from Pant Nagar police station said, "Ravindra and Jeetendra lived in adjacent rooms at Kamraj Nagar in Ghatkopar. The accused claims that Jeetendra had been harassing his wife constantly, despite repeated warnings."
"On October 27, Ravindra took him near the Godrej area in Vikhroli under the pretext of a party. He offered him alcohol, and once Jeetendra was drunk, he slit his throat," added the officer.
Ravindra instantly took off for Shirdi, where he rented an apartment and went into hiding. With no sign of the younger brother, the family registered a missing case with the Pant Nagar police station on October 29.
Over a week had passed since the crime, but on Wednesday night, his murdered brother appeared in his dream. "Ravindra had been in Shirdi for a week and could constantly hear the deceased's voice.
On Wednesday night, he dreamt that his brother was throttling his neck, threatening to haunt him and give him sleepless nights for the rest of his life. He got scared and returned to Mumbai," the cop told mid-day.
Upon his return, Ravindra first confessed to his family, who took him to the police station on Thursday. Following the confession, a police team found the body by a naala at the crime scene. The team operated under the guidance of Senior Police Inspector Shankar Dhanawade, and comprised assistant police inspectors Rajan More, Babasaheb Dukale and PSI Kiran Patil.
The accused was booked under Sections 302 (murder) and 201 (Causing disappearance of evidence of offence, or giving false information to screen offender) of the Indian Penal Code. He was produced in court on Friday and remanded to police custody.