Taking steps towards combating the same, Twitter India on Thursday announced the #Tweesurfing campaign, which is a public education initiative in collaboration with the Centre for Social Research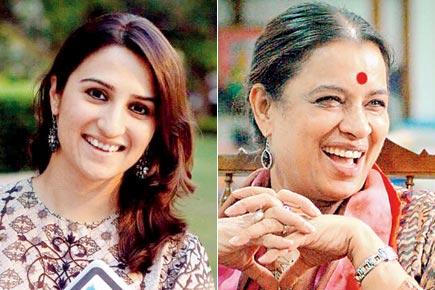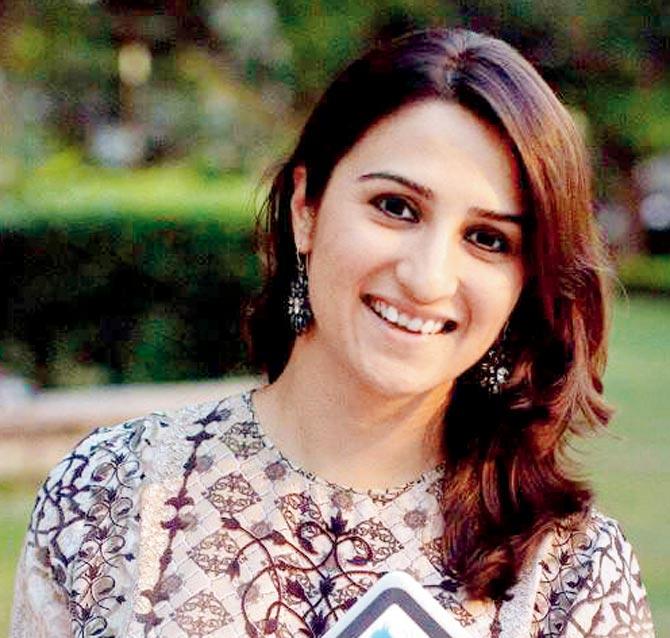 Mahima Kaul, head of public policy, Twitter India
Think Twitter and it won't take too long for you to think of trolls.
The social media giant, otherwise a space for fun, quick-witted 140-character banter, has inadvertently become a space for online harassment.
Taking steps towards combating the same, Twitter India on Thursday announced the #Tweesurfing campaign, which is a public education initiative in collaboration with the Centre for Social Research.
The campaign aims to address online safety issues and spread knowledge on how people can express themselves positively on the platform.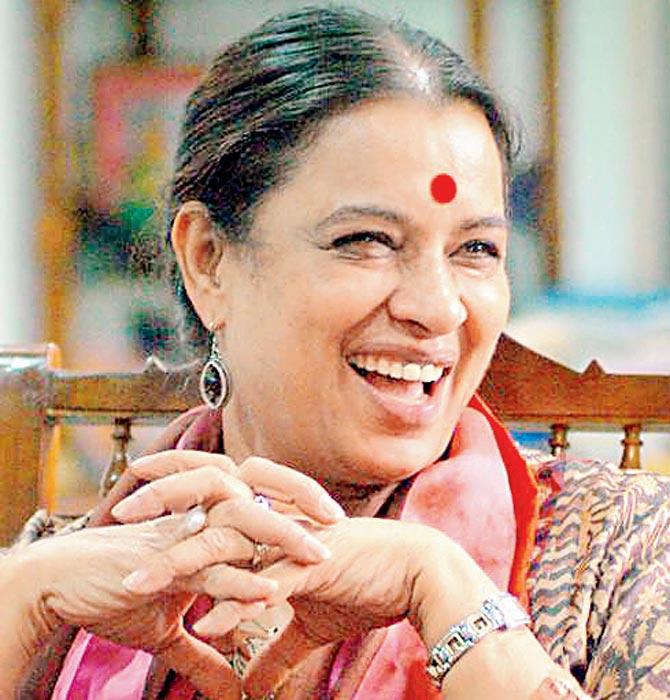 Dr. Ranjana Kumari, director of Centre for Social Research
First phase
As a part of the campaign's first phase, Twitter introduced the website (http://tweesurfing.in), a resource forpeople to learn more about safety on Twitter and how to deal with incidents of online harassment, abuse, and trolling.
Don't just talk, file reports
Speaking with mid-day ahead of the campaign launch, Mahima Kaul, head of public policy, Twitter India, said, "People know that we have policies but are unaware of the specifics. If something is serious, then report it—don't just talk about the incident, but file the report. Users can also mute or block someone, or even go into their settings and mute certain words. They can further report multiple tweets as well as report phrases. We want people to understand that they have flexibility on this platform."
Kaul points out that there are two ways to report incidents: one is through a tagging option available of each and every tweet, while the other is via a web link.
After filing of the report(s), Twitter looks at all of them and weighs them against its policies. She also pointed out that people could appeal to Twitter in case their accounts were suspended or frozen. "There is a 'time-out' way of responding to such incidents, which is like a cooling down period, wherein the user/offender can read tweets but cannot post anything for a certain period of time," she added.
Focus on counter-speech
Dr. Ranjana Kumari, director, Centre for Social Research said, "Our focus is on counter-speech, which is the perfect response to such situations. If someone is being nasty with you, how do you control that? The first step is to report it… One can develop a culture of counter-speech by standing their ground; this (virtual) space should be kept democratic and should not be misused by anyone." Kumari added that there is a need to sensitise the police personnel as well, so that they are well versed with such issues, and need for stronger legislation for the cyberspace.