Police said that the incident occurred on Tuesday evening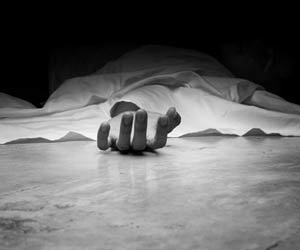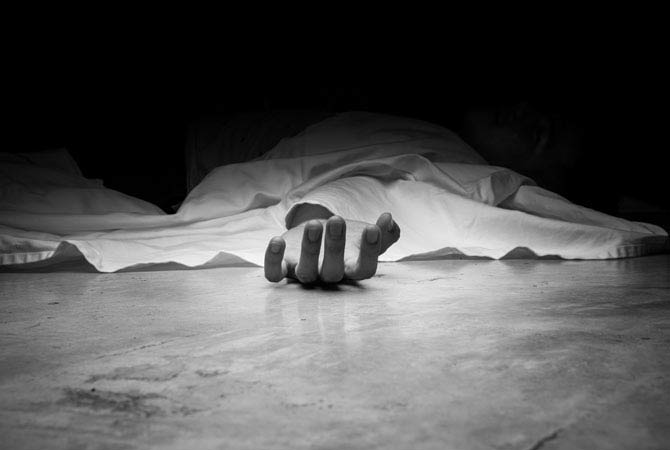 Representational Picture
A 38-year-old cab driver was allegedly beaten to death by three unidentified motorcyclists at Govandi in the eastern suburbs here, police said. Officials informed that Salim Gulam Shaikh, a cab driver, had a quarrel with three unidentified persons on Ahilyabai Holkar road in Govandi after Shaikh's car allegedly brushed their motorcycle while overtaking it.
Police said that the incident occurred on Tuesday evening. In the ensuing altercation, Shaikh was beaten up, sustaining serious head injuries, and died during treatment at a local hospital, said Senior Police Inspector Dipak Pagare of Shivajinagar Police Station.
Pagare said that the three had fled the scene and a search was on for them by scouring CCTV images of the area. A case of murder had been registered, he added.
Catch up on all the latest Mumbai news, current affairs from Mumbai, local news, crime news and breaking headlines here
Download the new mid-day Android and iOS apps to get updates on all the latest and trending stories on the go
The content/reporting displayed on our website www.mid-day.com is provided "AS-IS," "AS AVAILABLE, by us from third party, agencies, sources, without any verification from our side. It may contain error, bugs and other limitations. The reader's can rely on the content at their own will. Mid-day accepts no responsibility or liability for its dependability, trustworthiness, reliability, data, text, images, video, messages, or any other material whatsoever or for any claims/loss/action that the reader may suffer as a result of relying on the content on our site. Mid-day management/mid-day.com reserves the sole right to alter, delete or remove (without notice) the content in its absolute discretion for any reason whatsoever.
Trending Video