Fraudster befriended the 38-year-old doctor from Parel and made her deposit Rs 11.43 lakh in nine bank accounts on false pretexts. A case of cheating has been registered with the Bhoiwada police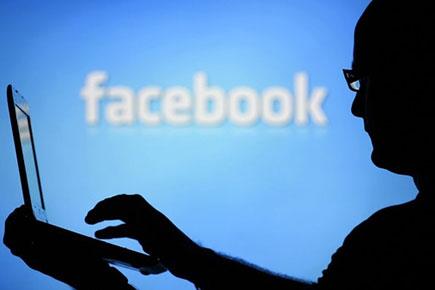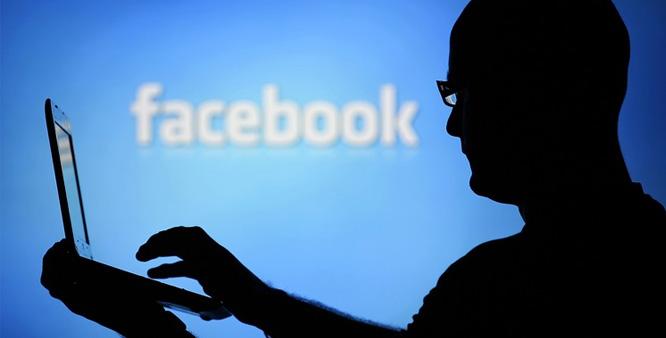 Representational picture
Think twice before accepting the friend request of a stranger on Facebook, as it may land you in deep soup.
ADVERTISEMENT
If this 38-year-old doctor from Parel had exercised some precaution before developing friendly relations with a man from Rome, she would not have been duped of Rs 11.43 lakh. However, as fate would have it, the cyber fraudster befriended her through the social networking site and on false pretexts made her deposit the money in nine different bank accounts.
Friend request
According to police, the complainant Sanjivani Niladri (name changed), whose husband runs a transport business in Jammu and Kashmir, received a friend request from Piaro Madrick John, around four months ago. John claimed to be from Rome.
In her complaint, Niladri mentioned that on April 24 she received a call from a person named Ravi Sinha, who said that John had sent her a parcel at the Delta Cargo Company in Delhi. He also told her that she needed to pay some customs tax to get the parcel cleared.
When she enquired about the parcel with John, he confirmed that he had sent some gifts. Thereafter, she deposited Rs 17,000 in a bank account, the details of which Sinha had given her.
Illegal consignment
A couple of days later, she was informed that John was arrested by the Directorate of Revenue Intelligence (DRI) at the Hazrat Nizamuddin station in Delhi, when he had gone to get the parcel cleared himself.
The reason cited for his arrest was that the parcel contained a huge amount of foreign currency and he possessed it illegally.
Meanwhile, another person called her and said that she needed to pay Rs 5 lakh for his release. Following the instructions, she deposited the money in a different account.
In this way, she was made to deposit in nine bank accounts, eight of which are in Delhi and one in Odisha.
FIR registered
Though Niladri visited Delhi and tried to meet the people who had contacted her, none of them turned up. That is when she realised that she had been cheated. She lodged an FIR against John and the others at Bhoiwada police station on Friday. Senior Inspector Dattatray Patil confirmed the development.
An officer said, "A case has been registered under Sections 420 (cheating and 34 (common intention) of the IPC and Sections 66C (identity theft) and 66D (cheating by personation by using computer resource) of the Information Technology Act. We are trying to get the details of the bank accounts used in the fraud and investigating the matter further."