With mischief-makers causing panic with rumours of women abducting kids, Mumbai police commissioner Rakesh Maria himself has stepped in, asking people not to believe such messages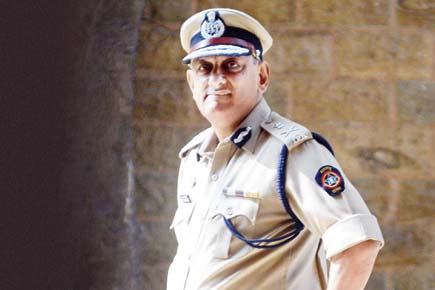 Mumbai Police Commissioner Rakesh Maria
While technology has enabled mischief-makers to explore new vistas, they seem to have opted for the oldest trick in the book preying on parents' fears for the safety of their kids. For weeks now, the city and its outskirts have been abuzz with rumours of gangs of women armed with chloroform kidnapping little children.

Rakesh Maria
ADVERTISEMENT
The stories, which have been circulated on WhatsApp with slight variations for some time now (see box), have managed to build up panic among parents to such an extent that Mumbai Commissioner of Police Rakesh Maria has had to step in himself, asking people to not believe in such rumours.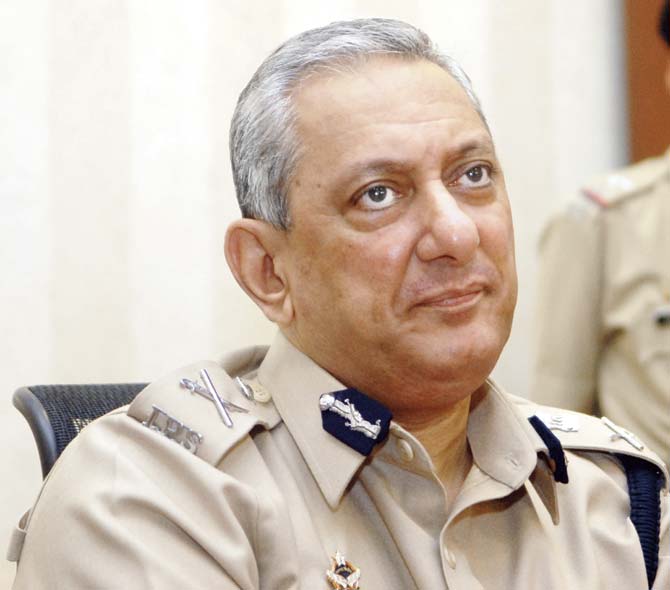 While the Mumbai police has been circulating messages to this effect, the Palghar police superintendent (the rumours have been flying especially thick and fast between Vasai and Virar) has set up a helpline to field queries from anxious parents and assure them that their kids are safe.
Spreading like wildfire
For nearly two weeks, messages have been circulating on WhatsApp that a gang of nearly 1,500 women has been making kids unconscious using chloroform in Vasai-Virar and then kidnapping them. Subsequent messages were even accompanied by photographs of a woman, claiming that she had been caught in Vasai while trying to kidnap children using chloroform.
Building on these rumours, pranksters then began circulating messages of a woman in a car trying to kidnap a child in Walkeshwar and another woman trying to snatch a kid from an auto in Khar. These messages led to the environment of fear spreading from the outskirts into the city, forcing the police to step in.
Cop speak
Speaking to mid-day, Mumbai Police Commissioner Rakesh Maria said, "Please do not believe in such rumours at all. They are completely false. We have checked with all 94 police stations of Mumbai and there is no such gang. Someone is playing mischief and making the situation chaotic and causing panic among citizens.
Mumbai is very safe and there is no such gang active in the city. Please do not believe in such rumours and do not spread them." "We are trying to nab the people who are circulating such messages and are also sending out bulk messages to citizens, asking them not to believe in such rumours. I am personally dealing with the situation to stop rumour mongering."
Superintendent of Police (Palghar division) Suvez Haq said, "We are trying hard to stop the rumours. We are sending messages with numbers of local police stations, asking people not to believe in such rumours. The messages are completely false and state that a gang of 1,000-1,500 women is kidnapping kids using chloroform. We have not come across any such gang."
DCP Dhananjay Kulkarni said, "Please do not believe in such messages. We are sending bulk messages on WhatsApp saying, 'Do not believe in rumours on WhatsApp about kids being kidnapped. No such incidents have taken place. Dial 100 (police control room) for info.' We are also keeping a tight vigil and have increased patrolling in schools."