The MIDC-Andheri Police have arrested a resident of the area for fleecing a woman of Rs 8 lakhs after promising to get her husband released from jail. The accused has since been arrested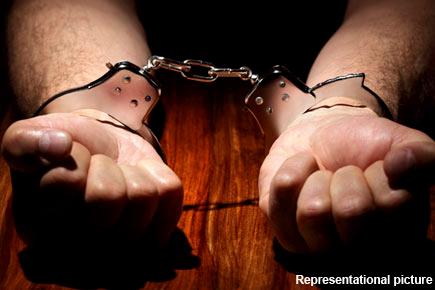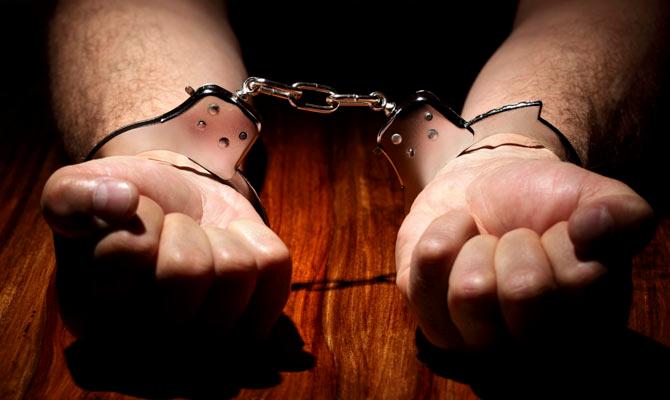 Representational Image
The MIDC-Andheri Police have arrested a resident of the area for fleecing a woman of Rs 8 lakhs after promising to get her husband released from jail. The victim, Anita Rodrigues, complained to the police, stating that the accused, Vinay Rane (46), would take money from her with the promise that he could get her husband, Dominic (50), released from jail after he was imprisoned under a POCSO case in 2015.
ADVERTISEMENT
In a report by the Times Of India, Anita told the police that Rane would collect money from her intermittently claiming that he had to pay off people at various levels in the court. With the promise that he knew judges at the Andheri Court and Sessions Court, Rane said that he was attempting to get her husband released quickly. This continued for over two years, until Anita had had enough and went to the police to file a complaint. In a statement, MIDC police senior inspector Shailesh Pasalwar said, "The case was registered this year in January, two years after the accused Rane collected Rs8 lakhs and failed to get Anita's husband out from jail. Anita's husband, Dominic, was arrested in 2015 at our police station in a case of POCSO. Rane collected the money from Anita after claiming that judges are known to him".
Subsequently, Rane was arrested on June 24. Anita lodged a complaint in January after Rane did not fulfill his promise. The police arrested the accused after collecting evidence against him and found that he was indeed duping the woman. He has now been booked under section 406 (breach of trust) and 420 (cheating and dishonestly inducing delivery of property).
The entire saga started in 2015, when Anita's husband, Dominic, was arrested for sexually assaulting his neighbour's minor daughter in 2015. He was released on bail in April this year. Anita said, "I was introduced to Rane by one of my friend who said that he will helpful to get my husband out from jail after he was implicated in a false POCSO case. I managed to get money and many times took loan from relatives friends to pay Rane who said he wanted to pay it to the judge to clear my husband's case."
Vinay Rane was released on bail surety on June 30 after spending a week in police custody