Infamous for corrupt practices and delay in granting permissions for construction activity, BMC's Development Plan (DP) department has earned praise from central government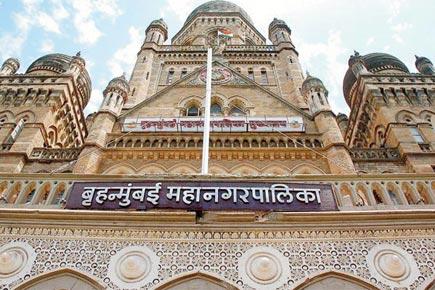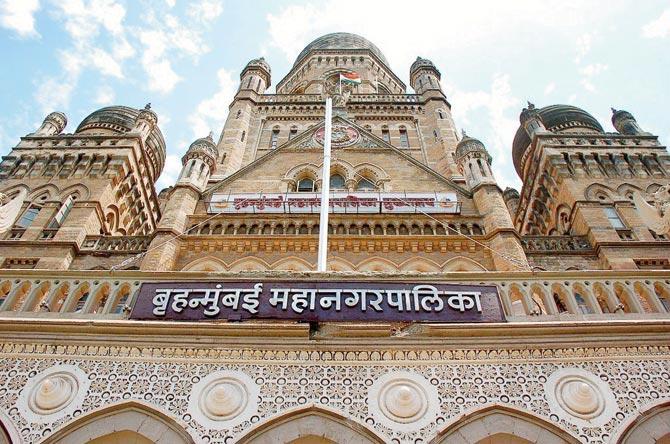 BMC building
Infamous for corrupt practices and delay in granting permissions for construction activity, BMC's Development Plan (DP) department has earned praise from central government. The Ministry of Urban Development (MoUD) department has asked all the million-plus population cities to replicate BMC's online building plan approval system.
ADVERTISEMENT
An official from DP department said, "After finding BMC's system successful last month, MoUD appreciated it and asked all big city corporations to follow the same. Many municipal corporations have already approached BMC to implement the system. This year, we are hopeful that our ranking in the ease of doing business will improve."
Until now, Chennai, Hyderabad, Mira-Bhayander, Surat and Pune have approached BMC. Another official said, "In the last one year, BMC has received over 4,000 applications for buildings, out of which more than 2,000 have been approved via the online system. Now, everything is online and you can see the status of your application. The online system shows if it has been rejected, is pending or needs any changes."
Speaking to mid-day, chief engineer of DP department, VP Chithore said, "Few cities have come forward to get the information for starting the same online system. After big municipal corporations, small corporations will also be helped in a phase-wise manner with the online system. Recently, state UD department has also sent an appreciation letter to BMC for successful online building approval system."