Drivers and owners of Uber and Ola taxis have written to the Shiv Sena chief expressing their displeasure over the transport minister's decision to get their vehicles painted saffron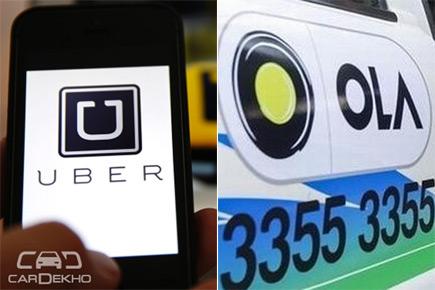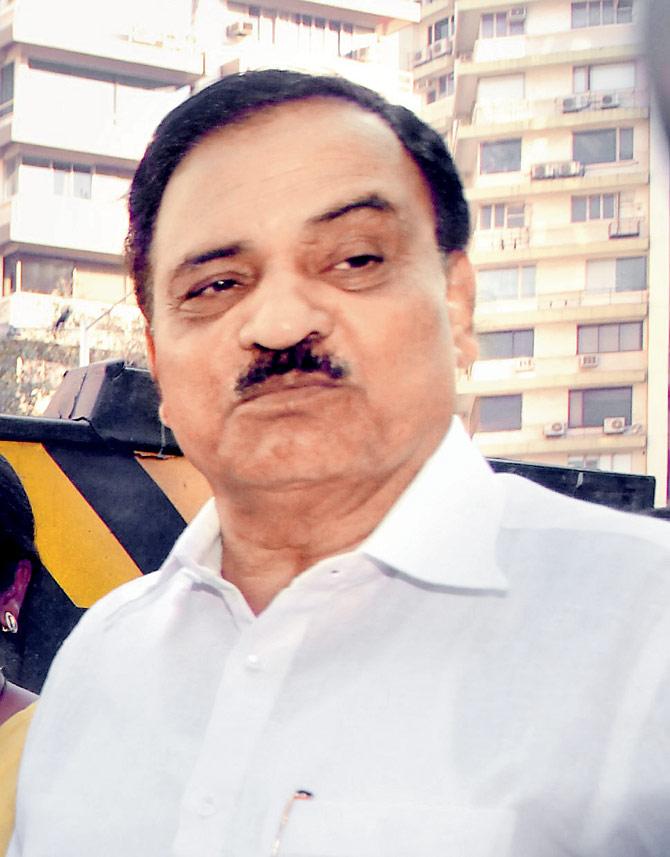 Transport Minister Diwakar Raote wants the taxis to be painted saffron, or what the government has coined, daffodil yellow. File Pic
The drivers and owners of Uber and Ola taxis are angry with Cabinet Minister of Transport Diwakar Raote's out of the blue decision to paint their vehicles bhagwa (saffron), or what the government has coined, daffodil yellow. They have questioned Shiv Sena chief Uddhav about this. In a four-page letter sent to Thackeray on April 6, they have raised their concerns and have threatened to boycott the Sena.
ADVERTISEMENT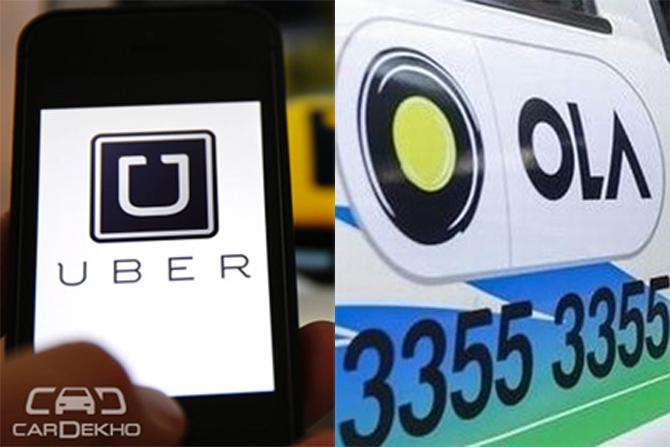 The letter sent by Maharashtra Tourist Permit Sanghatana, states how the new Maharashtra City Taxi Rules, 2017, have made life miserable for the drivers operating taxis for app-based operators Uber and Ola. 'During elections people elect their party leaders to victory. But when the same politician becomes a minister, the common man suffers because of his decisions. This will hurt the party and the minister which will be soon seen in the forthcoming elections,' reads the letter in which they have mentioned Raote.
Why bhagwa?
One of the important points highlighted in this letter was the decision to choose 'bhagwa' colour for all cabs operating as taxis for Uber and Ola. "Here all religions are equal. Then why has the government selected bhagwa colour, we want to know from minister Raote," said Praful Shinde, a member of this sanghatana.
The union claims that at present the different colours on their vehicles are as per government norms. So now if a common colour coding is done, how will the poor drivers manage, and that who will bear that cost? The Maharashtra City Taxi Rules, 2017 is being implemented and these points need to be sooner or later taken up.
Wide support
The letter also states that in Mumbai and its metropolitan regions like Thane, Navi Mumbai, Kalyan, Vasai-Virar; there are nearly 2.5 lakh drivers and owners running tourist taxis, who are apparently supporting this stand.
The letter comes at a time after the drivers and owners of Ola and Uber had gone on a day-long strike recently. They have already raised several points with the companies as well due to the dwindling earnings.