The government directing internet providers to block 857 porn sites is akin to "Talibanisation" of the country, former Union Minister Milind Deora said today
Milind Deora
Mumbai: The government directing internet providers to block 857 porn sites is akin to "Talibanisation" of the country, former Union Minister Milind Deora said today.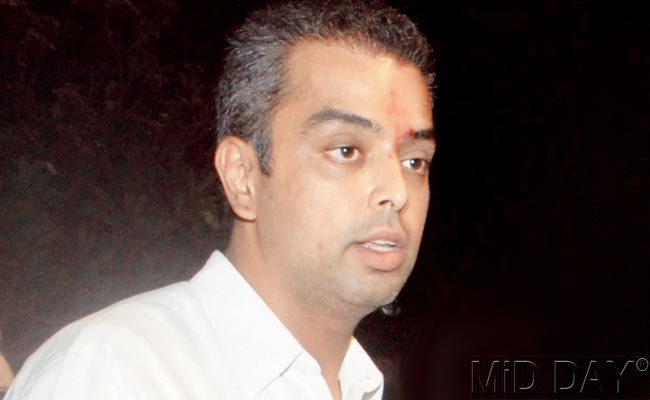 Milind Deora. File Pic
ADVERTISEMENT
"And the government takes one more step towards the Talibanization of India," Deora, former Union Minister of State for IT and Communications, tweeted.
"The latest ban is not about liking or disliking porn.
It's about govt hijacking personal liberties. What'll they ban next - phones and TVs?" the Congress leader asked.
"Privacy is my inalienable, constitutional right," Deora, a former MP from South Mumbai, added.
The Union government has ordered blocking of as many as 857 porn websites, sparking off a debate on social media over censorship and freedom of speech.