The works of a number of regional women writers have been translated in English and published by a city-based women's archive called SPARROW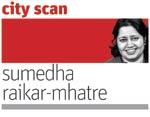 A new anthology of translated poems and stories brings out the resourcefulness and resilience of Indian women writing in Dogri, Maithili, Sindhi, Punjabi and Hindi.
The distinct regional voices are pieced together by a Mumbai-based women's archive. "Who are you calling out to/ in this land of deaf-mutes/ who are you reaching out to? / even our Gods are sold for a bottle of booze/ and they wouldn't accept your offering anyway."
This is the English translation of a Hindi rendering (Kuch Mat Kaho) of the original Santhali poem (Sajoni Kisku) written by Sahitya Akademi award-winning 42-year-old tribal poet, community leader and nurse by vocation, Nirmala Putul.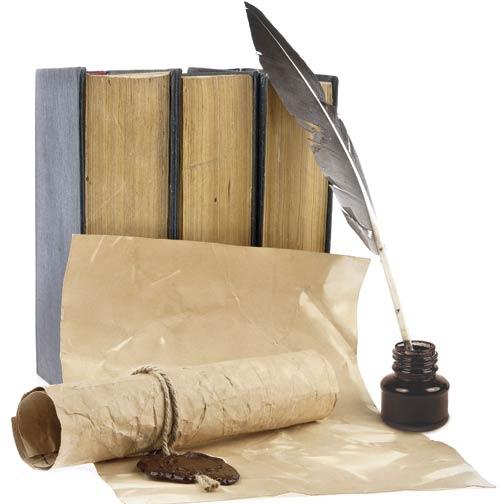 For an Adivasi born in the remote Dudhiani village of Jharkhand — who cut grass at seven and was married off at 13 the poem is a strong voice speaking for the toiling women working on subsistence farms.
Putul's tongue-in-cheek verse ("Don't speak of rights, sister/ don't ask for your share of your father's wealth. Don't speak of unlawful felling and mining") and her damning indictment of India's rural neglect is now a part of a volume (fourth in the series) titled If the roof leaks let it leak... published by the Mumbai-based women-centric archive Sound and Picture Archives for Research on Women (SPARROW).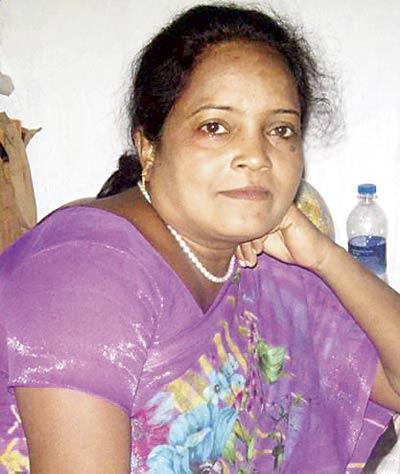 Nirmala Putul is a nurse and community leader
The volume is edited by Menka Shivdasani and illustrated by artiste Bharati Kapadia. It draws its titular significance from Putul's poetry which interrogates a superstitious adivasi society where a woman cannot plough the field or mend a leaking roof.
Showcase
SPARROW has showcased Putul and 14 other women poets who have chosen to write in lesser-documented languages like Dogri, Maithili, Sindhi and Punjabi. The 460-page tome, awakening the English reader to India's linguistic edifice, gives an inkling of the inconceivable difficulties and gender bias faced by women writers.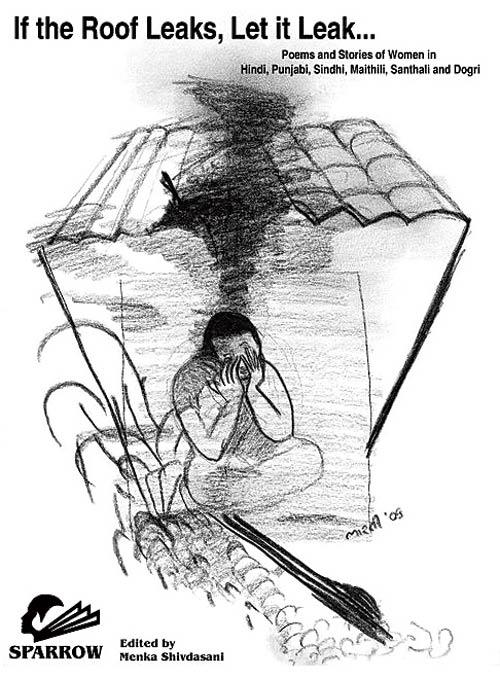 Cover of the book
It acknowledges the personal and professional risks (lack of mainstream media mileage and poor monetary rewards) associated with the conscious act of writing in a regional language. For writers hailing from encouraging metropolitan backgrounds of Mumbai and Delhi, the anthology can serve as an eye-opening reminder of the positions of privilege enjoyed by India's literati.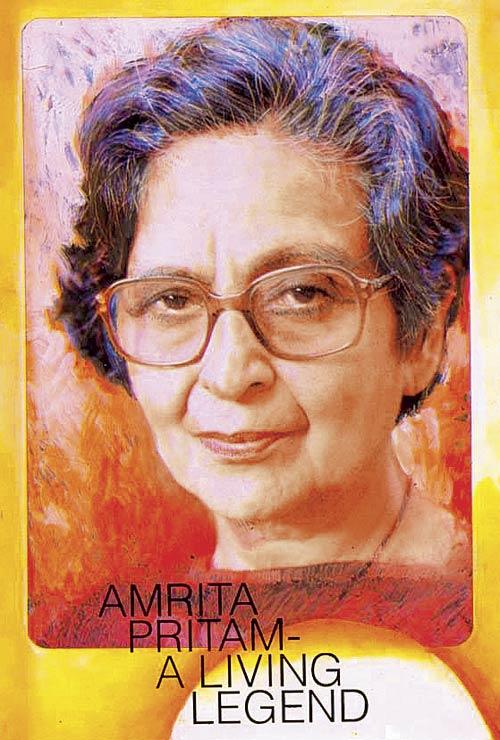 Amrita Pritam, an inspiration to Punjabi women writers
As Putul says in the interview preceding her poems, "I write in my mother tongue Santhali as an expression of my ground level experience. It is up to you whether you call it literature or not."
Criss-cross charts
If the roof leaks let it leak… traces impressive language-learning trajectories. For instance, Maithili writer Dr Shefalika Verma speaks of the challenge of imbibing a language whose script doesn't have currency in modern usage; Indira Poonawala takes on the task of learning Sindhi, Hindi, Marathi and Urdu as a means to relate to her diverse set of readers.
Her journey from Karachi to current-day Pune signifies a writer's adaptability in varied geographical zones. Writers like Anamika and Mrinal Pandey prefer Hindi and English as binary routes of communication. Late Popati Hiranandani, a great name in Sindhi literature, introduces the Sindhis to the world in an English book titled: Sindhis — The Scattered Treasure. These individual journeys are inspiring, to say the least.
Backdrop
Dogri writers Kanta Jamwal and Shakuntala Sharma share the backdrop of the inflamed Jammu and Kashmir. Army men, militants, curfew, barricades recur in their reminiscences. In one of Jamwal's poems No Need to Hurry, she says, "I need time/ not for me/ but for my imagination to express on paper/ to give the future generation/ what I have understood of this coming, going, lingering life."
Both the writers have interviewed each other and the past dialogue brings alive the current tensions. It speaks of the sub-normal environment survived by the creative community, male and female in Kashmir.
Punjab Power
The five voices from Punjab also share turbulent backdrops. Simrat Gagan and Deepinder Kaur write about the terrorist onslaughts and the Khalistan movement. They offer insights into the lives of Punjabi women, bound by family and patriarchal traditions.
While Gagan's early childhood is marked by terrorists' kidnapping her father, Deepinder Kaur is privy to Akali Dal politics, with a grandfather as the secretary of the Shiromani Akali Dal. Her famous story Mithey Paraunthey has autobiographical shades.
Influences
The Punjabi voices in the volume are expectedly influenced by Amrita Pritam, the first prominent female Punjabi poet and a leading 20th-century Indian voice whose career spanned for six decades. But it is remarkable that these women do not deify Pritam.
They allow multiple non-Punjabi cross-cultural creative forces to shape their intellect. For instance, Nirupama Dutt, known for dealing with taboo issues in Punjabi poetry, was as much taken in by Alice's Adventures in Wonderland as she was impacted by Lady Chatterley's Lover.
Similarly, Sukhwant Kaur Mann was perplexed by Das Capital. Impressed by The God of Small Things, Mann wants to do similar kind of work in Punjabi.
A nest needing repair...
SPARROW's volume is special because of the women writers' candidly-shared views on a range of issues. These views spring from experience. There is a distinct straightforwardness in their delivery. Punjabi writer Manjit Tiwana says, "Marriage is the most bogus institution.
There can be no bigger fraud than this, particularly for a creative person. A creative person must be alone." Nirmala Putul says about the written word, "Literature has its limitations. Had it been possible to change society through literature, numerous poems and stories would not have remained showpieces."
None of the interviewees indulge in diplomatic guarded responses; neither do they labour for political correctness. Extensive interviews on life and literature are welcome. But there is no reason why the discourses should be transcribed in poor English.
Each interaction in the volume deserves a painstaking rewrite, irrespective of the regional language in which the interview was conducted. Regional cadence adds colour; but the conversational lingo is no excuse for an ungrammatical turn of phrase.
In a volume that underscores the cultural significance of translation, poor transcription and translation of the source text does disservice to the purpose of wider communication.
Sumedha Raikar-Mhatre is a Mumbai-based cultural chronicler