Yesterday's Forbes list of billionaires confirmed what we'd always known: the Parsis are by far the most brilliant community in India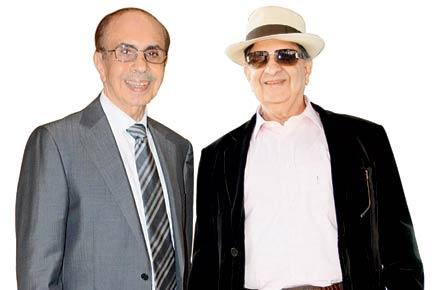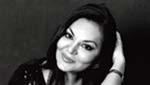 Yesterday's Forbes list of billionaires confirmed what we'd always known: the Parsis are by far the most brilliant community in India. Because despite being 0.005 per cent of India's population, not one not two but three Parsis have made it to the top ten list of richest Indians.
Reclusive construction tycoon Pallonji Mistry comes in at fifth place with $14.7 billion, the Godrej family headed by Adi at seventh place with their $11.4 billion and up by a billion from last year the flamboyant Pune-based chairman of the Serum Institute of India Cyrus Poonawalla stands with his $7.9 billion.

Adi Godrej and Cyrus Poonawalla
A new entrant in the top ten list who has managed to pip Kumar Mangalam Birla and his three generations of wealth, and whose purchase of Lincoln House, the former US consulate at Breach Candy obviously hasn't made a dent, and must have come from the loose change in his pocket.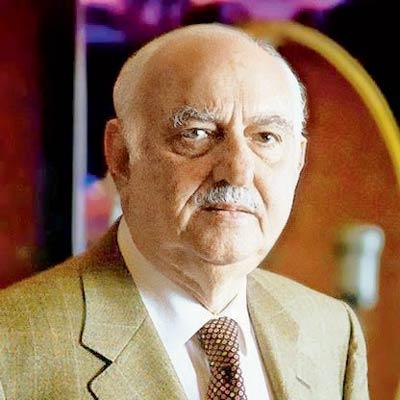 Pallonji Mistry
But think about it, three men from a community of no more than two lakh worldwide. Think about the handwork, the commitment, the vision. And it's not only in the wealth stakes that the Parsis have shone: doctors, legal luminaries, therapists, humorists architects, thespians rallyists … there are few fields, which they have not excelled in.
And they've done this peacefully, gently, not a small amount of their celebrated self-deprecating humor. Yes — it's official: it's 'love a Parsi week' this week.
For the love of the game
Word comes in that Indian cricket's enfant terrible, the ex-IPL commissioner Lalit Modi, aka the boy with the best toys, has been living it up in London, far from the madding crowd.

Lalit Modi
We had written about Lalit's panache when it comes to personal style and accessories (he only smokes customised cigarettes with his initials printed on them), and if that wasn't a statement enough, now we hear his newest luxury vehicle has been spotted zooming around London.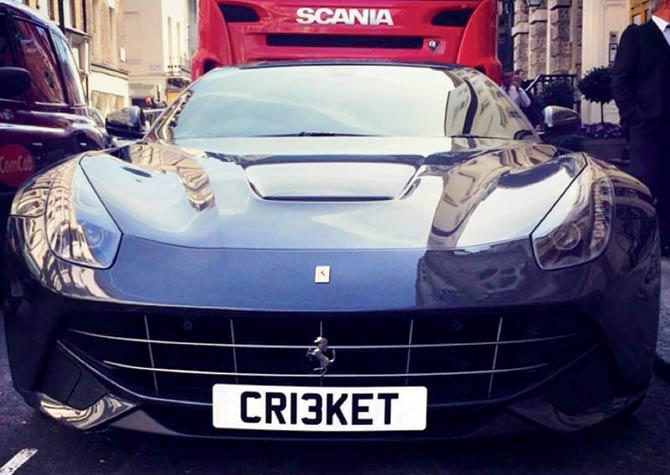 His latest toy. Pic/Twitter
Most luxury buyers would agree that driving the Ferrari California, (said to be a gift from his loving wife Minal) is a style statement in itself, but Lalit has upped the game and even got the number plate customised to read 'CRI3KET'. Boys and their toys...
Bikers in arms
What's with the Abdullahs and motorbikes? Ever since senior Abdullah, Farooq famously vroomed around the Dal Lake when he was CM, with Shabana Azmi allegedly riding pillion, Srinagar's father-son duo of swashbuckling politicians are never too far from the machine.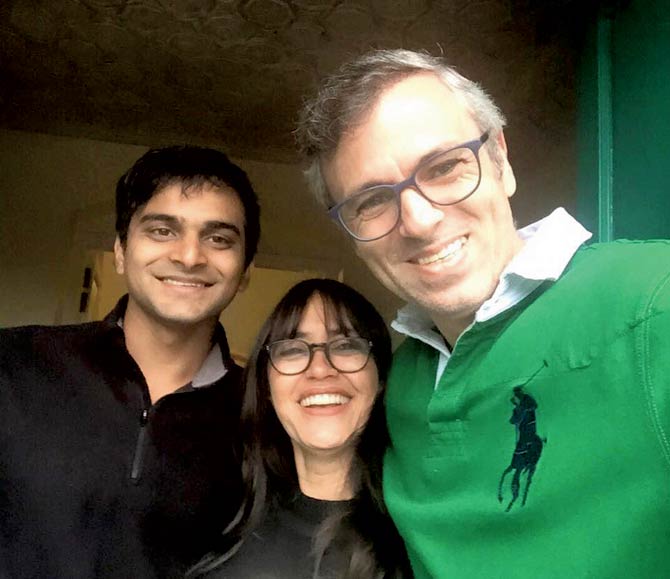 Sudip, Colette Austin and Omar Abdullah chatted over tea and trips
Word comes in that our friend, the lovely Colette Austin who is currently in Kashmir, where she is spending a month traversing its peaks and valleys on a motorbike with her partner Sudip, were invited to tea by none other than Omar Abdullah this Wednesday.
Washing their clothes in mountain streams, sleeping in tents and cooking at bonfires, the duo were half way through their epic journey, when they were contacted by the former CM who was fascinated by the adventurers. "Omar's car arrives to pick us up for the short drive to his house.
He welcomes us on the steps with an umbrella and ushers us in," writes Austin, the Mumbai-based graphic designer in her charming Motorcycle Diaries FB page. "He is lovely. A warm, easy, and frankly, a very groovy guy. Over a steaming hot cup of delicious kahwa tea, we chat about our onward journey."
And far from a photo op, Abdullah is said to have shown genuine concern and hospitality to the urban gypsies. "He gives us valuable tips on routes and regales us with interesting tidbits on the places we intend to go to. 'You must shop!' He exclaims when I mentioned we hadn't even bought an almond for fear of overloading the bike …" posted Austin who says she undertook the trip to confront fear and turn back ageing… We like!
No suit boot here
"People don't like bankers," said dashing Rajiv Lall, the erudite Oxbridge educated executive vice chairman and managing director of IDFC Bank, which will begin operations at the beginning of next month.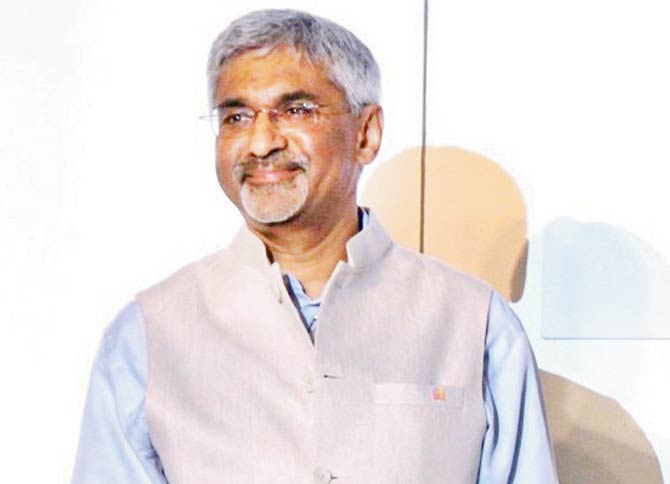 Rajiv Lall
"Our bank is an Indian bank comfortable in its skin, culture and Indianness and providing world class service," he said to the media while launching the new venture's youthful and colorful logo, said to be reflective of the colours of India.
"IDFC Bank is aiming at 10-15 per cent net profit for the next 5 years with a heavy use of technology for growth. Let's call it a bank with a difference — a 'jara hatke' bank which will delight customers," he said, adding, "The chairman of the new bank is Anil Baijal and we have a diverse group of directors like Veena Mankar of Swadhaar."
And true to the bank's fabric, Lall, who has a nice line in handblocked bush shirts, eschewed the boring banker's suit-boot and tie, choosing instead to face the gathering in his Fab India bandhi! After all, suit boot is so out these days — isn't it?
In no mood to make up
They're the men and women responsible for outlining, shading, tracing, primping and buffing the faces of some of the country's most glamorous people and so, when you begin to hear their grumbling about certain unpleasant trends in the makeup universe — it promises to be a face-off that will result in many smiles being wiped off.
We are referring to some of the biggest makeup artists in the country, who after having spent decades at the top of their game, find themselves losing out to the recent craze for 'phirang artists' who are popping out of in-bound planes by the dozen to snap up the most lucrative professional and private assignments.
"Not only are they charging one lakh per day for their services, whereas the very top Indian makeup artist were getting around half of that — but what's more after they've cornered the advertising market, they are now edging their way in to the bridals," wailed our source.
"And you should see the results: not only do they not understand the Indian skin but they don't get context," he said, showing us the result of one such imported wonder's artwork on a popular star which made her look like Boy George's twin. "They should know how a bride might want to look demure on certain occasions and not like Lady Gaga all the time," he said.
"And what's worse is that our union is bending over backwards, to make it easier for them to work here," he said, adding, "And excuse me, how dare they assume they can drape bridal saris better than us." See what we mean by a face-off?