"My second Grassroots store in Mumbai is a cozy and intimate space and conveniently located in the chic residential area of Altamount road," says designer Anita Dongre about the exquisitely designed boutique in SoBo, which we have been frequenting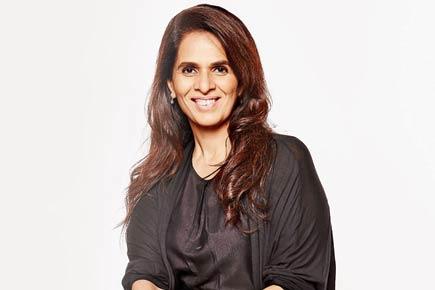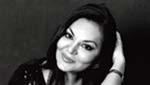 "My second Grassroots store in Mumbai is a cozy and intimate space and conveniently located in the chic residential area of Altamount road," says designer Anita Dongre about the exquisitely designed boutique in SoBo, which we have been frequenting.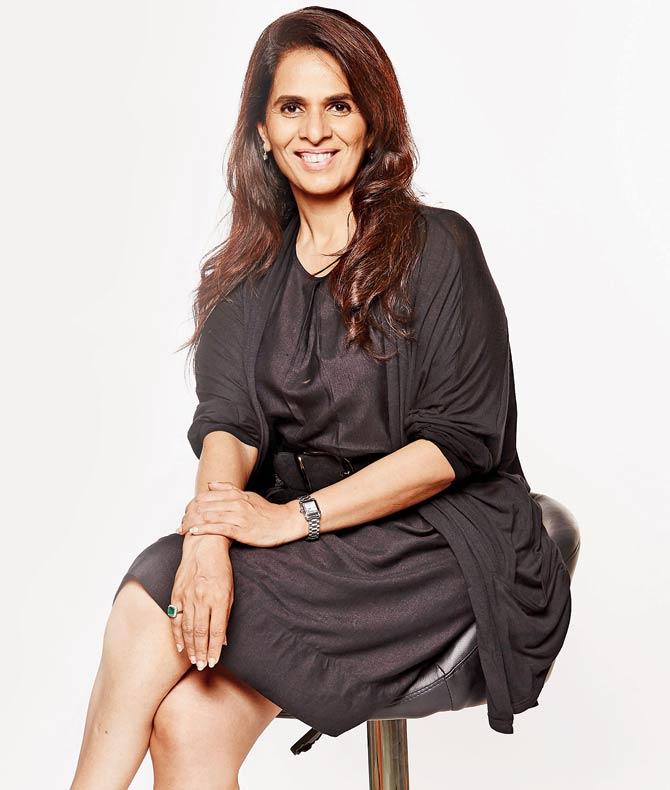 Anita Dongre
"Grassroots is the bridge between Indian crafts and artisans. It's where the chic south Mumbai woman can walk in and buy contemporary fashion with a conscience," says the designer who pioneered the 'corporatisation' of Indian fashion and who now wants to be the catalyst for the revival of Indian handicrafts and textiles.
Exercising her grey cells
She is admired for her muscular prose and sturdy attack on right-wing capitalistic and big business forces but few know that along with her celebrated commitment to political writing, Delhi-based Booker prize winning author Arundhati Roy's other passion lies in gymming.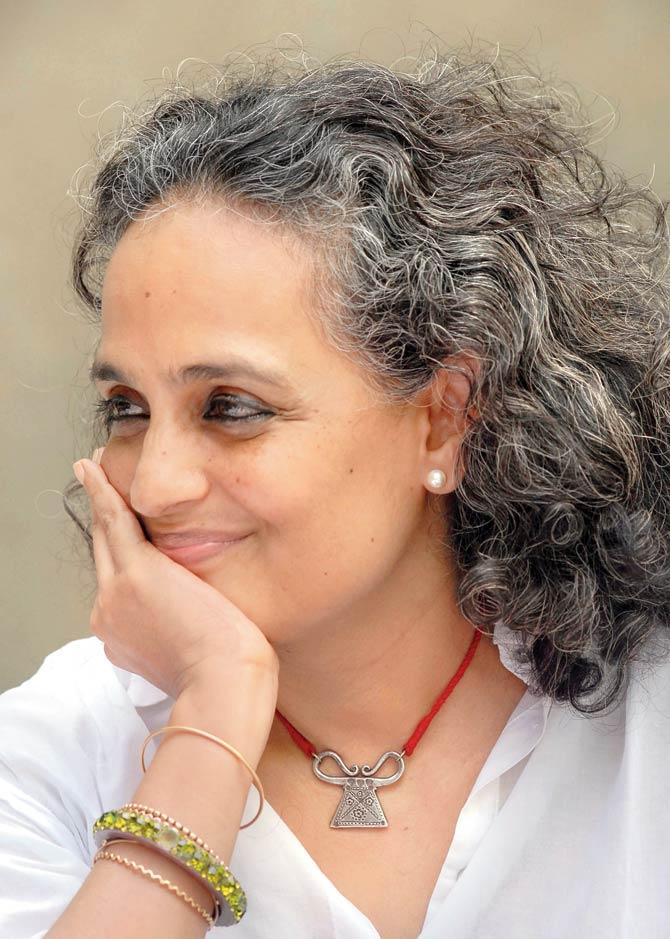 Arundhati Roy
And fellow gymmers at an East Kailash establishment swear that her fierce dedication to spinning, Pilates and other forms of physical development are almost as impressive as her commitment to her ideology and her role as a champion for the disfranchised.
And as for being treated as a celebrity or demanding attention and deference — banish the thought. "Even though she comes in daily, she never behaves like a celebrity or some one famous. In fact no one even knows she's internationally renowned," says the source. We like!
From manuscript to awards
Word comes in that Zinia Lawyer's lissome daughter Farah Oomerbhoy's debut novel 'The Last of the Firedrakes' has been nominated in the finalist placement in the 2015 USA Best Book Awards list.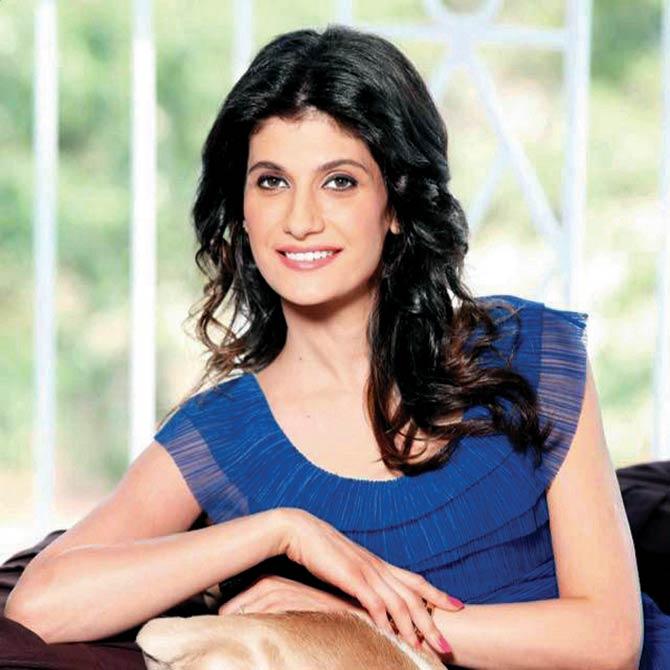 Farah Oomerbhoy
We recall travelling to Alibagh a couple of years ago with Lawyer, who had carried Oomerbhoy's recently completed manuscript along to peruse at her beach side getaway.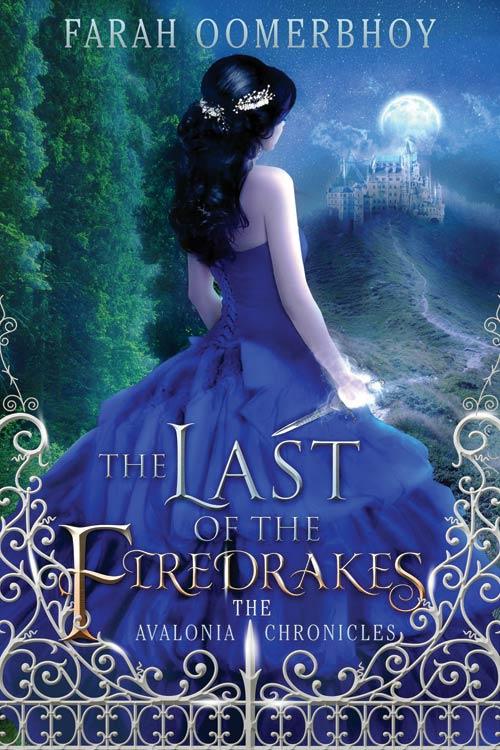 Her debut novel
The fact that it has not only been published since then, but has received accolades and awards in the hard to break into US market is a great feather in her cap.
Of Mothers and Sons
Our friend Asha Puthli, the Mumbai songstress who became an integral part of Andy Warhol's inner circle of artists, musicians, models and Sixties beautiful people at his famous 'Factory', is currently in India working on an Indian English movie MAIYA, which will be completed and released next year.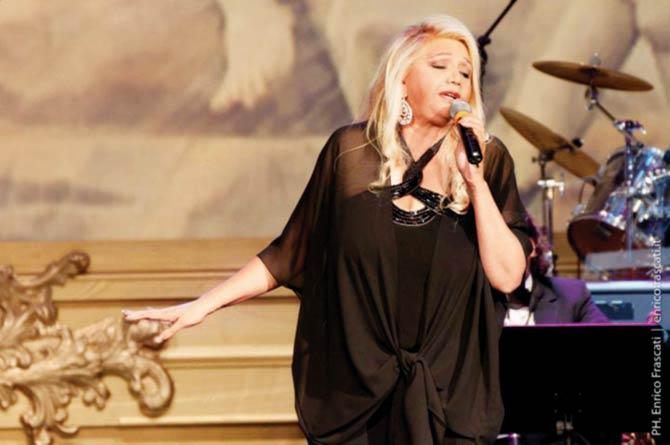 Asha Puthli
"It portrays an elderly mother, her loneliness and her pain and is a reflection of modern society and the increasing number of elderly people's loneliness, and abandonment which is becoming an epidemic," she says of the film which is being produced by Green Films, a production company that aims at producing films with a social cause.
Incidentally Puthli's work in the film is a far cry from her real life role as a mother and she is especially close to her son JA (Jannu) Goldschmidt whose latest creative outing 'I'll see you around,' a theatre drama, co-produced and directed by him will have a 3-day run at the famous Macha theatre in West Hollywood next week.
"I am happy to announce that my son J Goldschmidt is directing a play in West Hollywood," said the proud mother. "I am proud that he is following his dreams and pray that his hard work and dedication bring him success and satisfaction..."
Eats, Scoots and Leaves
Anyone of any consequence — or self-styled consequence — in India at some time or the other shows up in Dubai or Abu Dhabi to advance their business interests in the belief that the oil riches of the United Arab Emirates are easily tapped.
And our Middle Eastern source tells of one such hopeful from India who arrived recently with just such an agenda to woo the rich and sheikhy by hosting a lavish dinner at The Address, an ultra posh hotel in Dubai, under the auspices of a little known organisation.
"Hundreds of guests came," says the source "but it seemed that few, if any, had ever heard of the man or his business. The food was abundant, even if the names of the "chief guests" — who were identified as members of Qatari and UAE royalty — seemed totally unfamiliar to the cognoscenti who wined and dined at their hosts expense."
What's more it appears that in his haste to make friends and influence sundry Sheikhs the businessman forgot some cardinal rules when wanting to do business with the Arabs: when you're given an appointment with an important member of the Royal Family you accept without trying to change it to suit your own schedule.
"A friend was foolish enough to arrange an appointment with an important royal figure in Abu Dhabi. The aspiring biz man wanted the royal to adjust his schedule to his," says the source adding, "The friend refrained from saying that this is not this way things are done in this part of the world: you go to see royals at their convenience, and not the other way around."
So dinner thrown and Royals snubbed, the gent is said to have slipped out of the UAE with the enigmatic words, "I shall return." Echoing the late General Douglas MacArthur who uttered them when the United States Allies ignominiously retreated from the Philippines as the Japanese attacked. Apparently the sheikhs were not amused.