The Maharashtra Congress received a strong jolt when senior leader and former Chief Minister Narayan T. Rane and his son Nilesh, an ex-MP, quit the party in Sindhudurg on Thursday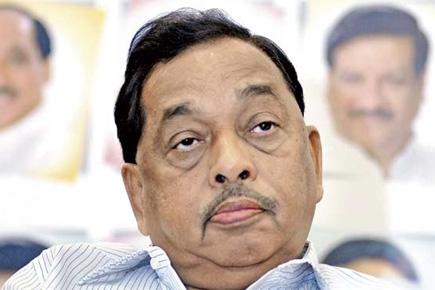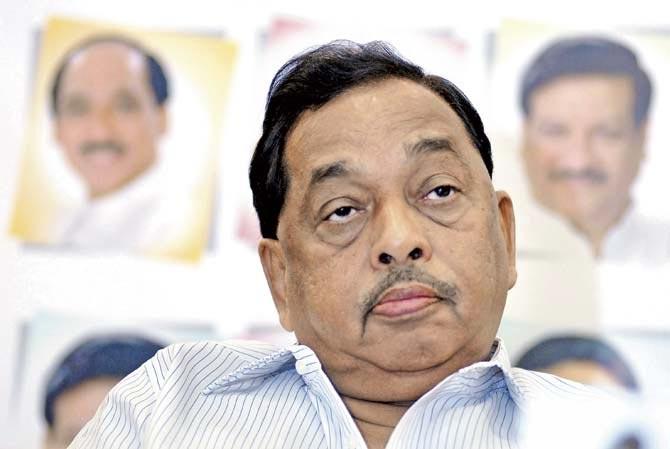 Narayan Rane
Sindhudurg (Maharashtra): The Maharashtra Congress received a strong jolt when senior leader and former Chief Minister Narayan T. Rane and his son Nilesh, an ex-MP, quit the party in Sindhudurg on Thursday.
ADVERTISEMENT
"I have sent my resignation letter to Congress President Sonia Gandhi. I was promised the post of CM four times, but it was not honoured by the party," Rane told a jam-packed media conference here in the afternoon. He also quit as Member of Legislative Council.
He claimed he was "used and exploited" by the Congress for the past 12 years to secure the support of his loyalist legislators and party activists.
Amidst speculation that he is likely to join the Bharatiya Janata Party, Rane said he would go on a tour of Maharashtra before announcing the next course of action and criticized state Congress President Ashok Chavan.
"I shall prove my strength to Ashok Chavan. Many more Congress leaders shall follow suit. My son Nilesh and I have now become 'Congress-mukt' and have nothing to do with the party," declared Rane.
Rane was the Shiv Sena-BJP alliance Chief Minister for a year (in 1999) when it ruled the state between 1995 and 1999.
In recent months, Rane has met BJP President Amit Shah and even Chief Minister Devendra Fadnavis on a couple of occasions in Mumbai and Ahmedabad, sparking off rumours of his imminent exit from the Congress.
Though the BJP fuelled the speculation by announcing it would welcome Rane with open arms, Rane had dismissed them as mere rumours.