While the Brihanmumbai Municipal Corporation (BMC) claimed that it has eight night shelters for the homeless, a visit by members of a Supreme Court-appointed committee to verify the same exposed the civic body's lie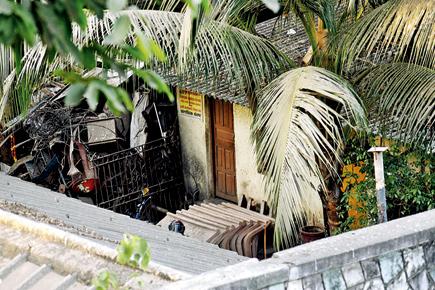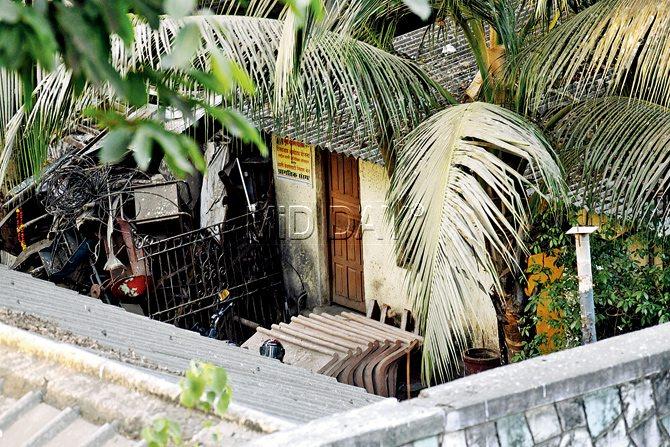 BMC's night shelter in Bandra West for the homeless. Pics/ Pradeep Dhivar
While the Brihanmumbai Municipal Corporation (BMC) claimed that it has eight night shelters for the homeless, a visit by members of a Supreme Court-appointed committee to verify the same exposed the civic body's lie. The BMC, which is expectedly crying space crunch, now has 15 days to tell the SC how exactly it intends to remedy the situation.
Last December, upset with the government's slow approach in creating night shelters for the homeless, the SC had set up a committee to verify the situation in metros. The committee headed by former Delhi High Court judge, justice Kailash Gambhir, after a visit on April 5, found that not one of BMC's night shelters is as per the National Urban Livelihood Mission (NULM) guidelines.
Committee members along with BMC and state government officials visited Kamathipura, Bandra and Andheri to check the condition of night shelters, reporting dissatisfaction with BMC's arrangement. The civic body has been ordered to submit a road map for this within 15 days.
Space crunch?
Speaking to mid-day, retired justice Gambhir said, "In Mumbai, none of the night shelters are as per the NULM definition. The night shelters declared by the BMC are some shelter homes developed or run by NGOs and other organisations for educational and other purposes; they can't be termed night shelters. Some of them are so small and not fit for any kind of shelter. I told them to provide better facilities."
"In Mumbai, work on night shelters is actually yet to begin. I have asked officials, who have been hiding behind the excuse of space crunch, to submit a complete road map in the next 15 days," he added.
Civic officials, however, reiterated that space was the issue behind the slow progress in the matter. A senior official said, "There isn't much space for constructing night shelters. We are finding it difficult to set up more of these."
mid-day had reported on the pathetic condition of night shelters in the city on January 9, 2017.
Alka Sasane, assistant municipal commissioner of the planning department, which is looking after the night shelter project, was not available for comment.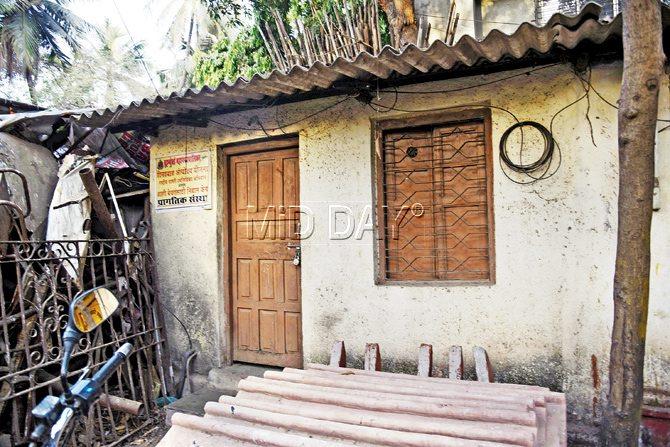 BMC's night shelter at Bandra West.  Pics/ Pradeep Dhivar
What guidelines state
As per the NULM and SC's guidelines, a shelter home should be open 24 hours and provide access to anyone homeless.
Brijesh Arya of Homeless Collective, a group fighting for the rights of homeless, said, "The shelter in Matunga is in pathetic condition. The structure is dilapidated with gar-bage accumulated in a room."
"The SC committee's visit has brought to the fore the issues I have been raising for the last few years. I hope that at least now the authorities start working on it," he added.