Since the Delhi gang rape of 2012, the conversation about sexual violence has gained a rightfully prominent place in public life with varied effect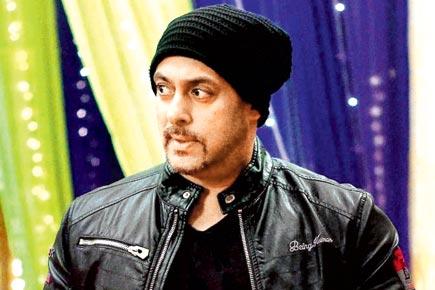 Salman Khan

Since the Delhi gang rape of 2012, the conversation about sexual violence has gained a rightfully prominent place in public life with varied effect. For instance, without this climate, someone like RK Pachauri might not have been penalised for his crimes. Nor might Salman Khan's casual utterance about feeling like a raped woman after shooting for his new film met with such strong objections.
It's true that fixating on individuals diffuses the focus on larger issues, which is why the media loves it. But it is also important that public figures, like anyone, acknowledge common principles of respect and equality. Many rush to apologise for Mr Khan, simultaneously defending his refusal to apologise by saying his intentions are not bad. Sure, but that doesn't change the fact that his utterances are.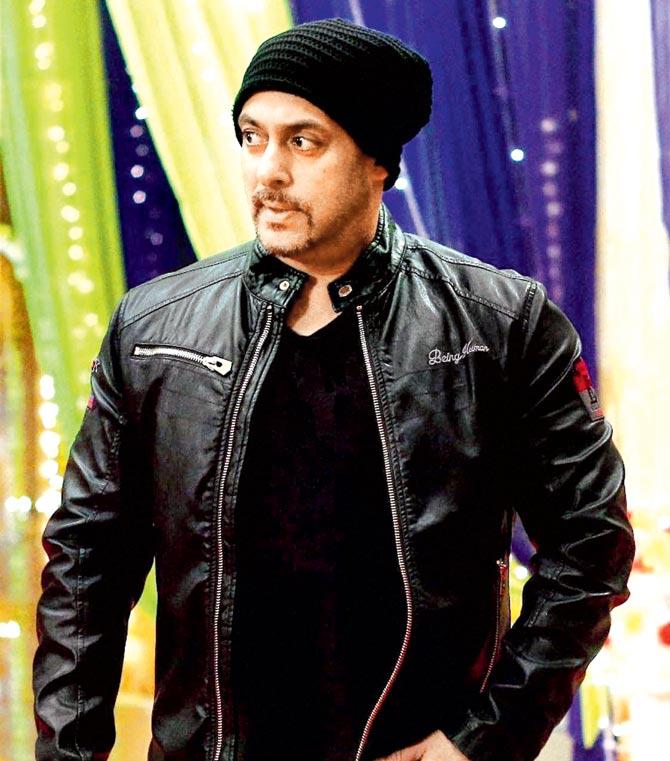 Salman Khan
None of us are born politically perfect — we learn as we grow, and we grow as we learn. We question ourselves when critiqued and we change. What's the excuse for Mr Khan's petulant and willful innocence?
On the other side is a growing industry of media works — films or writing — that for lack of an elegant term I'll call, Woman, You Rock. Be You. I Honour Your Choices And Rights. I know the capitalisation is annoying, but what to do, it seems so appropriate when people, ahem, capitalise on the issue of women's sexual freedom and people's sexual narrow-mindedness.
Some of the videos in this category are rather pertinently made in black and white with some advertising shades of grey, for instance, the My Choice video starring Deepika Padukone and earlier, a film in which several men, played by actors unctuously said, "I'm Sorry" to all Women on behalf of all Men who are violent and misogynistic. Also the MARD campaign, aiming to protect women. Subsequently, AIB made the very catchy and well-produced Creep Qawwali where women lamented all the 'creeps' in their "Others" (yaniki paraye mard) Facebook Inbox, now followed up with a film where watchmen get schooled out of misogyny.
Interestingly most of the films feature men, speaking on behalf of women, to other men, usually of a lower economic or social status behave with women. In both the AIB films, for example, the men who need to fix their attitude are from working class or non-English speaking backgrounds. By extension then, the men making the films are apparently perfect liberal beings with nary a trace of patriarchy clouding their understanding (yaniki come into my arms I'll take care of you).
To admonish men of a lower status, while seeming to speak for women, might endear them to women as people and as a market, but it doesn't seem very different from the hierarchies of patriarchy. Quite apart from the fact that a recent study showed that 91% of rape cases were by people known to the women, or in their homes — so, from someone often of a shared background, not strangers on the street. Why don't the makers of these videos know and respond to this?
Many might respond by saying that, 'well, at least their intentions were good' just as with Salman Khan's defenders. The day Mr Khan and the well-intentioned liberal upper class men really question themselves, it will be a good one for feminism. Of course, a better day will be when women are the ones making kick-ass videos about this stuff. Hum intezar karenge, hopefully not qayamat tak.
Paromita Vohra is an award-winning Mumbai-based filmmaker, writer and curator working with fiction and non-fiction. Reach her at www.parodevipictures.com