Nice to know that even as he has severed ties with the Indian Express group, where he was editor-in-chief and publisher for almost two decades, Shekhar Gupta remains on good terms with the owners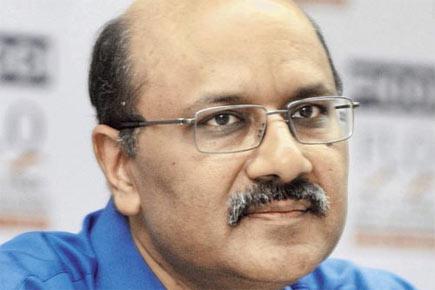 Pope Francis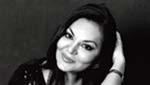 Nice to know that even as he has severed ties with the Indian Express group, where he was editor-in-chief and publisher for almost two decades, Shekhar Gupta remains on good terms with the owners.
Last week, when Viveck Goenka, Chairman and Managing Director of the Express group threw a dinner at the Sassy Spoon, which his daughter Rachel runs, Gupta and wife were prominent amongst the guests.
ADVERTISEMENT
Incidentally, fans of Gupta's 'Walk the Talk' on NDTV are hoping that his new role as head honcho of the India Today group (which runs the rival Headlines Today) does not mean that their favourite current affairs show stops. Will it move to HT? Most likely, say media watchers.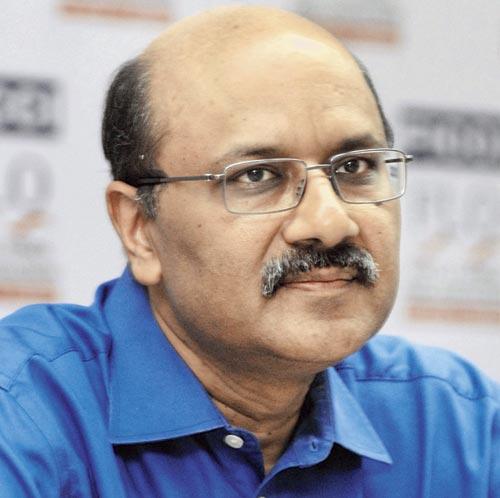 Shekhar Gupta
Unfounded rumours
Their wedding, held ten years ago in one of Europe's most legendary castles, is still the gold standard as far as destination weddings goes even today, so when a gossip site carried a story that things were not kosher between this investment banker and his billionaire wife, it created a considerable degree of consternation amongst the rich and powerful.
But friends who know the couple swear that there is no truth in the report. "In fact, even as we speak the two are in the Maldives together for a romantic getaway to celebrate their tenth wedding anniversary," a source said.
Remembering Abbas-ji
We were happy to hear that there are plans to celebrate the birth centenary of noted litterateur KA Abbas in style. A noted novelist, screenwriter, columnist and director, Abbas-ji as he was known, was also our neighbour in Juhu and a good friend of our parents, belonging as they all did to the progressive left of the era.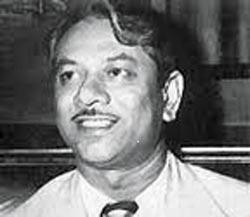 K.A. Abbas
Abbas' writings and films never deviated from the ideology he so ardently beloved in and in his capacity as scriptwriter for most of Raj Kapoor's films he has often been cited as the architect of their proletariat themes.
Growing up cheek by jowl with such an erstwhile neighbour has its advantages. We recall acting in one of his IPTA productions as a child.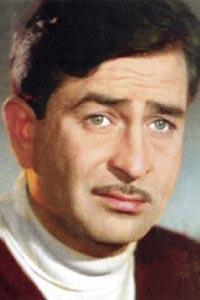 Raj Kapoor
Later, when he directed 'Saat Hindustani' Amitabh Bachchan's first film, we remember Abbasji shooting a scene with the tall lanky actor in our garden! And still later, when Bobby had become the huge success it did, we remember seeing a shiny new Ambassador car in the building's backyard, a gift from a grateful Kapoor to its scriptwriter!
However the best anecdote regarding KA Abbas was after his film 'Do Boondh Pani' had won the prestigious Palme d'Or at Cannes. That our apartments were facing an acute water shortage at the same time was a coincidence too good to ignore by a wit. We recall Abbas-ji writing a letter to the landlord saying we were not getting even one Boondh, let alone two… of such things great anecdotes are made.
Enter St Regis?
And looks like the hotel chain St Regis, part of the international Starwood's Hotel group is once again the most likely suitor to be successful as far as the Palladium Hotel is concerned. Over the last few months, and ever since the Four Seasons pulled out, the air has been ride with rumours of various hotels that have been eyeing this mid city property with its famous penthouse nightclubs.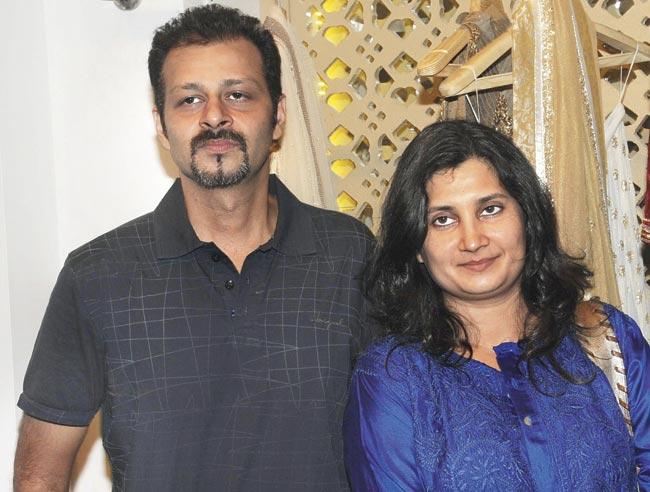 Atul and Gayatri Ruia
The search for an international chain has been especially important since its become clear that the Ruias, however sincere their attempts, just do not have the expertise required to run a hotel of this size. The general chaos in SOPs has left many discerning guests underwhelmed.
"We had dinner at the Chinese eatery," said one, "and had the distinct feeling that no one was in charge and the staff didn't have a clue how to conduct itself at a premiere five star establishment." If St Regis indeed comes in with its acknowledged expertise and systems, it will not be a minute too soon.