Rashtrapremi Kruti Samiti, a minority group, has written to the chief minister, objecting to the appointment of the 26/11 special prosecutor in the techie's murder case, stating he has 'very cordial relations with Hindu communal forces'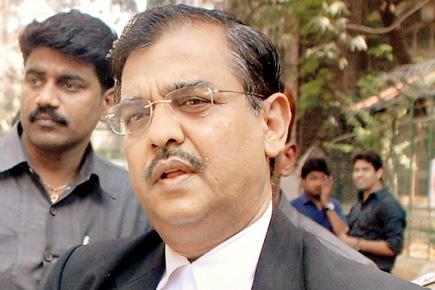 Ujjwal Nikam
Raising doubts on the 'secular' credentials of Advocate Ujjwal Nikam who secured a conviction for 26/11 terrorist Ajmal Kasab, a city-based organisation has objected to his appointment as the special public prosecutor (SPP) in the murder trial of IT graduate Mohsin Shaikh.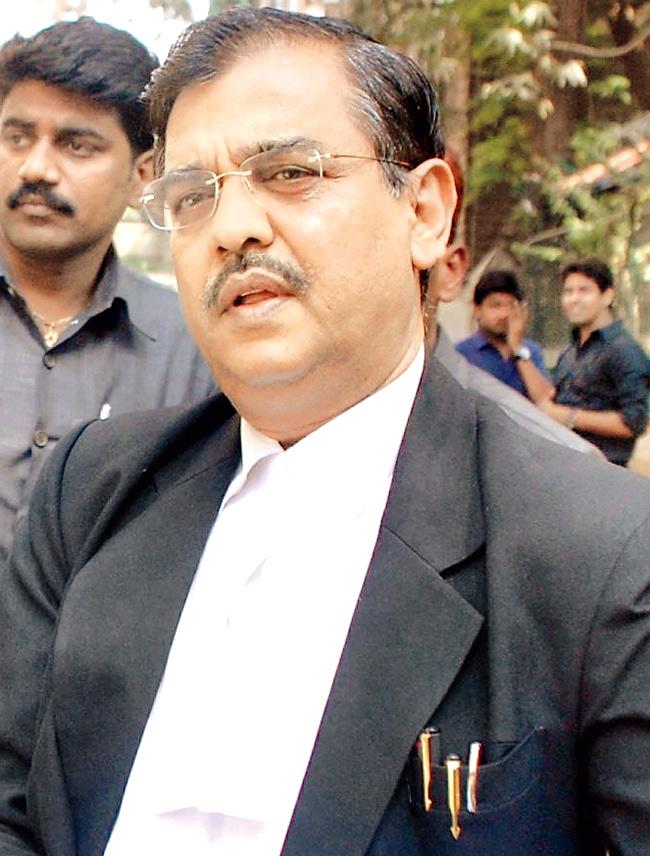 Not the 'right' pick: The body's president says the state government should choose anyone but Nikam

The Rashtrapremi Kruti Samiti (RKS), a body that works for the rights of minority and backward groups, has opposed Nikam's appointment in a letter to the chief minister, stating that he has close links with right-wing extremist groups.
ADVERTISEMENT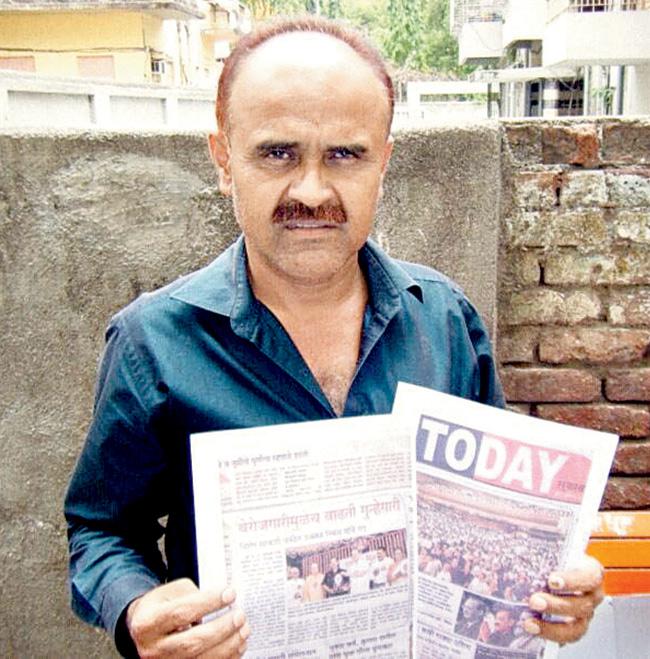 RKS chief Anjum Inamdar shows various news clippings about Advocate Ujjwal Nikam (right) being felicitated by Hindu right-wing groups

"Nikam enjoys very cordial relations with the right-wing Hindu communal forces, and as such, his secular credentials are seriously doubted. Nikam has been felicitated and awarded by various organisations including the Abhinav Bharat, allegedly responsible for the Malegaon bomb blasts," said Anjum Inamdar, president of RKS, in his memorandum to Chief Minister Prithviraj Chavan on Thursday last week.

"The state government should appoint any other genuine public prosecutor other than Advocate Nikam," Inamdar added.
It bears mentioning that Mohsin's father Mohammad Sadiq Shaikh had recently met CM Chavan, and requested that Advocate Nikam be appointed as the SPP for his son's murder trial. Chavan had soon after called up Nikam and asked him to take up the case. When contacted, Advocate Nikam refused to comment on this issue.

In 2011, Mushtaque Madni, the editor-publisher of an Urdu-English fortnightly Usool, had also raised similar objections. He had written to the State Minister for Law and Judiciary that Nikam, in spite of representing the government in the 26/11 Mumbai terror attacks, had attended a function organised by the president of Abhinav Bharat on July 19, 2010, and received a special award.

"Nikam has failed in his duties as an officer of the court and has not brought many facts on record, which he ought to have had, and he has misguided the court," Madni had complained in his letter to the ministry.
Ujjwal Nikam's prominent cases
In his career of more than 30 years, who is provided a Z-plus security cover by the government, has been appointed as special public prosecutor in several high-profile trials:
1. Shakti Mills gang-rape: The three adults accused of raping a photojournalist in Mumbai's abandoned mill compound last year were awarded death sentence while one offender got a life sentence in April 2014
2. 26/11 terror attack: Death sentence awarded to Pakistani terrorist Ajmal Kasab in May 2010, which was upheld by the Supreme Court in August 2012
3. 1993 serial bomb blasts:  The 100 accused were convicted in 2006
4. BJP leader Pramod Mahajan's murder
5. Music magnate Gulshan Kumar's murder