The President of NAREDCO Maharashtra extols the virtues of physical exhibition vis-à-vis virtual ones.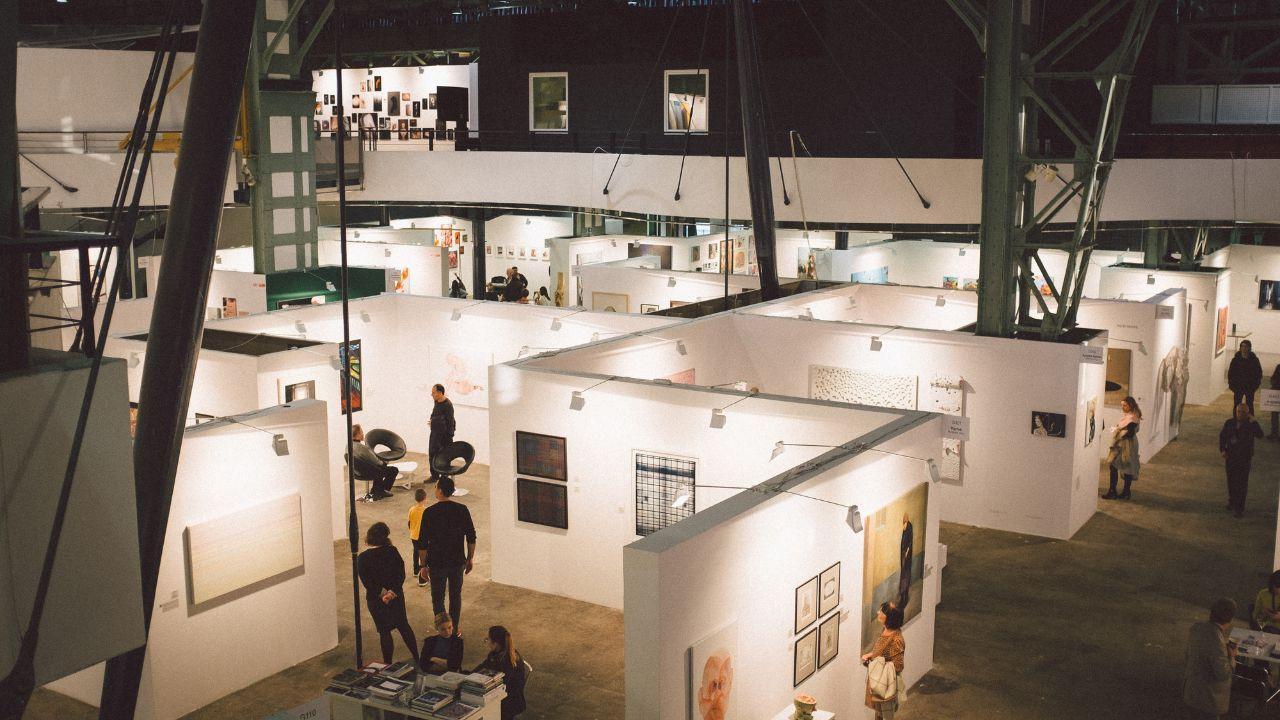 In recent times, people were compelled to connect to the virtual world for a larger reach; however, interpersonal meetings and one-on-one approaches have garnered a stronger connection for a better understanding of businesses.
Though 'virtual exhibition' has many advantages, including the ability to broaden the reach and collect a large amount of data on attendees quickly and easily. However, live or in-person exhibitions are still held on their own in a virtual age.
Attending a live exhibition has far more benefits to offer than a virtual one. When you invest in attending a physical expo, it provides opportunities for in-depth knowledge, networking with peers and clients, and the ability to market and promote your products. You can be confident about returning to your business with new strategies and stronger relationships to help your business thrive for years to come.
Virtual exhibitions leave little room for spontaneity; this same thing is reversed in the physical exhibition. For instance, in-person trade show attendees typically walk around the expo hall with a list of companies with which they wish to communicate. During that course, however, they may come across a uniquely designed booth and stop to learn more. Now, this is something that cannot be replicated by or in a virtual exhibition.
Therefore, NAREDCO Maharashtra is organizing the one-of-its-kind real estate exhibition 'Homethon Property Expo 2022' from 30th September to 2nd October at the Jio World Convention Center, BKC bringing over 1000 projects of 150+ developers along with housing finance companies under one roof. Consumers can get an array of options to weigh and choose their dream home at one of the country's largest and most prestigious multi-faceted destinations spread across 1 Lac sq. ft.
Shri. Sandeep Runwal, President of NAREDCO Maharashtra, says, "Real Estate is all about the in-person experiences, the look and feel and understanding personality is utmost important. We saw the compelling need to bring all Real Estate stakeholders, i.e. the buyer, developer, channel partner, etc., together under one roof that will boost a stronger connection for growth and business opportunities. While a virtual exhibition has many benefits, including increased collaboration and audience reach, the physical exhibitions are an extremely important factor to leave a lasting impact."
Many organizations nowadays prefer a mix of physical and virtual events. This combination of two formats is referred to as a hybrid virtual event. Since it delivers the attendees' original values, virtual and physical events will continue to be prevalent in many industries.