The possibility of success in the fields of branding and digital media depends greatly on a person's ability to adapt to the rapid changes in the space.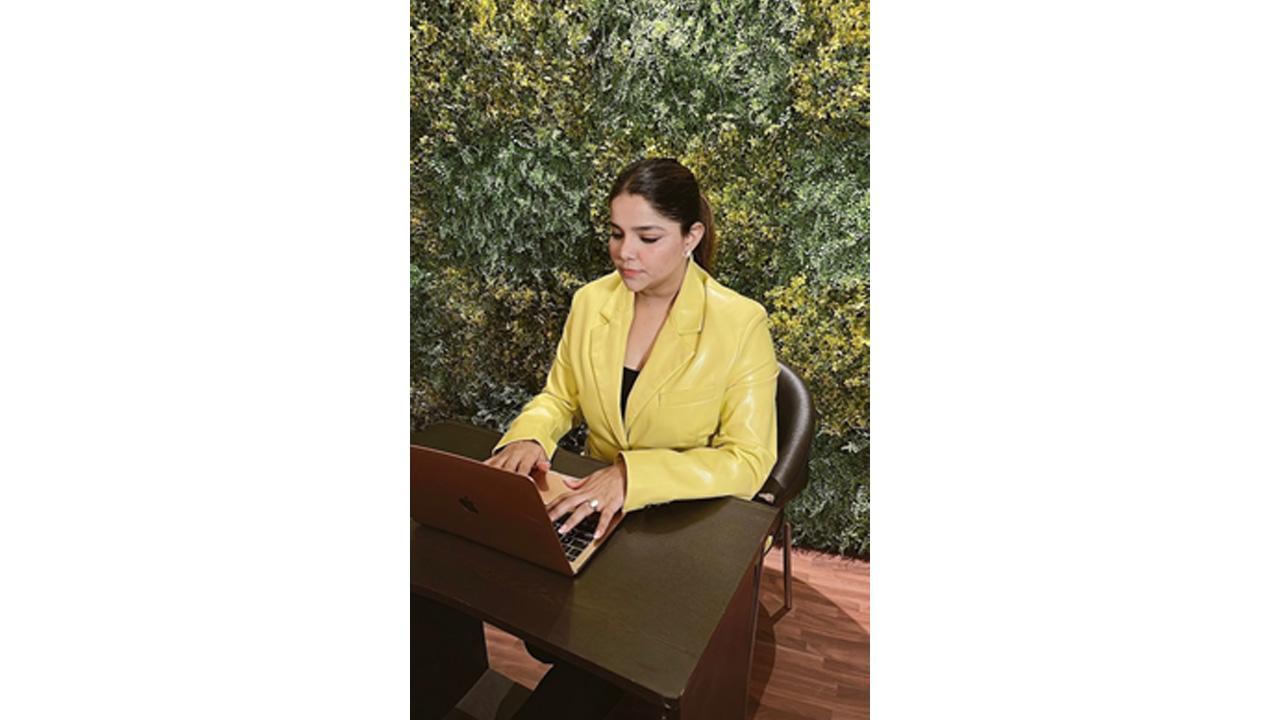 The growth trajectory of Aditi Jain who is a content creator and digital media trainer is an example of her adaptability and understanding of the space. She has transitioned from being a stylist to a CEO in a short time. Her story is the perfect indication of her hard work, commitment, and thorough understanding of the industry.
Aditi started her career as a stylist at Pernias Pop Up Shop, where she evolved as a high performer and someone with a deep understanding of the field. She dedicated the next three years at Pernias Pop Up Shop to groom herself, gain experience and grow as a professional. This solidified her interest in entrepreneurship and she ideated her ventures.
ADVERTISEMENT
At the beginning of her entrepreneurial career, Aditi started Shop Pereli, an online store that was an instant hit among the target audience. The next brand that she launched was Call Me Social, which is a digital media agency specializing in social media marketing and brand building. Her understanding of the digital media industry helped her become an expert in content creation and brand building.
Aditi's education in fashion design from JD Institute, Delhi, was also instrumental in helping her understand the requirements of the industry.
Aditi's accomplishments extend beyond her brands. She has also trained over 1000 students in aspects of digital marketing including social media marketing, brand building, and growth hacking. She has thus earned the reputation of being an efficient digital media trainer and content creator. She is also a well-known jewellery blogger under the handle 'TheGemsTalk'.
Aditi's growth in the branding space is proof of her hard work and commitment. She has built successful enterprises from scratch and has been constantly helping others to do the same. Anyone wishing to improve their online presence and social media efficacy can work with Aditi and they are sure to unlock success.
Aditi started her career with a simple goal in mind: to build a successful business. Over the years, she has worked tirelessly to achieve that goal, and her success is proof of her abilities. The branding industry is a challenging and competitive field, but Aditi has proven that with the right skills and a strong work ethic, anything is possible.