Life has not been kind or supportive to the vast majority of citizens of our country. It is shocking and worrisome that people are unable to receive the help they long for or require.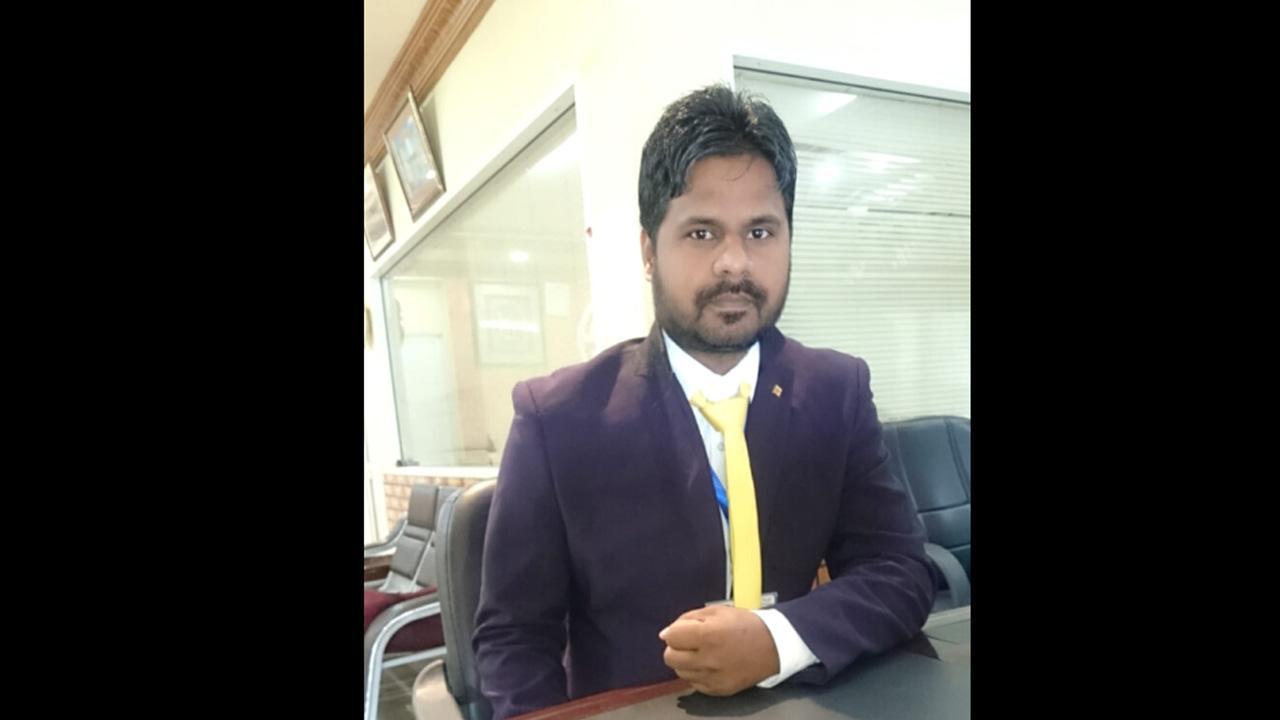 Children and teenagers should not have been exposed to the harsh realities of life at such a tender age. Each of us deserves a healthy and happy childhood. While the reality is bitter, Mr. Md Sarafraj Alam continues to stand amongst those who continuously work for the betterment of these children. He wants to give them the life of their dreams. He wants to show them that there is hope for everyone and each of us deserves to be happy. He wants to teach them the power of education and knowledge so that they do not have to depend on anyone else but themselves to provide for themselves and their family.
Despite the fact that he currently resides in Qatar, Md Sarafraj Alam longs to improve the life of the people in his home country. He, a social worker at heart has stepped up to save the lives of unprivileged adolescents and youngsters in the country. By helping people comprehend the importance and relevance of education, he helps those who are unaware of its value become more conscious of how it might assist them to achieve their goals. Together with Shashi Kumar Mithu, he is the driving force behind the "Jai Krishan Seva" initiative for the advancement of his people. This endeavour provides evidence of the two religions' compatibility. Despite his youth, Sarfaraz is empathetic and virtuous. He is admiringly focused on giving the children the best furnishings possible, including desks, chairs, books, lamps, and anything else that can make their education valuable and successful. He envisions a nation where all people have access to a top-notch education.
"I know that education is only a long-shot solution to their problems. It will not change their lives immediately but will eventually give them the ability to stand up for themselves and create a dream life of their own. I want them to be comfortable while they receive their education. It gives them the hope that there is someone ready to stand with them throughout their journey and will instil the learning of the importance of standing up for someone like them in their minds."