Hrithik Alwani is the COO of Time Piece Trading, a reputable high-end watch resale business.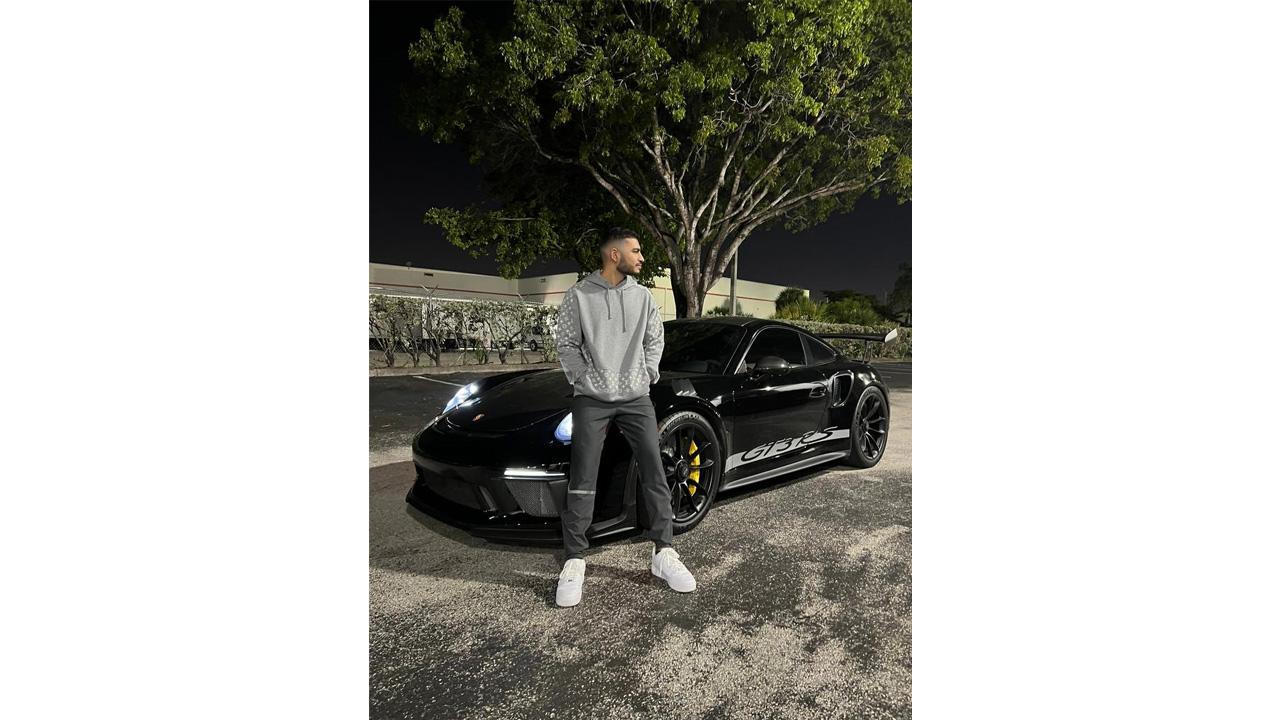 Patek Philippe, Rolex, Audemars Piguet, and Richard Mille are the four most recognisable brands in the watch industry, and the corporation specialises in high-end timepieces and luxury watches. Mr. Alwani has enthusiastically and devotedly embraced his hard-earned entrepreneurial duties, exhibiting ambition and resourcefulness in the process.
Mr. Alwani's family has a history in the jewellery and watch industries. He has made significant progress by following in his father's footsteps and transforming the family business into his passion undertaking. When he was younger, Hrithik preferred to forego some of his school and extracurricular activities and instead spend his free time at his father's store, where he would observe the mechanics and movements of various watches, check out the new items that arrived every day, and talk to customers. Later, Hrithik's older brother, Mr. Neelesh Alwani, established Timepiece Trading LLC in Miami, Florida, as he began his first year of college.
Mr. Alwani always had a good eye for detail. Even now, when selecting the finest luxury watch brands for his clients, he is constantly on the lookout for new business opportunities and is constantly looking for new ways to innovate and push the limits in order to provide his numerous powerful clientele the greatest possible experience while also staying on top of the most recent trends. The brand has drawn a wide range of celebrities and powerful people as customers thanks to its unrivalled selection of classic, complicated, and touted watches, including none other than Drake. Due to their dedication to giving their customers the best timepieces possible, the business has developed a solid name and a following of devoted clients. Khalil Mack, D'Angelo Russell, SteveWillDoIt, London on the Track, Sean Paul, Sean Kingston, Island Boys, Bhad Bhabie, NBA YoungBoy, Kai Cenat, Zedd, Griffin Johnson, Kyle Foregard, Abby Rao, Benjamin Kickz, Lex Borreo, and many others are just a few of their other clients.
Based on its obvious, ongoing, and sustained dedication to providing management services that are high-quality and client-focused, the company has since established a strong reputation and goodwill. Their customer service is renowned for being great and personal since they go above and above to make their customers feel at ease through their openness in conducting business. The CEO and founder of Time piece Trading LLC, Neelesh and his younger brother Hrithik, have achieved remarkable success in a short period of time via persistent efforts, demonstrating how effective hard work mixed with expert knowledge can truly make one successful. With such broad success, it seems that nothing can stop these young businesspeople from rising to unimaginable heights, making their tale one of inspiration that only helps to inspire others.