Finishing a task is cool. Accomplishing a task is even better. Adding this extra layer of efficiency to your 10/10 productivity is what XI's new-age concept stationery brand is all about.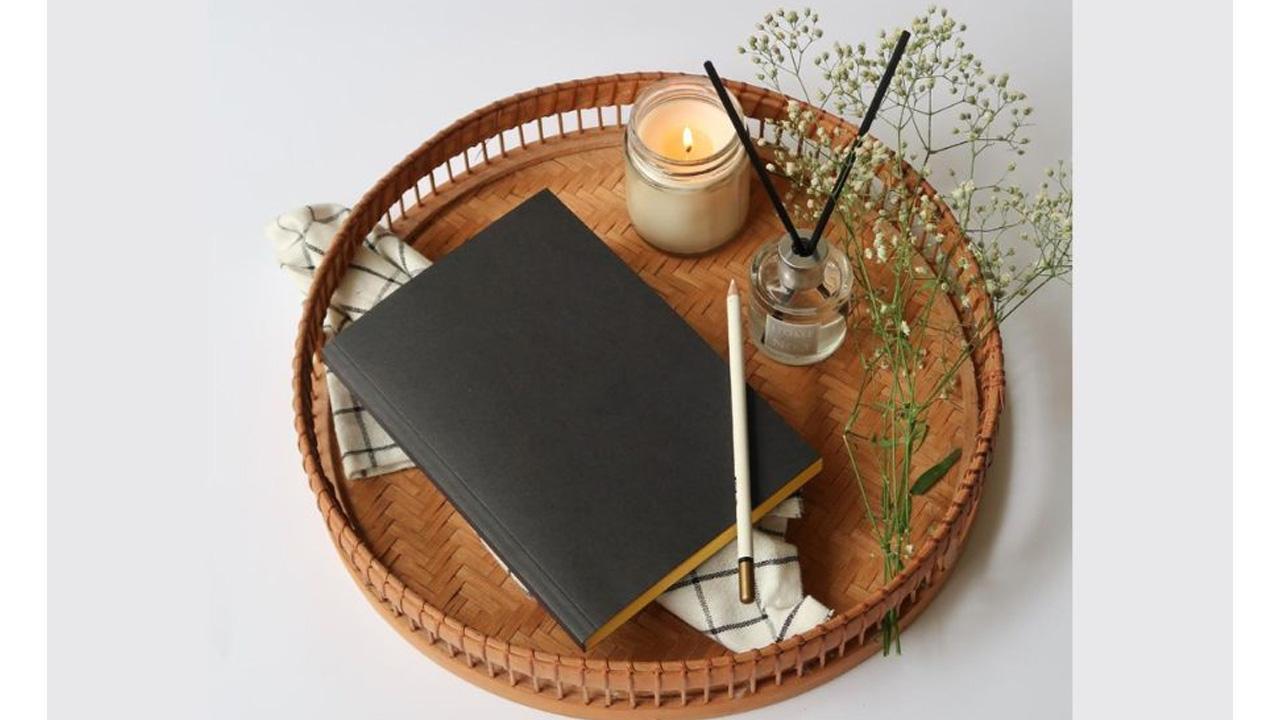 Their motto is simple, 'keep it minimal'. The cleaner the canvas, the better the space for users to do what they want. Their idea is to harness the untapped power of design to add concept and life into their products, right from vivid colours to scientifically-backed page structures.
Thinking design, thinking usability!
In doing so, XI strategically creates classy and minimalistic stationery products that serve a consumer's efficiency needs without causing any distractions. This is a one-of-its-kind stationery line that finetunes others focus, instead of making you lose it. Neuropsychologists and neuroscientists have time and again proven through their research that writing things down physically trains your brain to get better at memory retention and concentration. Why not use this human idiosyncrasy and create the most effective range of premium stationery?
The brand's entire model works on design thinking; identifying what the user needs through research and correspondence, verifying its usability with fellow business leaders and employees; developing consumer-centric concepts that translate into uniquely efficient stationery; and revolutionising the way stationery is perceived and used in the market. They are not obsessed with making it big, they are obsessed with making it work!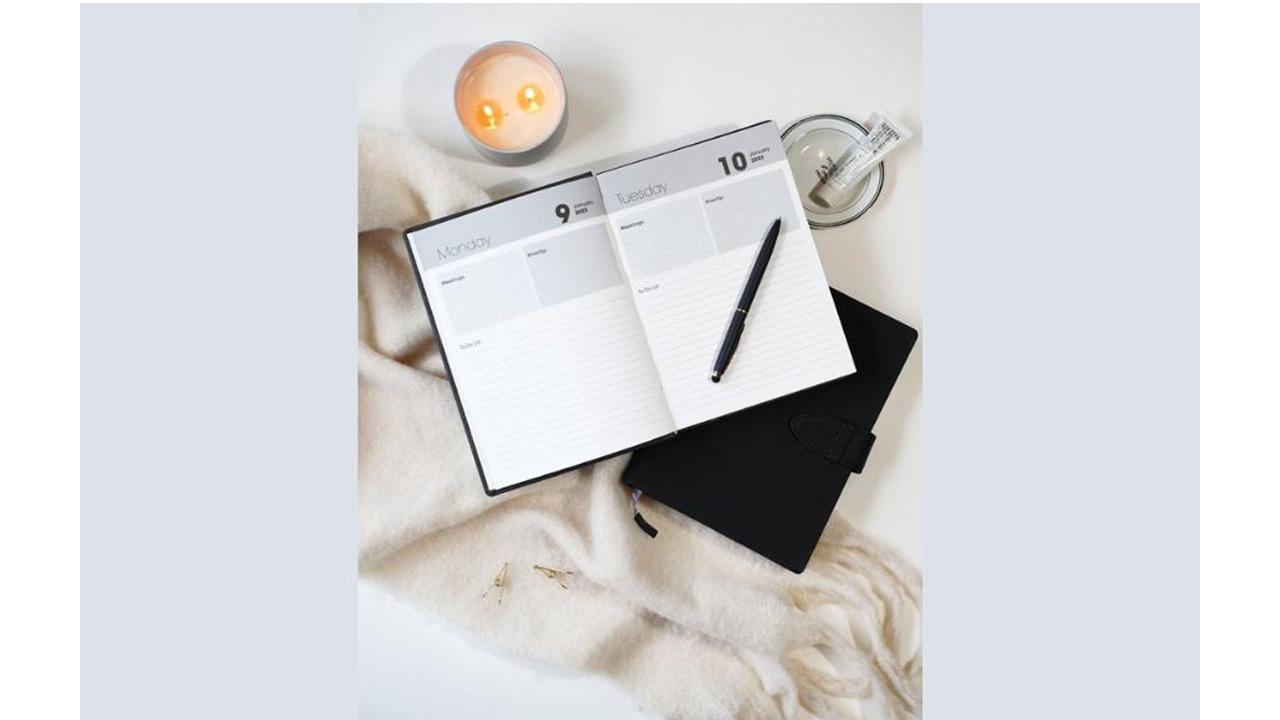 When they say they make stationery that works FOR you, they mean it.
They have super classy bookmarks to keep readers engaged.
Planning out your year, month or day? Their comprehensive Master Planners will let you plan through a whole year of unparalleled productivity and organisation.
Want to tickle your creative side and keep your brain wheels moving? You will find a constant friend in their sleek and handy Thought Journal.
Jumping on the manifestation train? Their yellow page notebook with a red pen is a scientifically proven perfect combo to help you achieve success in this journey.
Want to de-clutter your work desk? Their two-way desk pads will make it possible.
In their journey thus far, they have already created a vast range of concept stationery products that meet the needs you didn't even know you had. This portfolio is something they intend on and are working towards expanding further and further. After all, there is nothing like too much efficiency!
They construct, not clutter- your to-dos, your task lists, your goals, and your life.
Xi's clean designs and high-quality products give you the space to strategically and systematically construct your life, your goals, your progress, and your journey. At the same time, it de-clutters your workspaces and stationery experience. Say goodbye to messy post-its, torn-away diaries, leaking pens, disorganised action plans, lost notes, chaotic task lists, and all the loss of potential. XI is the +1 you need to put your 11/10 in work and life!